Sports
Trending
Alexandre Lacazette's Price Tag Revealed Amid Linking Tammy Abraham To Arsenal
The report further stated that Arsenal are open to selling the striker for as low as £15milllion this summer since he just has
Alexandre Lacazette's Price Tag Revealed Amid Linking Tammy Abraham To Arsenal
The report further stated that Arsenal are open to selling the striker for as low as £15milllion this summer since he just has one year remaining on his contract.
Football.london believes that if Arsenal succeed in selling Alexandre Lacazette this summer, they could target out-of-favour Chelsea striker Tammy Abraham.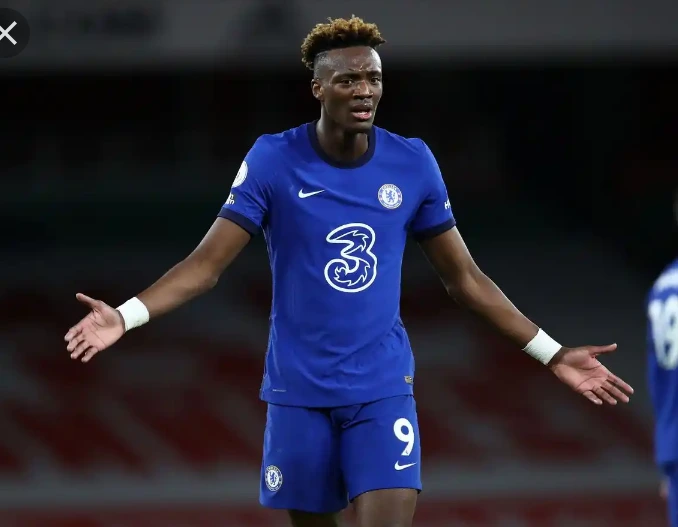 Photo Credit: football.london
On this, I began to ask myself, between Tammy Abraham and Alexandre Lacazette, who is the better striker and for what reason does Arsenal want to replace Lacazette with Abraham?
If Arsenal want to replace Alexandre Lacazette, they should look for a proven striker who will be consistent and will be able to score at least 20 goals in a season.
In my opinion, Arsenal should not sell Alexandre Lacazette, instead they should renew his contract since the striker has formed a good partnership with Pierre Emerick Aubameyang.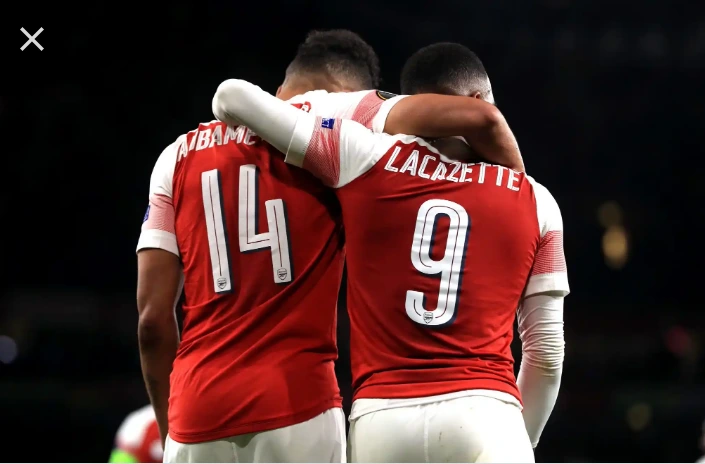 Back to top button