Review
Always take advice from these 3 people if you want to be successful in life
Always take advice from these 3 people if you want to be successful in life
Success can never be achieved alone, there are some people who are responsible for directing and instructing you to success. Known as an instruction someone offered you about what you must do in a particular situation, good advice is needed for success to be achieved. Anybody who wants to make it in life should not play with advise.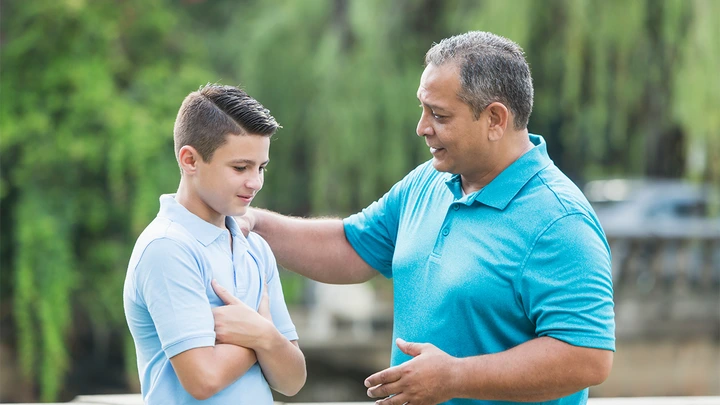 I want you to understand that the instructions people give to you can make or mar you, that is one of the reasons why we should be very selective when it comes to taking advice. Heeding to good instructions has many benefits because it will ensure that you never miss your way. Below are people who you should always keep their advice.
Parents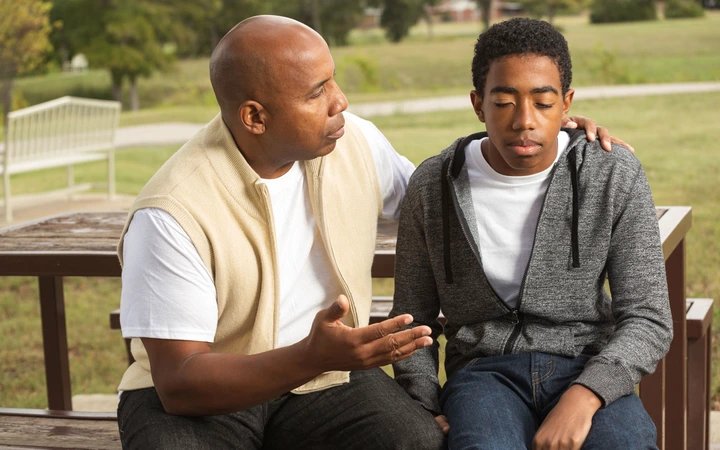 Apart from being our mother and father i want you to understand that parents also serves as our guidian. Your parents can never mislead you, they are one of the people that will enjoy your success so they do everything possible to make sure that you achieve it.
Many people have neglected their parents, many are not even in peace with them but i want to tell you that maintaining good relationship with your parents is the first step to success because they are God sent and many of them has the ability to see things before they happen. Do not ever play with your parents advise because they will serve as a guideance to success.
Good friends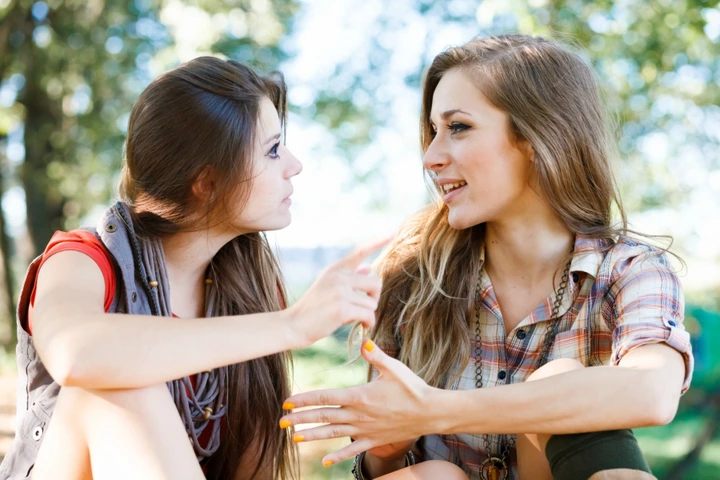 What are friends for? A friend should be that person that supports and motivates you to success. The person you call your friend should be an adviser, motivator and a helper, if you did not find these 3 qualities in them please discontinue the friendship.
Not all friends are "good friends" some are just there to frustrate your destiny. Understand my point, you are not to take advice from anyhow friends, it should strictly be a "good friend" because "show me your friend and i will tell you who you are". I want to tell you that a good friend will serve as a catalyst to success because they tend to push and inspire you to greatness but it is sad nowadays that good friends are becoming scarce.
Yourself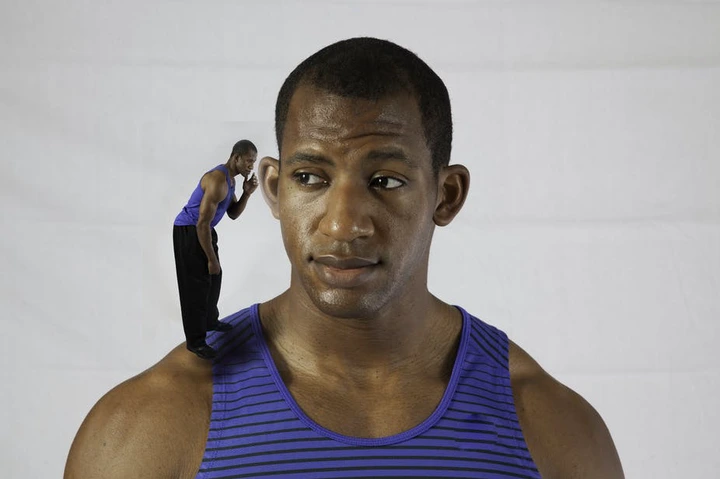 Everybody has a spirit. That deposit in you that tells you what you should do and what you shouldn't. Do well not to neglect it because it is there to direct and advise you. If your spirit tells you not to do something please do well to avoid it because engaging in that activity tends to be dangerous. Learn how to listen to your heart first before every other person.