Sports
An analysis of how Thomas Tuchel has made Chelsea a formidable team in 8 months

An analysis of how Thomas Tuchel has made Chelsea a formidable team in 8 months

When Thomas Tuchel first took over at Chelsea in January, he made a vow to "build a team nobody wants to play against".

Eight months down the line, Tuchel has led the blues against teams like Manchester City, Liverpool, Real Madrid and Atlético Madrid and conquered them all.

The German tactician has come up against top managers like Pep Guardiola, Jürgen Klopp, Zinedine Zidane, Diego Simeone, Unai Emery and defeated them.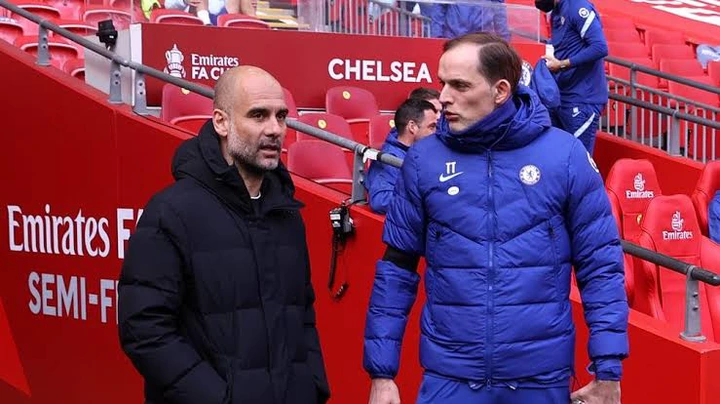 **Tuchel's Chelsea (r) defeated Guardiola's Man City (l) 3 consecutive times last season
Atlético Madrid's manager, Simeone, reportedly recently made an admission about no team wishing to play Chelsea. Many managers and pundits have spoken about how strong Chelsea have been under Tuchel.
Chelsea, at the moment, are in a much different state than they were at the beginning of the year. How has Tuchel been able to oversee this transformation in 8 months?
The first thing he did when he arrived was to identify Chelsea's major problem – conceding goals.
Just a day after he was appointed, Chelsea had a league match against Wolves. Tuchel made it a matter of priority to first solve the defensive issues. His immediate solution was to add an extra defender to the lineup. Little did he know it would be an act of genius to solve Chelsea's defensive problems.
Tuchel was very smart to use a system that Chelsea defenders were already very familiar with. As a matter of fact, of the 3 centre backs that started his first game against Wolves (as seen in the image below), two of them (Antonio Rüdiger and César Azpilicueta) played the system under Antonio Conte and won the EPL, while the other (Thiago Silva) was one he had coached for two years at PSG. Marcos Alonso also played as left wing back under Antonio Conte.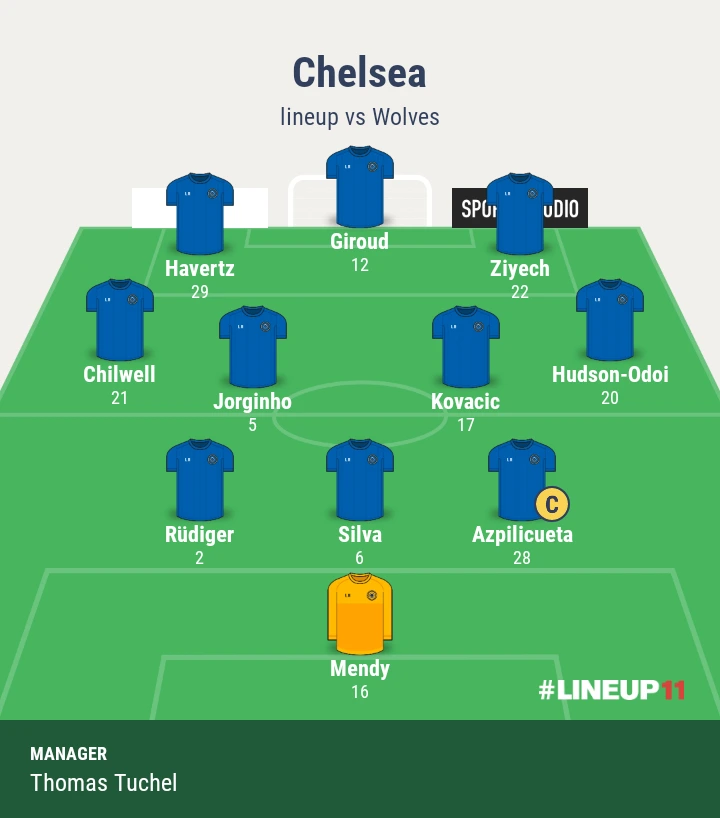 It was not until the fourth game before Chelsea finally conceded the first goal under Thomas Tuchel. Chelsea's defensive solidity would go on to become the foundation for success under the German as the blues recorded fifteen 1-0 or 2-0 wins in thirty games on their way to winning the UCL and finishing four in the EPL last season.
Apart from Chelsea's defensive solidity, the blues were also very good in attack last season. The blues played a possession based football, giving opponents very little of the ball. The system and extra man in defence also protected the blues from counter attacks.
Unfortunately, Chelsea were unable to make their domination in games count in terms of scoring margins as the attackers formed the habit of failing to convert chances. Timo Werner was the biggest culprit in this regard.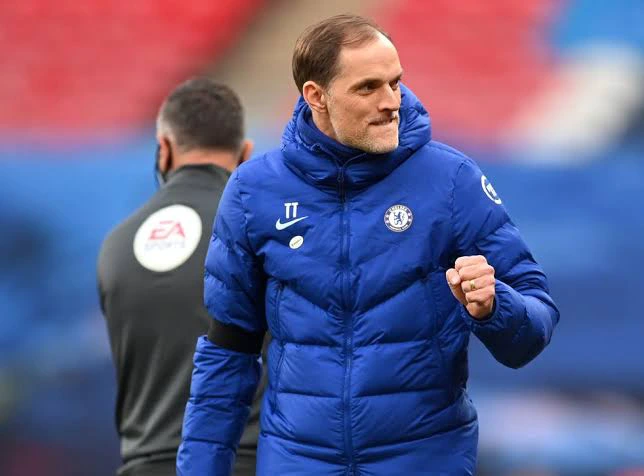 This season, Chelsea have strengthened Tuchel's squad with the signing of Romelu Lukaku. His presence has made Chelsea a much more difficult team to play against.
While the blues remain almost impregnable in defence, they now have a striker who scores goals. The importance of Lukaku's signing is further illustrated by the fact that the blues were able to grind out wins against Aston Villa and Zenit through his goals, despite not being at their best.
Chelsea have been very difficult to score against since Tuchel arrived. This season, it seems even more difficult for any team to score against them as only Liverpool has been able to breach thier defence in the league with a penalty.
To add to their defensive excellence, the blues are scoring more goals even when not playing very well with Romelu Lukaku in the attack.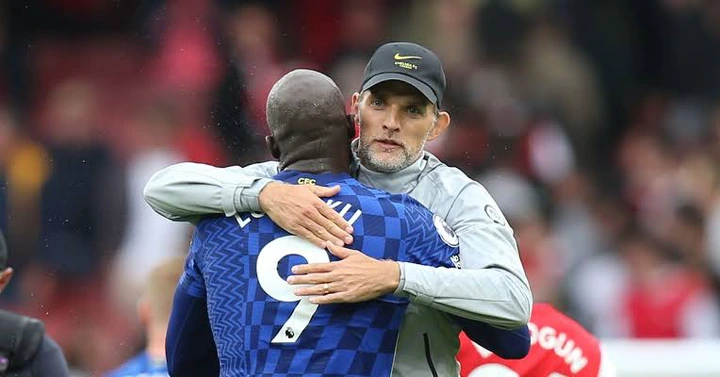 **Tuchel and Lukaku
Thomas Tuchel, indeed, has gone a long way in fulfilling his promise of making Chelsea a team nobody wants to play against. It's only a matter of time before the world admits same
Back to top button