Sports
Analysis: Why Solskjaer's new 3-5-2 formation might not work with Ronaldo against City
Analysis: Why Solskjaer's new 3-5-2 formation might not work with Ronaldo against City
Manchester United became a laughingstock recently after a poor run of form that saw them suffered a 5-0 loss at home to Liverpool. In an attempt to tighten things up at the back and have a control of the ball, Ole Gunnar Solskjaer decided to make use of a 3-5-2 formation against Tottenham and then Atalanta.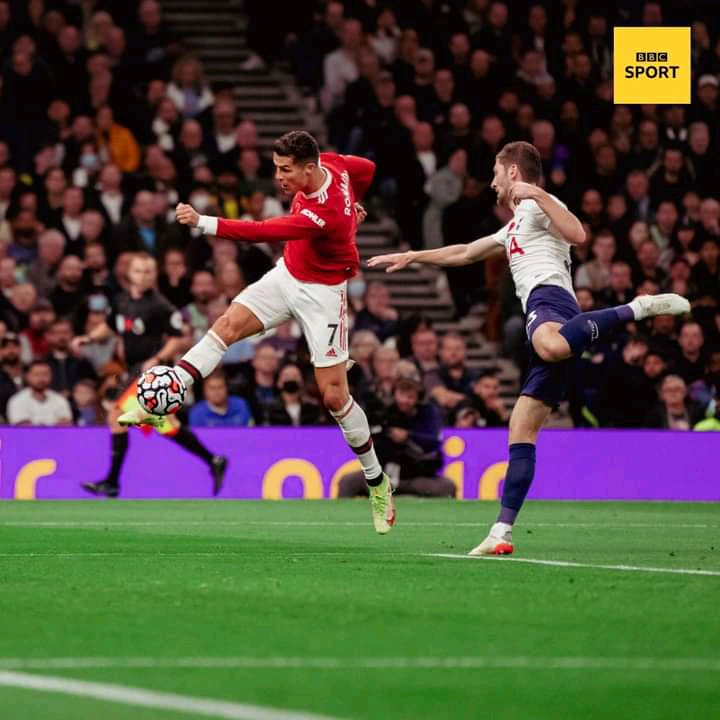 The formation yielded results as United were able to rip Tottenham apart on Saturday evening before picking up a vital point against Atalanta on Tuesday night. Their next Premier League game will come up this Saturday against City and as such, we will analyze in this article why the new system discovered by Solskjaer might not work with Ronaldo in it against Pep Guardiola's side.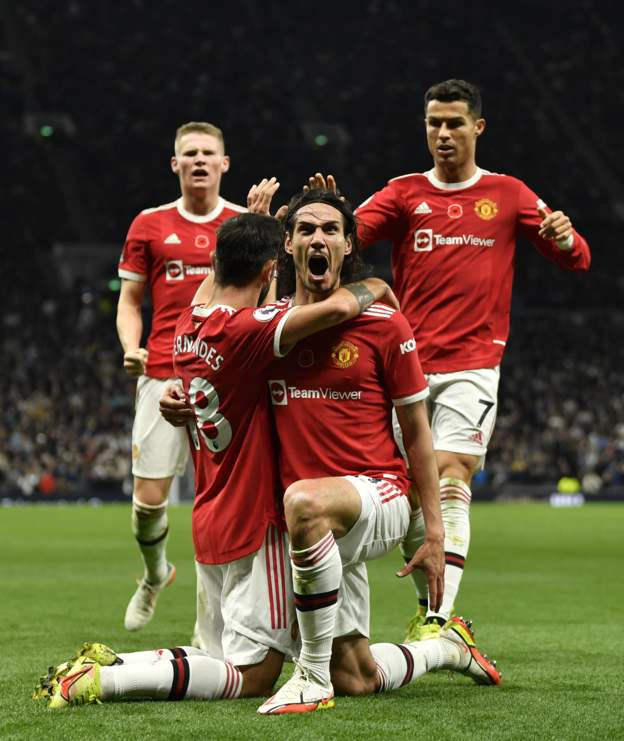 In the game against Tottenham, Solskjaer partnered Ronaldo with Cavani upfront, a combination that yielded two goals and one assist. In the Champions League on Tuesday, United lined up Rashford and Ronaldo, and they scored two goals through Cristiano Ronaldo. However, with Manchester City coming to town this weekend, Solskjaer might have to try another option upfront if he wants to end United's three games winless run at home in the league for the reasons that will be discussed below;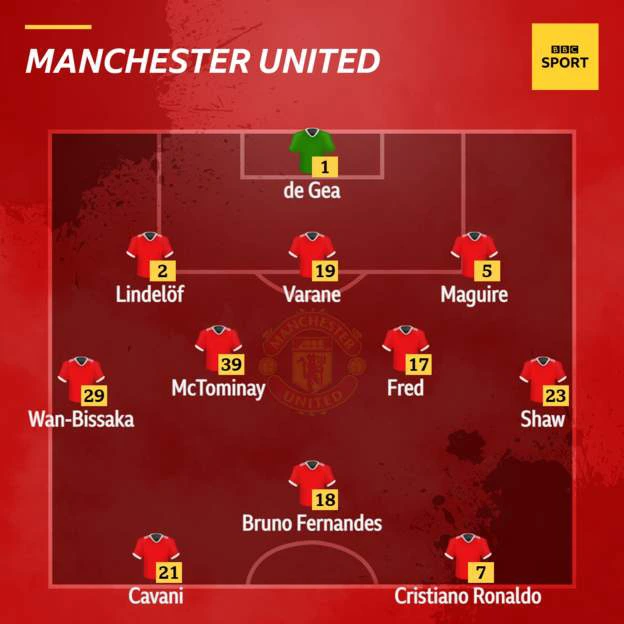 Firstly, looking at the way Pep Guardiola's men usually play, United must have Men who have energy to press upfront so that they can disturb City's defense from playing out from the back. In Ronaldo, Manchester United do not have a striker who can press opposition defense into errors, and any team that want to play against City and cannot press them from the front will definitely invite pressure and on the long run got wore down.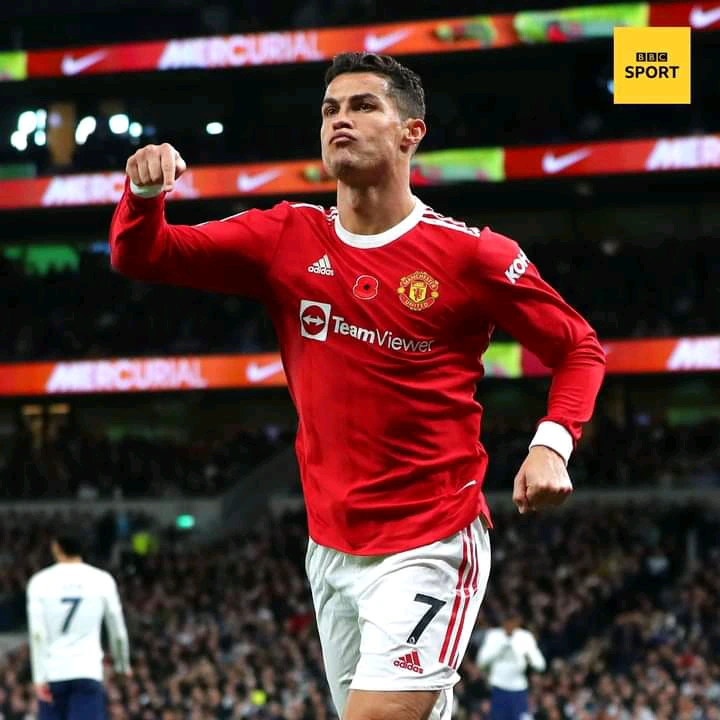 As shown by Crystal Palace last weekend, City can be vulnerable at the back if they are being pressed but when they are allowed too much time on the ball, it can be detrimental for their opponent. As it stands now, if United needs a set of players who can help them press opposition into mistakes, then have to drop Ronaldo and start with Cavani and Rashford.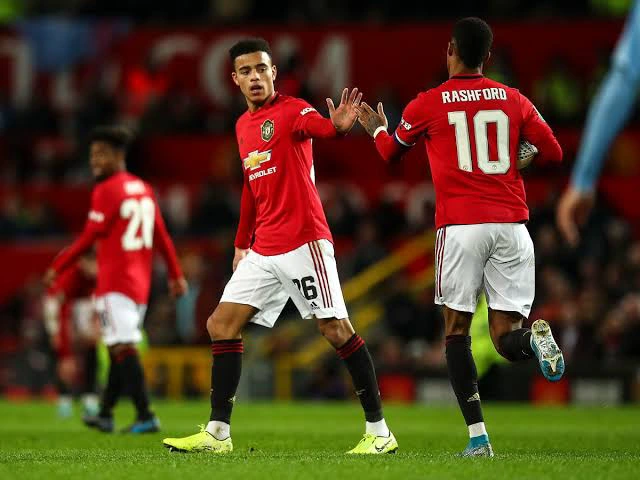 Irrespective of what formation Ole Gunnar Solskjaer decides to use on Saturday, as long as Cristiano Ronaldo is in the starting eleven, it might not work because he doesn't possess the energy to press, but he can score goals. In truth, Ronaldo guarantees goals but when you are playing against Pep Guardiola's side, if you don't pressurize them, and you allow them to play, they won't even permit you to have a sight of goal, let alone finding the back of the net.