Sports
Angry Chelsea fans blast star player after a poor performance

Angry Chelsea fans blast star player after a poor performance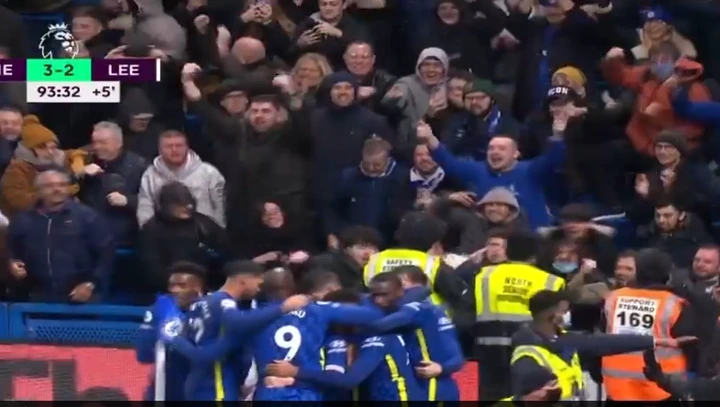 Chelsea were in action today against Leeds United in the Premier League and the match ended in a 3-2 win for the Blues.
And despite their result today some Chelsea fans were not happy with Chelsea star player Edouard Mendy after a poor performance.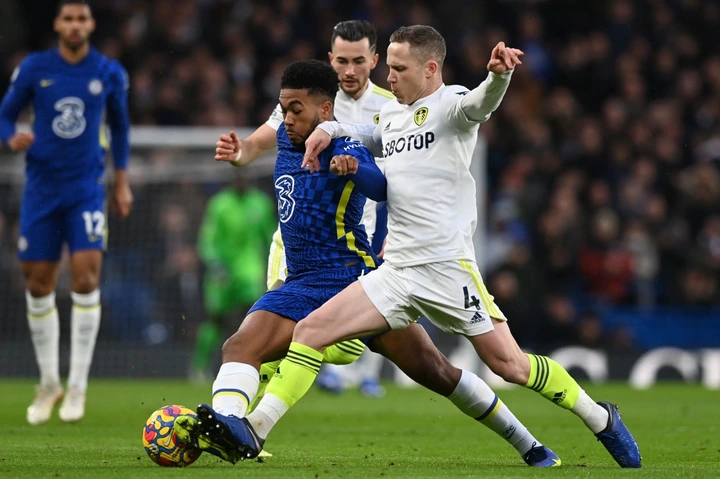 And fans have reacted on Twitter to the star player performance. See some reactions below.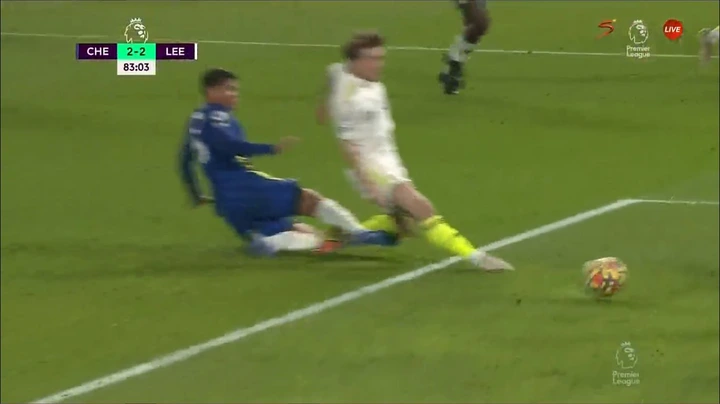 – Peter Drury: Until Mendy goes to Sancho who put him under this boundage and apologize he Will remain in this condition.
– This Mendy guy is broken, ma guy SANCHO left him for dead.
– Mendy should renew his juju subscription because Sancho has hacked his clean sheet account.
– Mendy making more cleen sheets today. I take denis onyango any time of the day
– I love Mendy but he's extremely horrible at saving penalties, I don't think I've ever seen him dive the right way before.
– God will punish Sancho , for scoring against Chelsea. Mendy has never been the same again.