Sports
Angry fans blast PSG talisman Lionel Messi
Angry fans blast PSG talisman Lionel Messi
Paris Saint Germain were in action today against Lille in League one and they didn't have a great performance.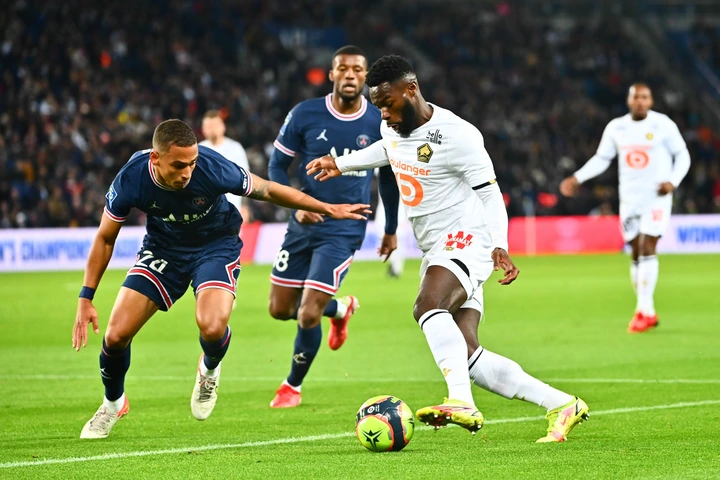 And following their result today some fans were not happy with PSG talisman Lionel Messi after a poor performance.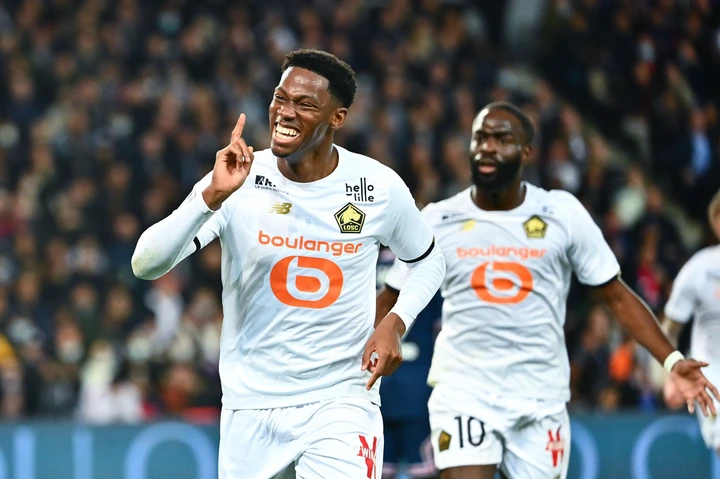 And fans have reacted on Twitter to the star player performance. See some reactions below.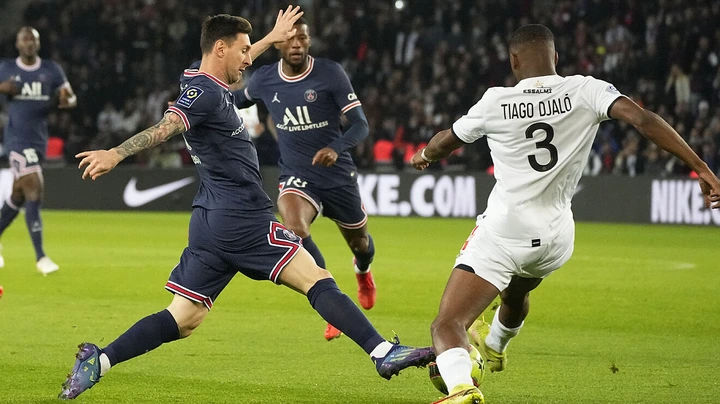 – Lionel Messi is actually finished.
– This is not Lionel Messi I refuse to believe that
– Barcelona and Lionel Messi I don't know who misses the other the most.
– That was the worst Messi perfomance I've ever witnessed.OMG
– Seems like Messi doesn't want to play football anymore.He is becoming a huge liability to PSG.
– Deputy goat Lionel Messi has been substituted …another league game without a goal for him
– If Lionel messi wins the ballon D'or this year it'll be considered as the greatest robbery in football history.
– Messi looks like he doesnt want to play but he's forced to play. like look at him when he's playing. he doesnt even want to touch the ball.