Sports
Antonio Conte Demanding £10million a Year to Take Over Manchester United Job
Antonio Conte Demanding £10million a Year to Take Over Manchester United Job
Manchester United was beaten by Liverpool in the Premier League week at Old Trafford on Sunday. The Red Devils have been enduring a very critical and poor run of form this season, especially in the Premier League. Manchester United has won only three in eight matches across all competitions.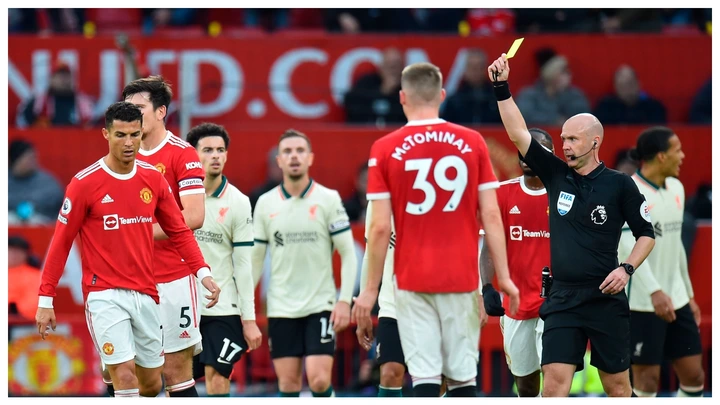 This poor run of form has been traced to the managed and Manchester United fans as well as reputable ex-United players of the opinion of axing the Norwegian manager. Despite the calls from the fans and ex-Manchester United players to sack the coach.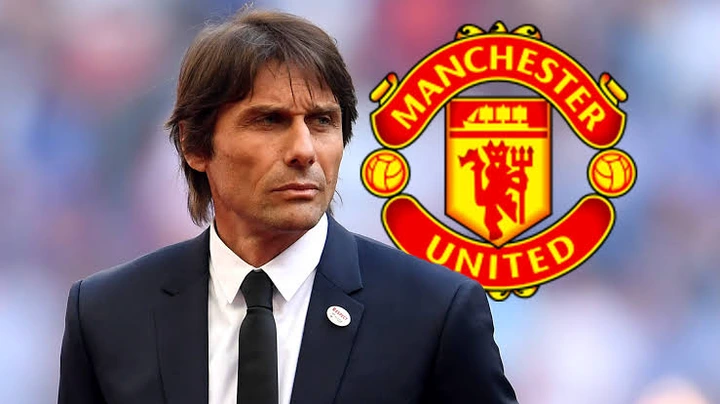 However, according to the latest report from The Mirror, Manchester United is considering replacing Ole Gunnar Solskjaer with former Chelsea manager Antonio Conte. The manager is said to be demanding £10million a year to take over from where Solskjaer ended.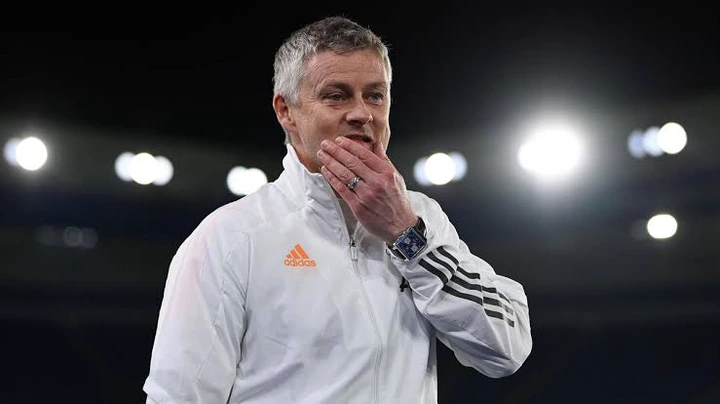 After being embarrassed at Old Trafford by Jurgen Klopp and his men, the Red Devils are now considering sacking Solskjaer. Zidane and Brenden Rodgers have all been linked with the job, but Conte has emerged as the favorite to take over from Solskjaer.
Antonio Conte is reportedly interested in taking the job, and The Mirror revealed that the tactician would be seeking £10million annually to take the job.