Sports
Antonio Conte was right, Chelsea have not figured out how to use Lukaku

Antonio Conte was right, Chelsea have not figured out how to use Lukaku

Romelu Lukaku is yet to hit the ground running since his £97.5 million move from Inter Milan to Chelsea in the summer. The big Belgian was a substitute in the Blues recent London derby defeat at the hands of West Ham United on Saturday afternoon but failed to make any reasonable impact on the pitch when he came on.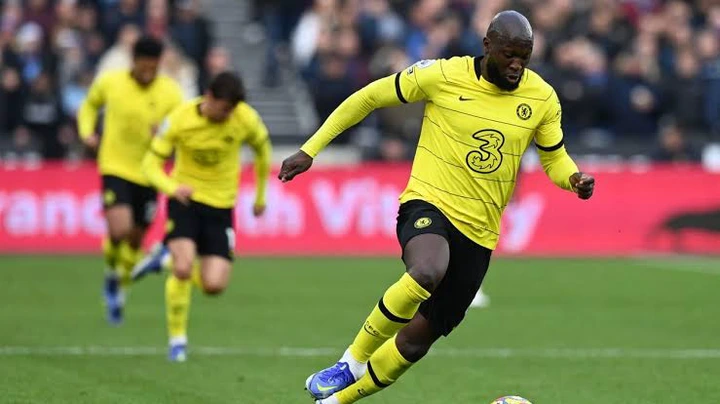 Lukaku's form so far is justifying the words of Antonio Conte, his former coach with whom he achieved success in the Italian top flight last season. According to Conte, Lukaku is struggling at Chelsea because they are yet to figure out how to use the striker.
Antonio Conte said: "Lukaku in an elite player and when you've a center forward like him, you need to use him right and I don't think Chelsea have quite figured out how to use him yet."
The West Ham game proved that Conte was right with his submissions. In the game, it looked as if Chelsea had someone in the number nine role just to fill the position and make up numbers. Thomas Tuchel is not using him well at all.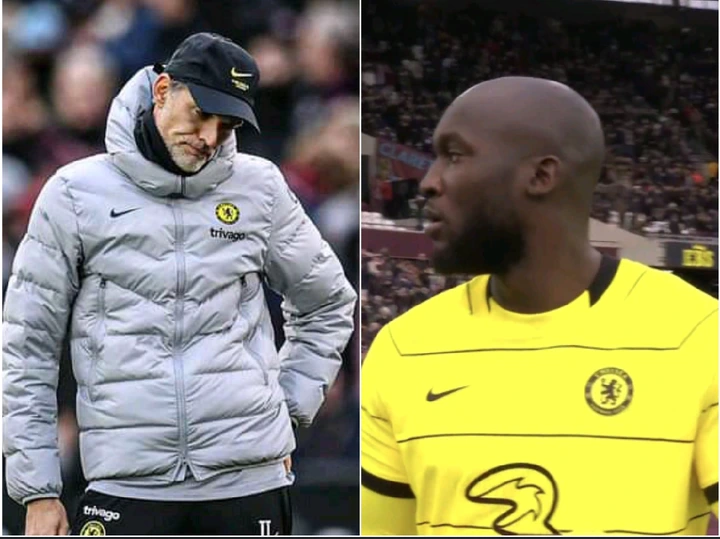 Perhaps, the pattern of play at Chelsea does not suit Lukaku's style to allow him excel. Even Lukaku seemed to agree with the fact that he is being misused at Chelsea. Speaking at the press conference before the UEFA Nations League semi final between Belgium and France, Lukaku said:
"The way I'm built, I'm quite big. everybody thinks I'm sort of a target man – just holding up the ball and being a goal poacher. But I've never played that way and I hate it. My biggest strength is that I'm dangerous when I'm facing the goal, because that's when I rarely make wrong choices." [quotes via Football London]
The pattern Tuchel uses just doesn't create enough chances for a striker and it's such a waste. The few goals Lukaku has managed to score since his return to Stamford Bridge, he had to create for himself rather than relying on the creative force behind him.
Thomas Tuchel needs to find a way to fit Lukaku into his team's system so that the Belgian can start banging in the goals like he was brought in to do.