Sports
Apart From Romelu Lukaku, Here Are 4 Other Strikers Chelsea Should Bid For
Chelsea has been trying to secure the signature of Inter Milan striker Romelu Lukaku, and the deal looks like one which does not wa
Apart From Romelu Lukaku, Here Are 4 Other Strikers Chelsea Should Bid For
Champions of Europe, Chelse football club are in the market to upgrade their squad with the signing of a new forward to add more danger to that frontline.
Chelsea has been trying to secure the signature of Inter Milan striker Romelu Lukaku, and the deal looks like one which does not want to happen with Inter trying to say that their star man is untouchable.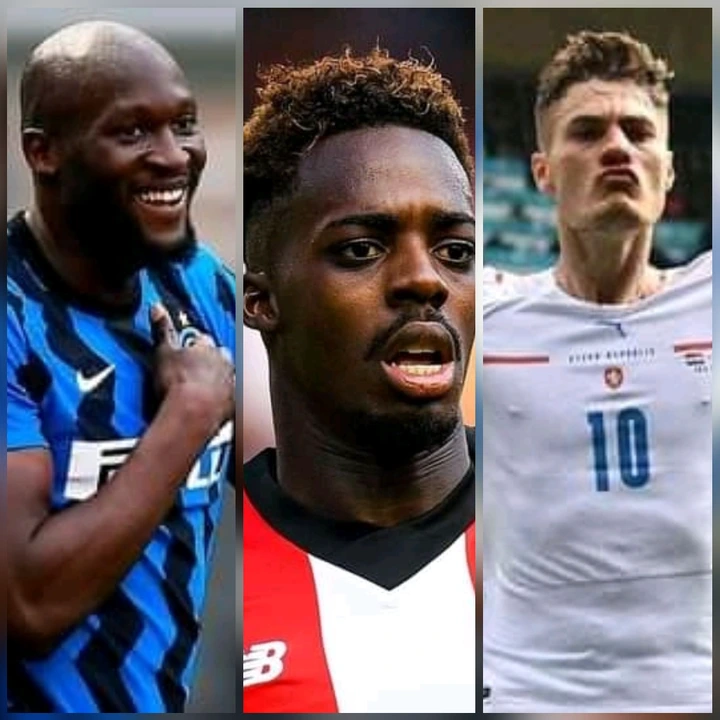 So in today's article, we would be taking a look at 4 other forwards who Chelsea can sign instead of Romelu Lukaku
1. Patrick Schick: The Man who showed his class in the just concluded Euro 2020, is one man who Chelsea should consider. Schick is a brilliant striker who would fit well into the Chelsea system.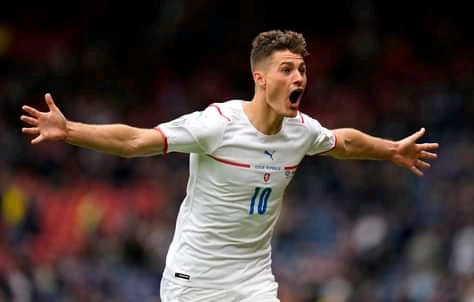 He finished joint top scorer in the Euro 2020 with 5 goals and 0 assists. He sure would be a great asset to the team.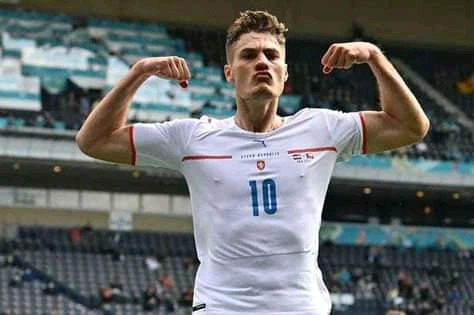 2. Patrick Bamford: The former Chelsea Man can be a great asset to this team once more, Bamford had a great season with Leeds football club last season and can do better if added to the Chelsea squad.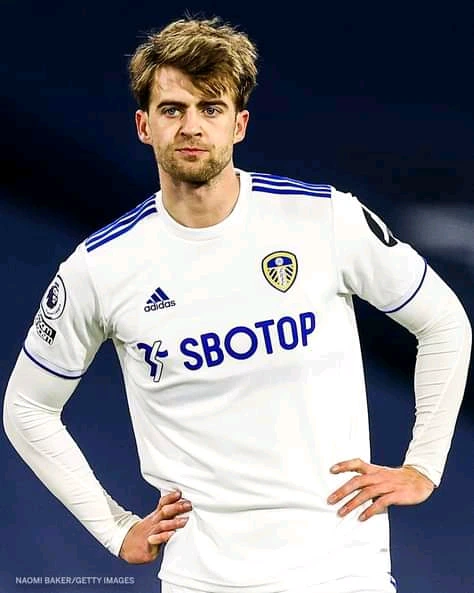 3. Inaki Williams: The always in form striker can cause a huge threat to the opposition side, Williams is one of the fittest footballers in world football, he has not sustained an injury in the previous 2 seasons and he is filled with goals.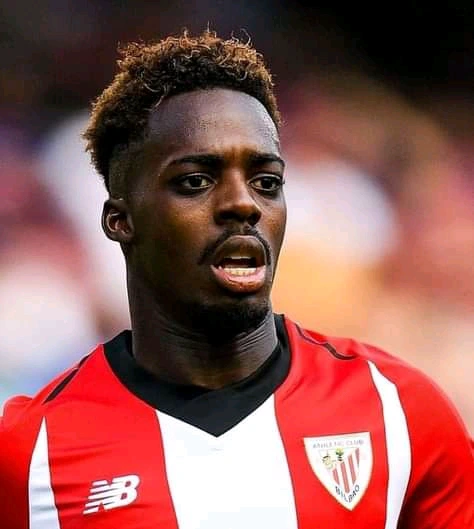 4. Alexander Isak: The 22-year-old Swedish professional footballer who plays for Real Sociedad is one forward Chelsea can easily sign, Isak has shown in Laliga that he is a superb player and would fit well Into the premier league.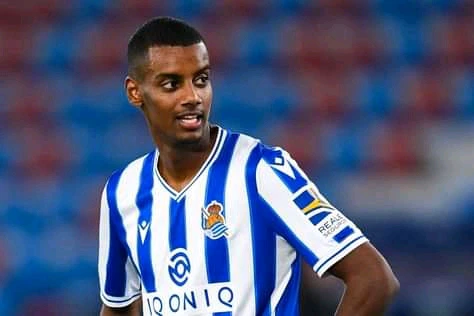 Back to top button