Sports
Apart From The Man Utd Penalty, See 2 Other 'Accurate' VAR Decisions That Was Made In The EPL

Apart From The Man Utd Penalty, See 2 Other 'Accurate' VAR Decisions That Was Made In The EPL

The Video Assistant Referee (VAR) was introduced in football to help referees make better decisions, but since it began operations in the Premier League the technology has been clouded with controversial decisions which has even led to criticisms from some football pundits and fans.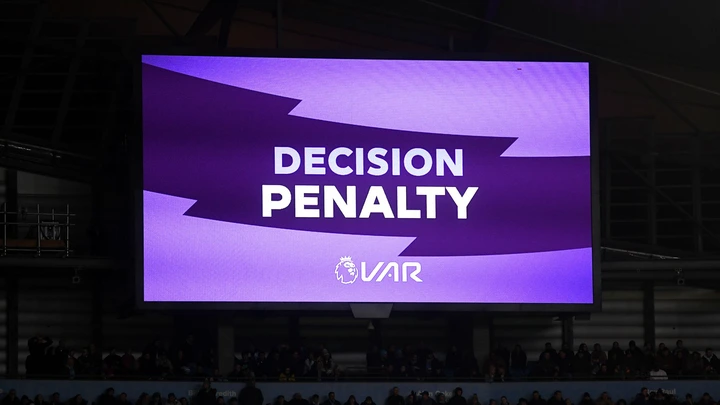 Before the start of the season some changes was made to the rules and operations of VAR and they seem to be having some positive effects as the decisions seem to be more accurate.
In the Premier League this weekend some decisions were made and by VAR and in my opinion they were all accurate, here are the three decisions.
The first decision favored Manchester United, with the red devil's trailing Aston Villa by 1-0, the referee awarded a penalty to Manchester United after Kortney Hause appeared to handle the ball inside the box, VAR has been slammed for making the decision because it wasn't an intentional handball from the Aston Villa player.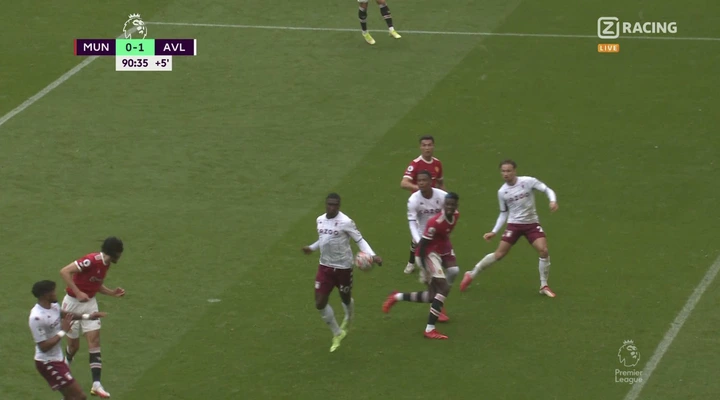 The laws of the game states that a handball is a penalty if a player touches the ball with their hand/arm when it has made their body unnaturally bigger, clearly we see that Kortney Hause's arm clearly made his body unnaturally bigger thereby allowing him to stop the ball, so the referee clearly made the right decision.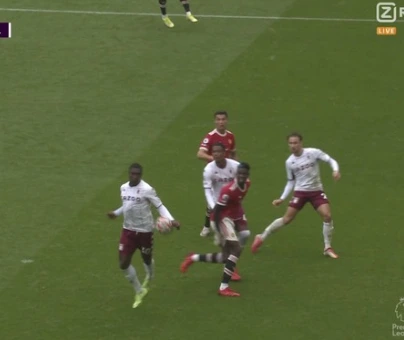 The second decision in view this weekend also happened in the Manchester United vs Aston Villa game, the Aston Villa goal has been labelled an offside by Ole Gunnar Solskjaer as a Villa player appeared to be offside in the build up to Aston Villa's goal.
Well it wasn't an offside as the Aston Villa player didn't interfere in play and so the decision was the right one, so a VAR review was not needed to make the decision.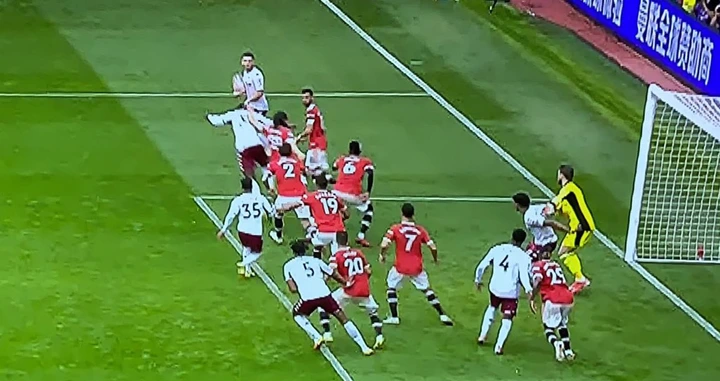 The third decision in view this weekend happened in the Liverpool vs Brentford game, a VAR decision saw Mohamed Salah's goal stand after it appeared he was offside but a VAR review gave a clear insight to the incident which meant that Mohamed Salah's goal wasn't disallowed.
This was another accurate decision from VAR to cap of an impressive weekend for the Video Assistant Referee.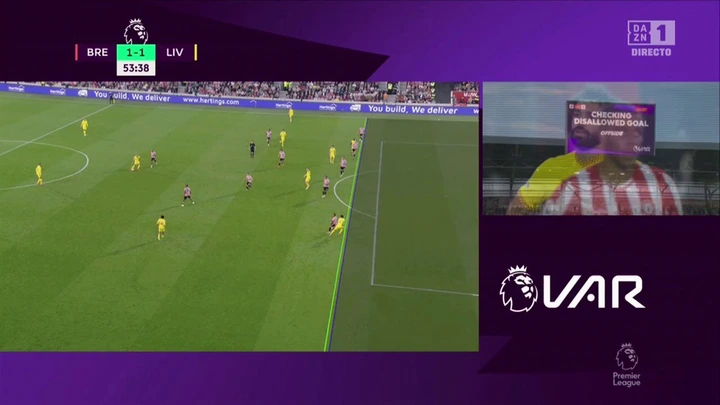 What are your thoughts on how VAR had improved this season?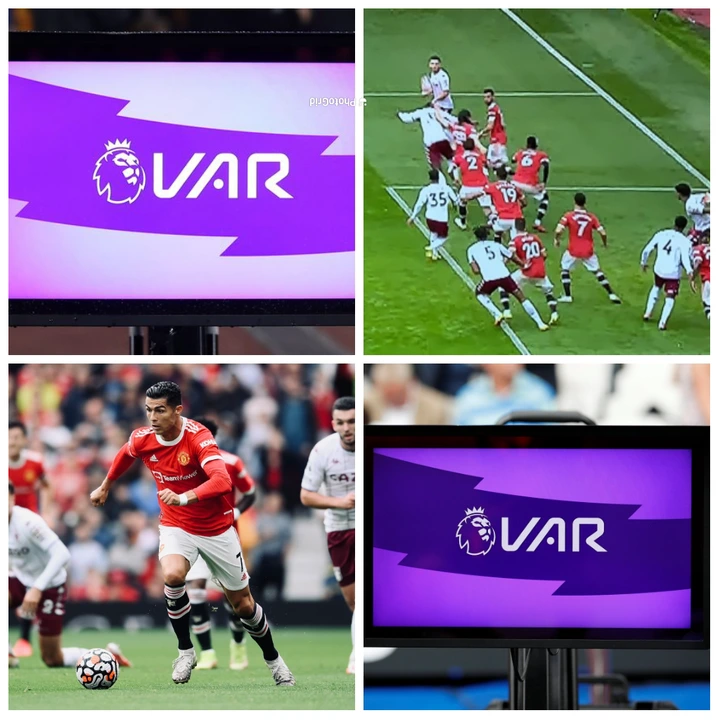 Back to top button