Sports
Are Footballers Salaries Paid When They Are Injured? (All You Need To Know)

Are Footballers Salaries Paid When They Are Injured?

Being branded as an injury-prone athlete is one of the most heartbreaking things any football player can go through. Consistent injuries and lost playing time are definite ways to get cut from the squad. Given that most players have fought their whole lives to make it to a higher level, an injury may be devastating not just to their psyche but also to their money.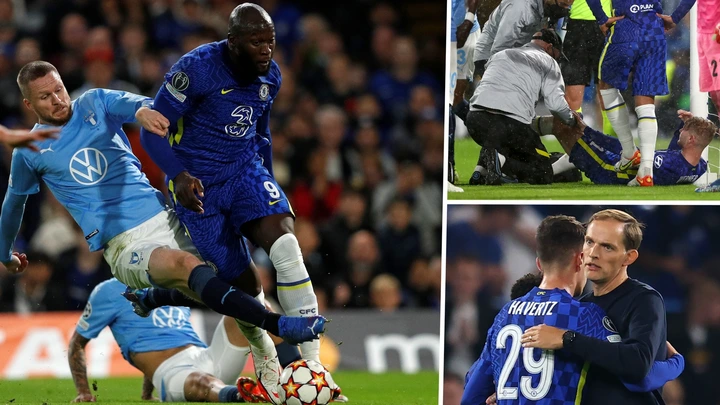 Professional players sign contracts wherein they are entitled to a fixed salary (usually every week) regardless of whether they play or not. They may receive extra bonuses depending on their performances and the clauses inserted into their contracts (just like any other formal job sector). All clubs and national teams come under certain organizations usually in the name of 'Football Association'. Players can report to the FA if they are not being paid as per contract. They could also go to court if the situation is not getting better.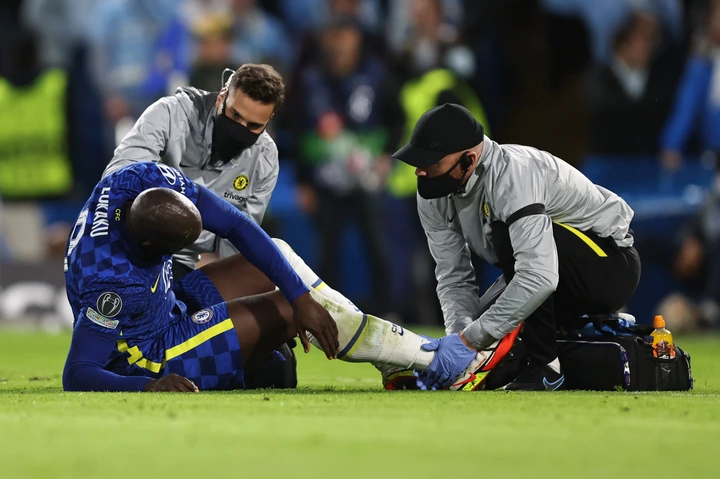 Injured football players will still get paid like normal players, despite not playing. The only times a player will stop getting paid is if the club and the player mutually agree to terminate the contract. This discussion will happen between the two if the time on the sidelines exceeds the contract length. It is quite common for 1 to 2 years contracts given by clubs to players, when an injury occurs within that time. It would have to be an extremely long-term injury to prevent them from being paid their full salary while sidelined.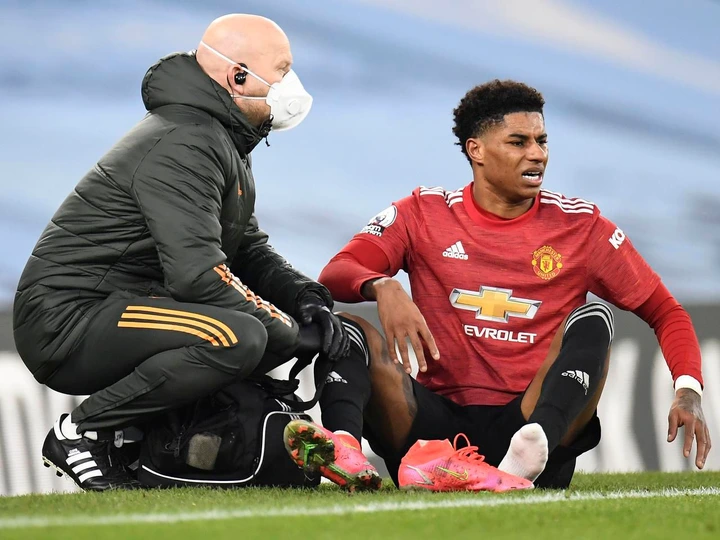 All professional footballers in England are entitled to 18 months' pay while injured before there can be a chance that their salary will be cut, or even halved. If the injury or illness is picked up while not on club duty, the club may only pay their basic salary for up to a year. In France, the cut-off point is three months, while if the player suffers a potentially career-ending injury, the club can terminate his contract immediately, with a severance payment of 40 percent of the player's monthly wage multiplied by the number of seasons the player has played for the club.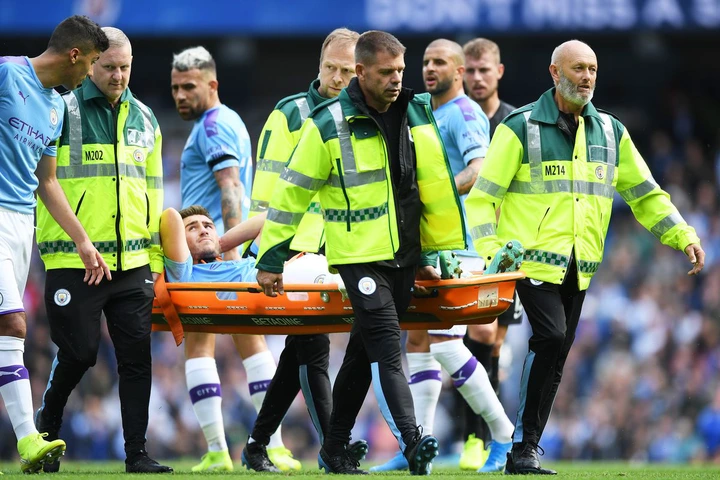 Andy Carroll was injured for at least 50% of the time he has been an active player in West Ham. At that time, he was paid £100,000 per week, costing the club a lot of money. This does not make fans resent him or the club, because he is a fantastic player when he plays, but his injuries were just unlucky and frustrating to fans that wanted him on the pitch. It is not about the money, it is about the team's results, league position, and how many games the club has won with the player.