Finance
Are You Too BUSY? Here's 7 Side Jobs You Can Still Do To Earn Money Every Day
Even corrupt politicians who already have billions still steal more money. Let's pray that they all get caught before it's too late.
Are You Too BUSY? Here's 7 Side Jobs You Can Still Do To Earn Money Every Day
Who doesn't want a little extra?
Even corrupt politicians who already have billions still steal more money. Let's pray that they all get caught before it's too late.
But that brings up the question. "Do I have to be a criminal to have extra cash?"
Of course not. With the right side hustle, you can still rake in some extra cash while doing your daily job —no matter how BUSY you are.
You just have to find the perfect one for you. And that's what this post is all about.
Without wasting time, here are some side jobs anyone can do.
Online Tutors: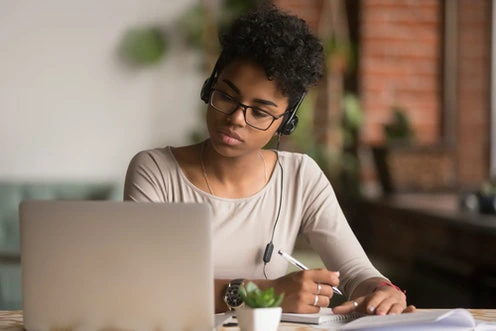 Are you good at academics or do you have a background in teaching?
You can teach children and earn cool money from the comfort of your home —or even from work. Online teaching has existed for a long time now. But it is booming due to the "Chinese disease whose name is burnt on our television sets."
You can register with big platforms like Ulesson and get paid monthly or you can start your own small group, teaching your neighborhood kids on a WhatsApp group. Thank me in the comments section later.
Drive For Uber: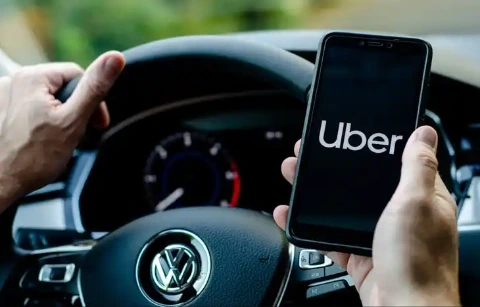 Uber is a platform where you use your own car to make some serious money. The best part is you can do it at your own leisure time.
When you register, you become part of a network of drivers all around Nigeria. If someone in your current location needs a ride, you will get a notification on your phone telling you that someone needs a ride to a particular location and is your area presently.
Uber even goes further to allow you receive money directly to your bank account so you don't have to worry about carrying plenty cash —because you will receive a lot of it.
If you need further explanation, you can ask in the comments section or just Google it.
Deliver Food: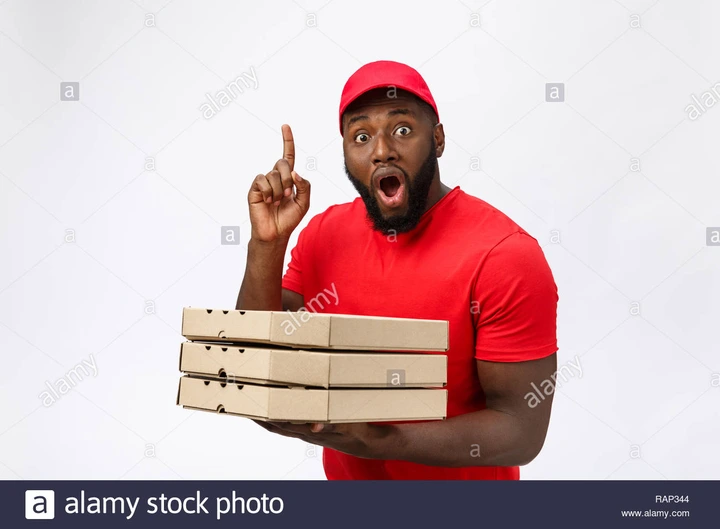 No. I am not talking about starting your own bakery or restaurant. I'm talking about working for big companies already in that business.
Many do know this but you can actually walk into Domino's Pizza, KFC, ShopRite or somewhere else and request to be a delivery boy. Though will have to go through a brief registration but that's all.
It's not a full time job because it's something you can do at leisure and very easily if you have a car.
Just don't be tempted to eat the food before you get to your destination.
Online Marketing: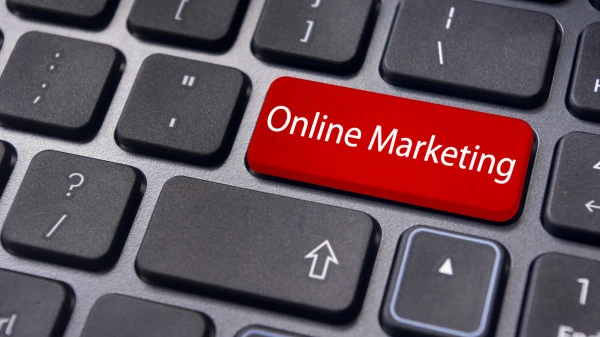 We all have that friend that won't stop putting goods on his WhatsApp status for no reason.
Here's a surprise… You can actually make money from doing just that! If you have a blog or you are popular on Facebook or Twitter, you can make thousands of naira weekly.
Just look for a company, a business, even a store willing to pay you for advertising their goods and services online and you are good to go. And Nigerian mother's said social media is bad. Very funny.
Blogging:
Yes. You've read this same point hundreds of times but it is the simple truth. Blogging is big business —not just until you achieve Linda Ikeji status.
Just simply writing on thought provoking topics or anything you find interesting can fetch you thousands of naira.
The best part is all you have to do is type! I mean… Who doesn't type? I type in the toilet.
Freelance Writing: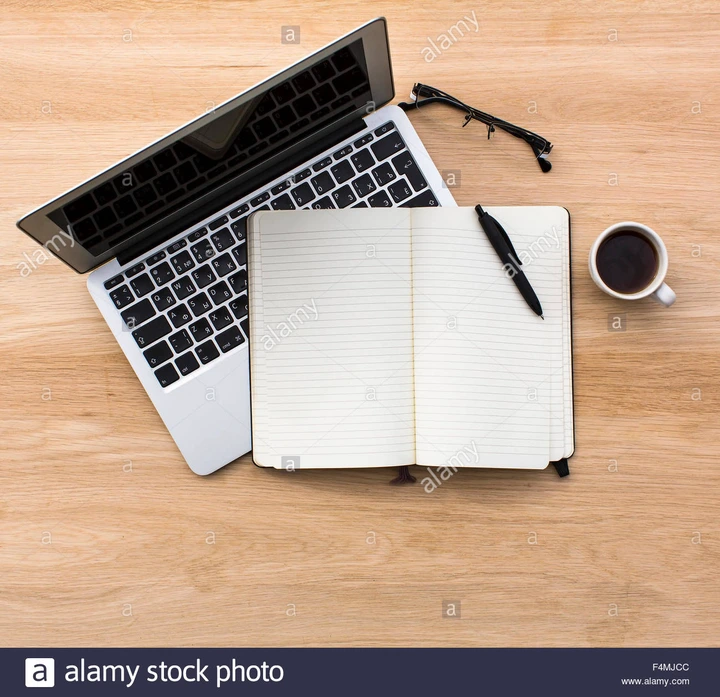 So let's say you have nothing on your mind to write about in a blog. You can be a freelance writer.
A freelance writer is someone that writes for other people with good ideas but no time or lack of skills in English to do so.
You can join platforms like Upwork and Fiverr to begin you writing career as a freelance writer.
Some might even argue that it pays better than blogging. But if money is your goal alone, you won't succeed. Try to love writing for what it is.
Earn Money For Answering Surveys: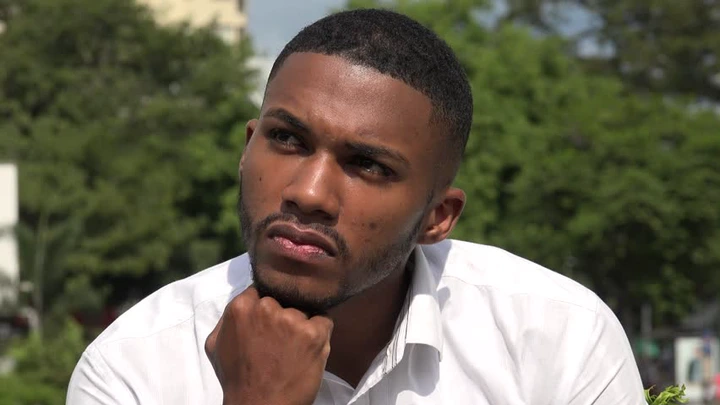 Have you ever heard of Swagbucks? They are a company that pay you just to know your opinion.
This is not scam. This is not a contest. You earn real money for every survey you answer.
A survey is a set of questions asked to the public by organizations so that they can make themselves better.
There are no right or wrong questions, just your opinions.
You can start earning right now on Swagbucks. But if you don't understand how to go about it, ask me in the comments section.
Do you like Fabpulse? We count on you! Follow us on Googlenews, And get 1k.
Click Here,
and
Click
the Star.