Sports
ARS VS CRY: 2 Tactical Setups Mikel Arteta Shouldn't Use Against Crystal Palace On Monday
As regards the 2021-2022 Premier League fixtures, Arsenal will be facing Crystal Palace at the Emirates on Monday, so as to be
ARS VS CRY: 2 Tactical Setups Mikel Arteta Shouldn't Use Against Crystal Palace On Monday
As regards the 2021-2022 Premier League fixtures, Arsenal will be facing Crystal Palace at the Emirates on Monday, so as to be back in action after the international break. Of course, the Gunners are expected to keep dazzling amazingly, having seen their all-around performances in the month of September.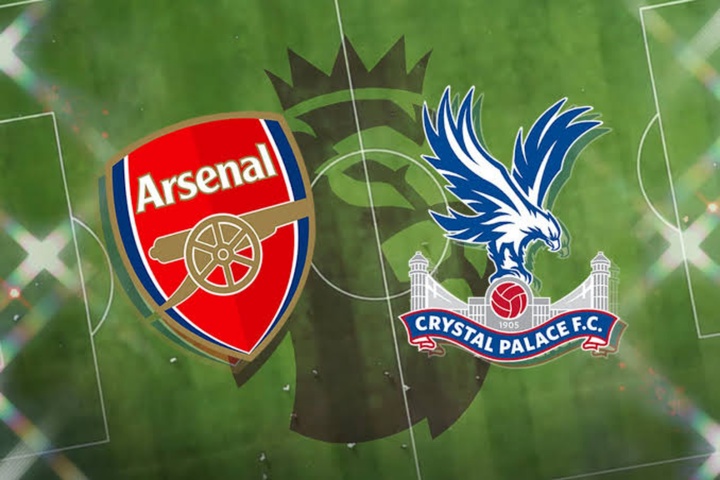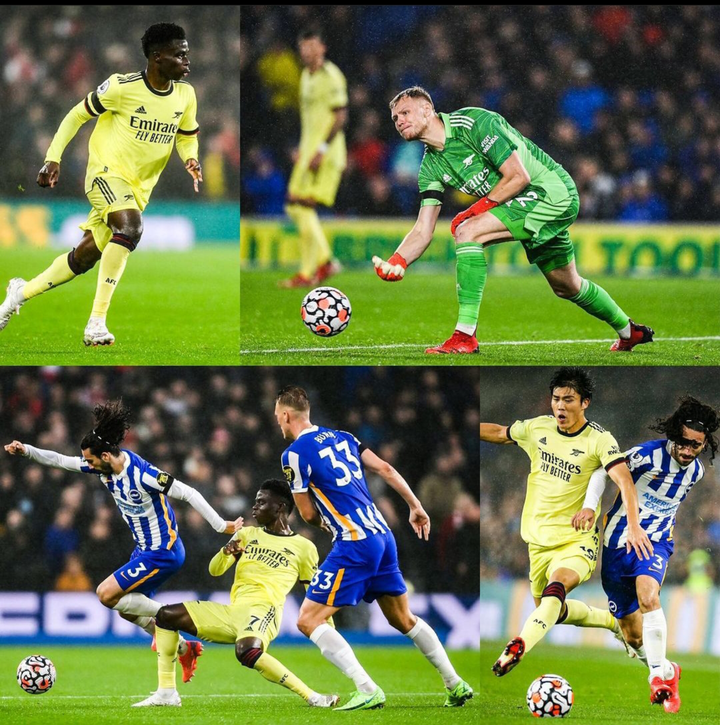 In order not experience defeat against the Eagles next week, there are two tactical patterns Mikel Arteta shouldn't use. Apparently, the likes of Granit Xhaka and Takehiro Tomiyasu will be unavailable, because of injury and Covid-19 restrictions on travel after the international break. Statistically, the Spanish manager pulled off a masterclass display last month, as he bagged 5 wins in five matches.
As a result, Arsenal are more than able to continue their unbeaten run, if the Gunners gaffer avoids the two tactical setups below. Potentially, Crystal Palace are very balanced and composed in both defense and attack, as regards their performances against teams like Tottenham, Southampton and the rest. With that being said, Arsenal have to avoid these two points below, so as to continue their outstanding performance in the league.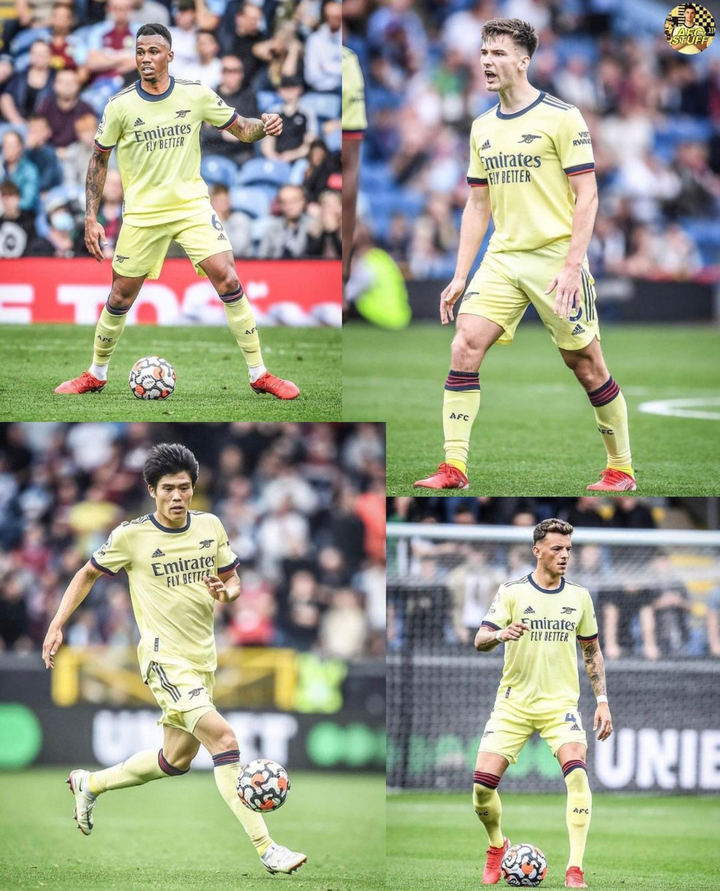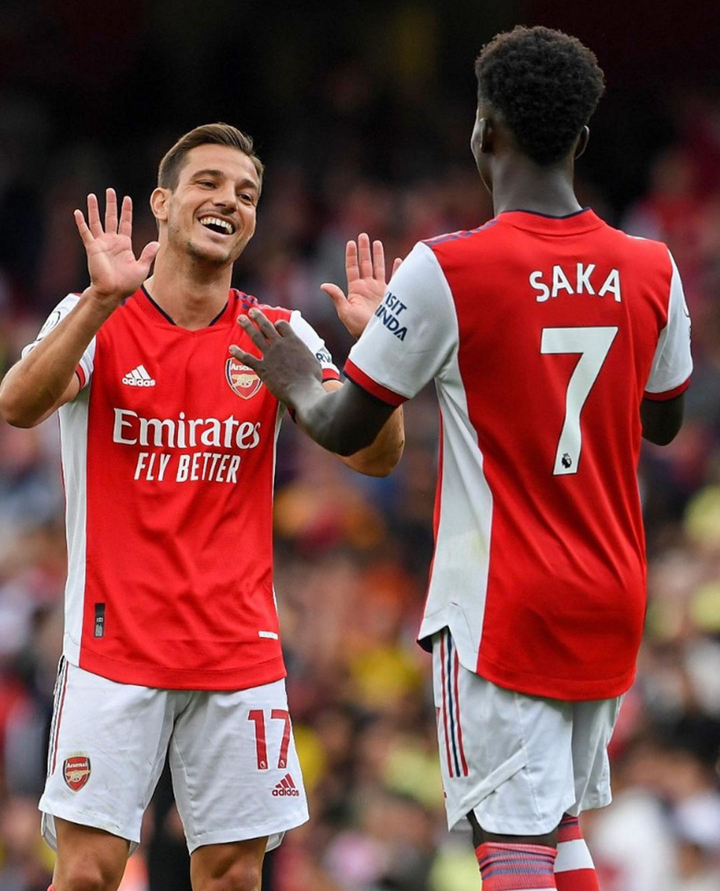 Firstly, the Spanish manager shouldn't play Cédric Soares as Takehiro Tomiyasu's replacement. Actually, the Japanese may not be available to face the Eagles, because he won't be able to travel back to London as soon as possible, due to the Covid-19 restriction on travel. Having said that, Mikel Arteta shouldn't play the Portuguese right-back in his place, therefore he should go with the formation of 3-4-3. As a result, Ben White, Gabriel Magalhães and Pablo Mari could dazzle as centre-backs, while Kieran Tierney and Ainsley Maitland-Niles play as wing-backs. Of course, Cédric Soares cost Arsenal some defeats early this season, so he won't be able to dazzle like Tomiyasu from the right-back position. Apparently, the three centre-backs are sound defensively, so they should be able to stop Crystal Palace's players like Wilfried Zaha and Odsonne Edouard, but putting the Portuguese in the picture won't balance their defense line. So, the Gunners boss should avoid playing Cédric Soares as a right-back, and should play the formation of 3-4-3 instead.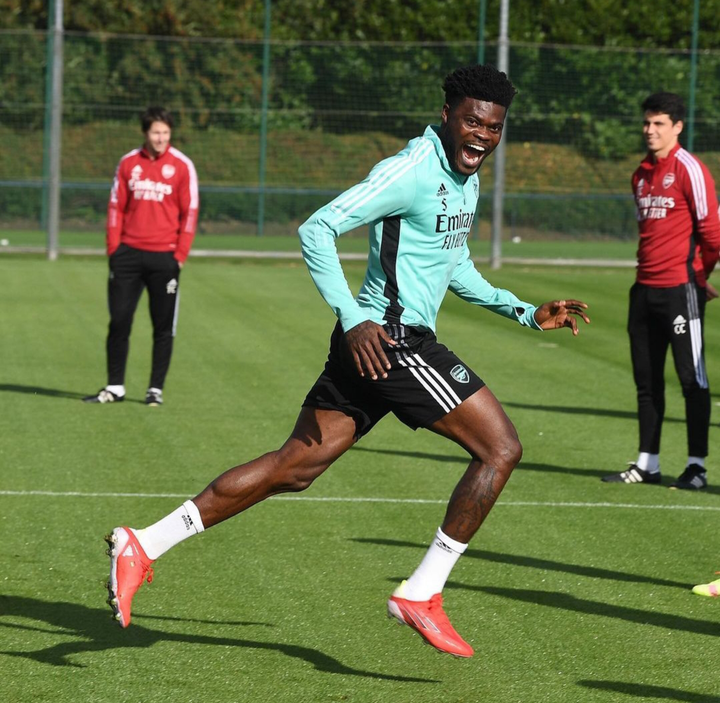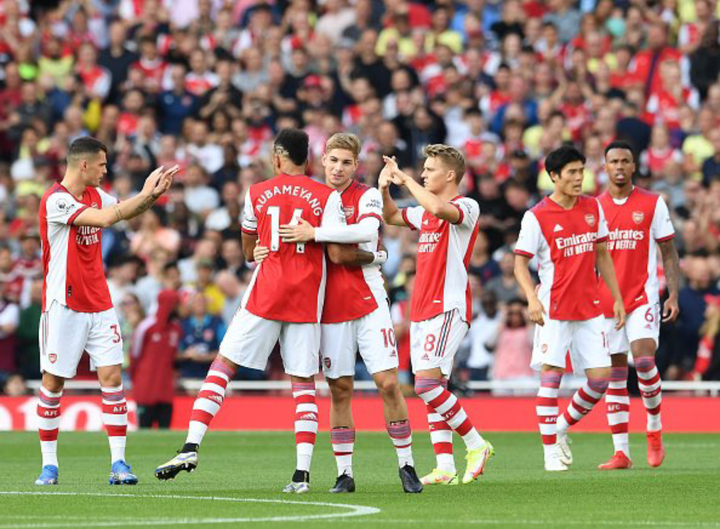 Secondly, Mikel Arteta shouldn't play Thomas Partey as a deep-lying midfielder. Crystal Palace are quite amazing in the midfield, which means they can outplay Arsenal from the midfield on Monday. In order to avoid that, the Spaniard manager shouldn't play the Ghanaian mastero as a deep-lying midfielder, so he should play as a defensive midfielder, for him to balance the midfield. In the absence of Granit Xhaka on Monday, Thomas Partey can not control the midfield alone, especially when the Eagles will have Conor Gallagher in their squad. Having said that, the Ghanaian footballer should dazzle as a standard No.4, while Sambi Lokonga plays the deep-lying role. As regards Arsenal's performance against Tottenham in September, Partey dazzled impressively from the deep-lying position, while Xhaka anchored the defensive role. However, since the Swiss baller isn't available, Mikel Arteta shouldn't allow Thomas Partey to focus on laying passes alone.
Back to top button