Sports
ARS vs MUN: How Ralf Rangnick Could Lineup Against Arsenal Without Pogba, Varane And Maguire

ARS vs MUN: How Ralf Rangnick Could Lineup Against Arsenal Without Pogba, Varane And Maguire

Without a doubt, Ralf Rangnick is expected to become Manchester United's interim manager by early next week, as he has already agreed to a six-month deal with the Red Devils. As a result, the former RB Leipzig coach will take charge of his first match against Arsenal next Thursday, at the Emirates.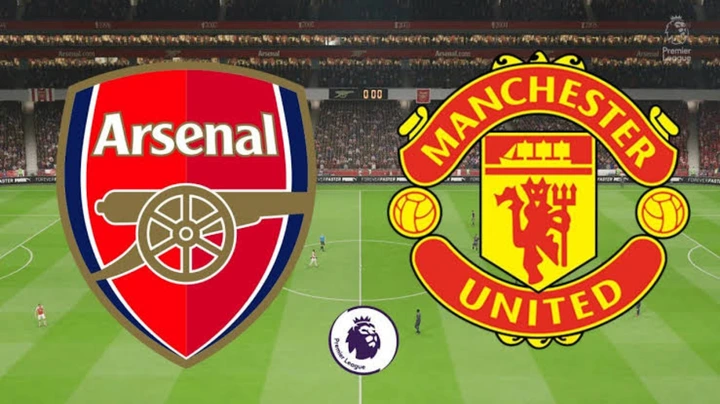 Apparently, the match will be very interesting because the German boss is expected to win his first game. Having said that, there is a particular way Ralf Rangnick could lineup against the Gunners, without Paul Pogba, Raphael Varane and Harry Maguire due to injuries and suspension. Of course, the likes of Mason Greenwood and Edinson Cavani will be available, but they may start from the bench.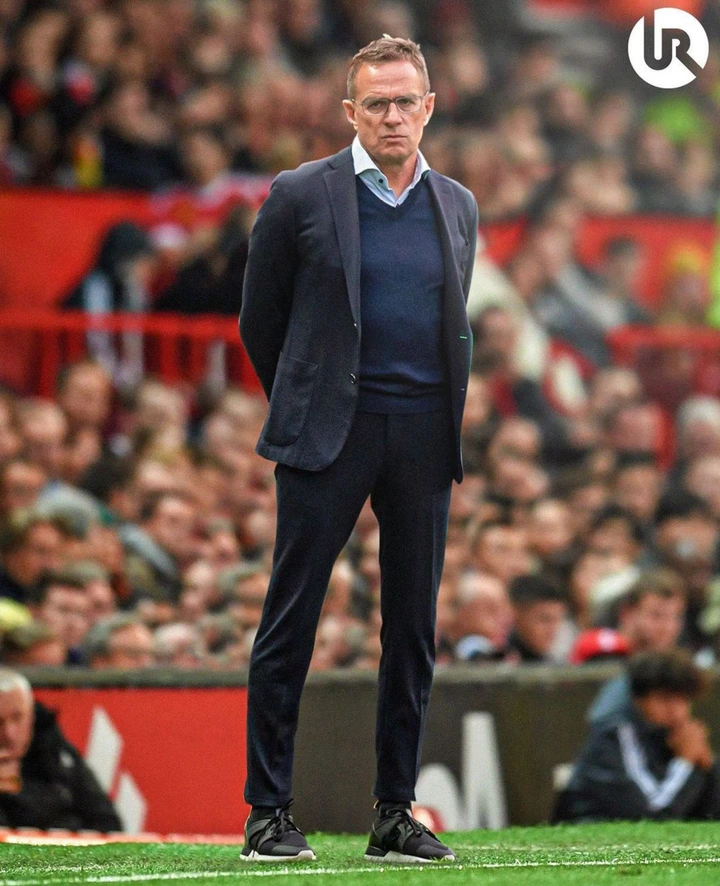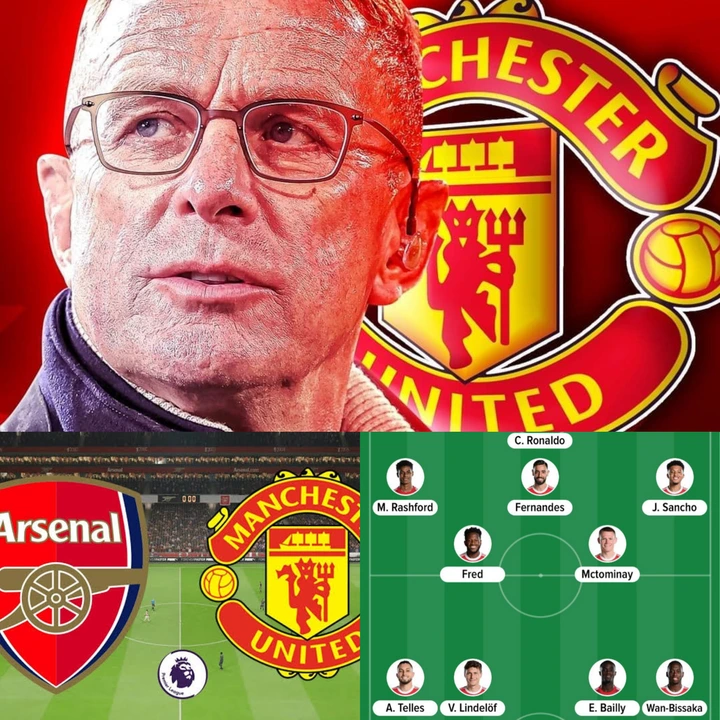 Ralf Rangnick is indeed an attacking-minded manager, as he revolves his formation around counter-attacking and counter-pressing. Therefore, this lineup below should be able to subdue Arsenal from every available department on the pitch. Frankly, Manchester United will be missing many important players on Thursday, but Ralf Rangnick is expected to win against the Mikel Arteta's men based on his experience.
Goalkeeper
David de Gea is expected to be a regular starter under Ralf Rangnick, because of his experience and saving prowess. So, the Spaniard will anchor the goalpost against the Gunners next Thursday, as he has the ability to deny their chances and keep a clean sheet for the Red Devils.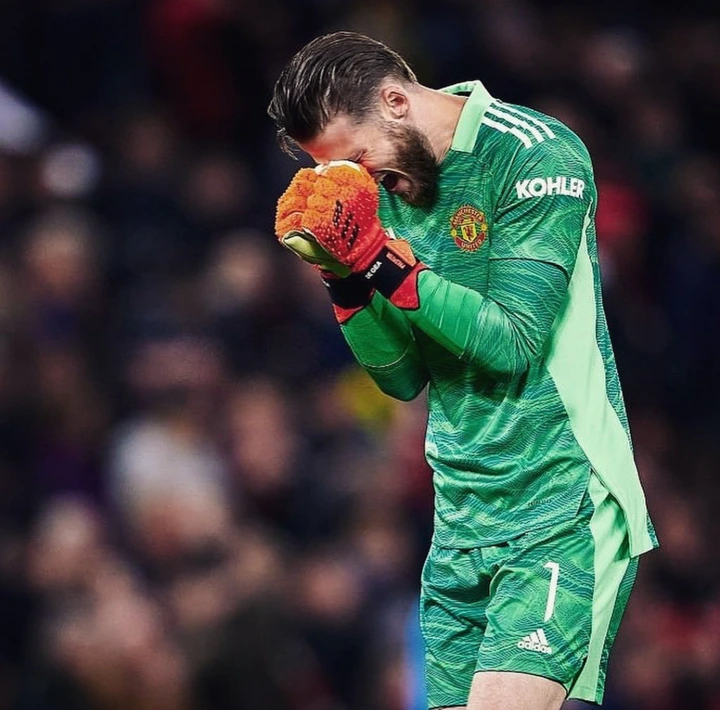 Defense
With Harry Maguire's red card suspension and Raphael Varane's injury issues, they are both unavailable for the Red Devils' clash. As a result, Ralf Rangnick will play Eric Bailly and Victor Lindelof as centre-backs, because they are the available CB. So, Alex Telles will replace Luke Shaw as a left-back, whilst Aaron Wan-bissaka retains his right-back position. With this back-four, Ralf Rangnick expected Telles and Wan-bissaka to step up their games, as regards the counter-pressing style of football, and they should be able to handle Bukayo Saka and Smith Rowe at the back.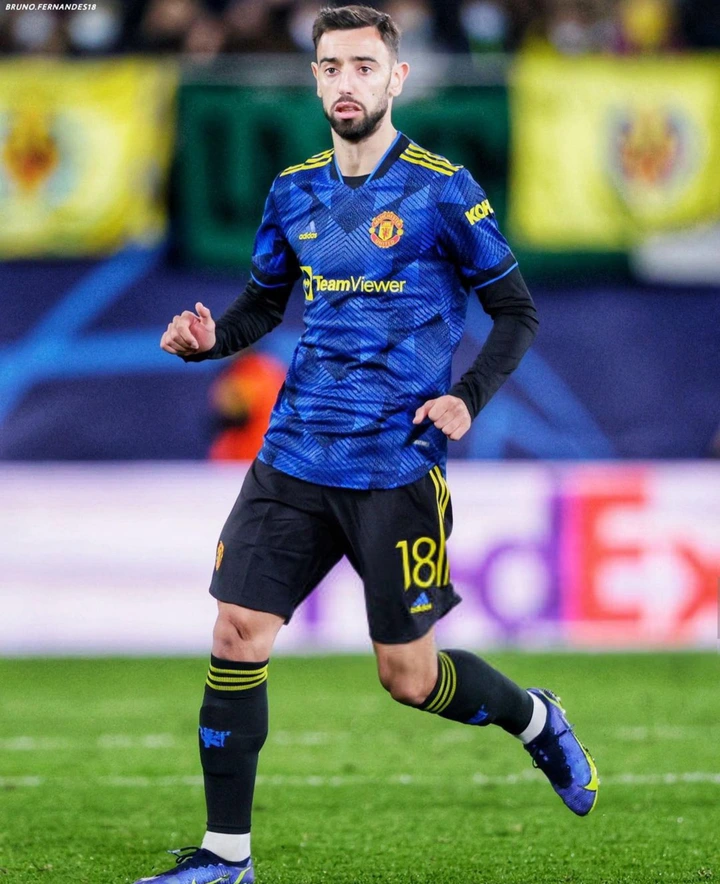 Midfield
As regards Paul Pogba's injury, the interim manager could try the formation 4-2-3-1 against the Mikel Arteta's men. With that being said, Fred and Scott McTominay will play as double defensive midfielders, while Bruno Fernandes takes the attacking role in the midfield. Of course, the Brazilian can attack and defend at the same time, so he will help the Portuguese in pressing and attacking the Arsenal's midfield. As a result, McTominay will use his defensive ability to protect their box by subduing the Gunners' players, especially Thomas Partey and Alexandre Lacazette.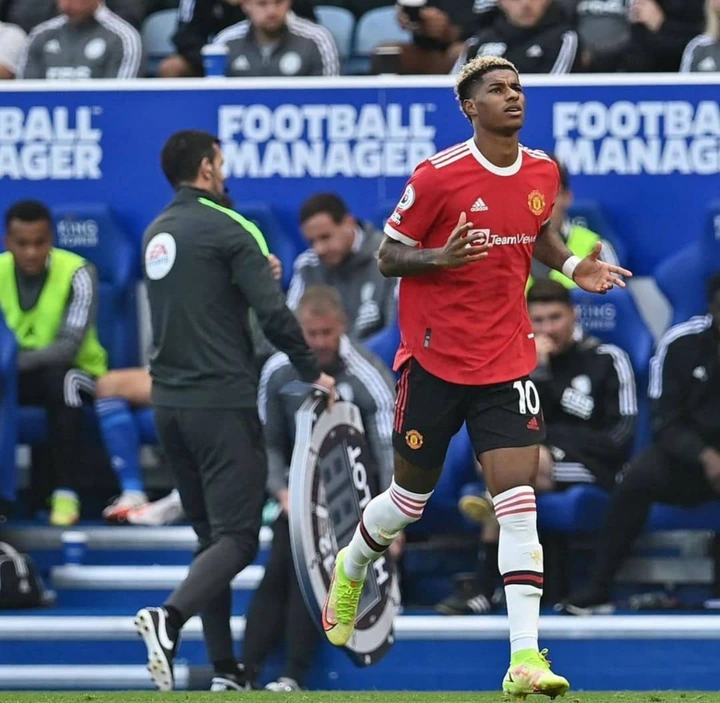 Attack
Obviously, playing against Arsenal may come too soon for Edinson Cavani and Mason Greenwood. So, Marcus Rashford from the left-wing, Jadon Sancho from the right-wing and Cristiano Ronaldo as a striker. Of course, Arsenal's defense line ain't a joke, especially with the defensive abilities of Takehiro Tomiyasu and Kieran Tierney. Regardless, Manchester United are able to tear down the Gunners' defense line, with this frontline under Ralf Rangnick.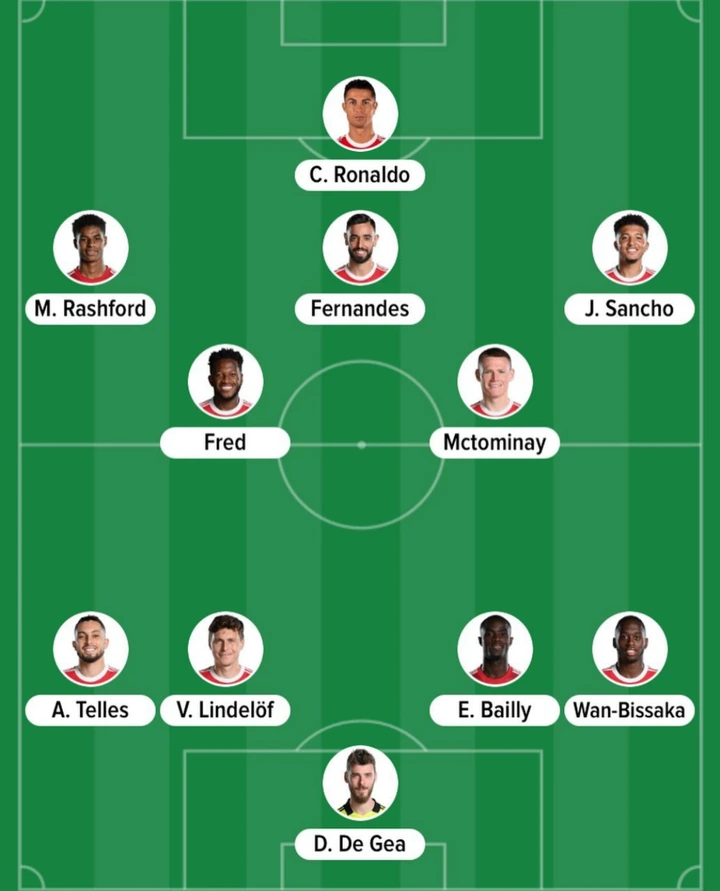 Can Ralf Rangnick win against Arsenal next Thursday?
Drop your comments below.