Sports
Arsenal Announce One Official Deal, Real Madrid & PSG Want Chelsea Top Defender
Arsenal have confirmed and announced that Joe Willock has joined Newcastle United in a deal that could be worth up to £25
Arsenal Announce One Official Deal, Real Madrid & PSG Want Chelsea Top Defender
Arsenal have confirmed and announced that Joe Willock has joined Newcastle United in a deal that could be worth up to £25 million ($35m). Willock has signed a long-term deal with Newcastle and will wear the No 28 shirt, as he did last term. "I'm buzzing to be here," Willock told Newcastle's official website. "I loved my time here last season and I'm really happy to be back and to be a Newcastle United player. "Leaving Arsenal is obviously a big step, and I'd like to thank everyone involved with the club for all their support over the years, but this is the right move to the right club at the right time for me. "I only got one chance to play in front of a smaller number of Newcastle fans as a home player last season, so I can't wait to step out in front of a packed St. James' Park and experience that atmosphere."
Real Madrid & PSG Wants Chelsea Top Defender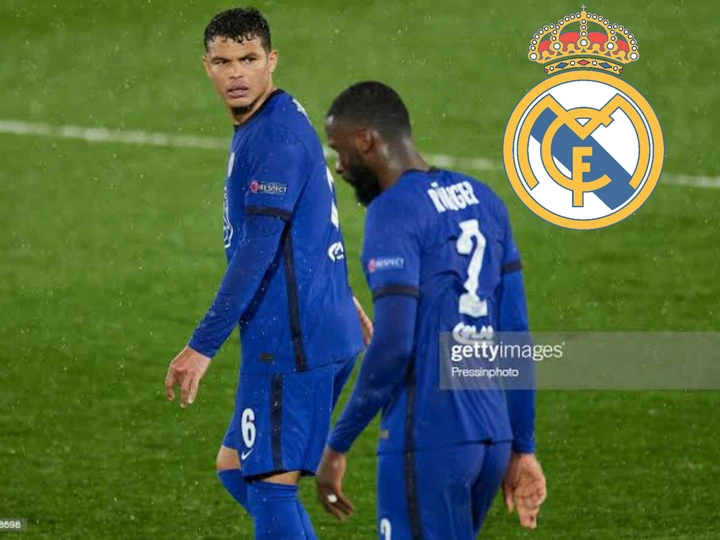 Antonio Rudiger is assessing his options as he enters the final year of his contract at Chelsea. According to Sky Sports, the club are keen to extend his deal but Real Madrid and Paris Saint-Germain have both expressed interest in the defender. Until the situation is resolved, Rudiger is free to sign a pre-contract agreement with any foreign club in January. He recently confirmed that Chelsea have opened discussions about prolonging his stay at Stamford Bridge beyond next summer. "As I said before, I wanted to concentrate on the Euros, then, after I come back, talks can start. "That is what has happened for now. Talks have begun and we will see what time brings."
Tite calls up Eder Militao and Casemiro for Brazil games in September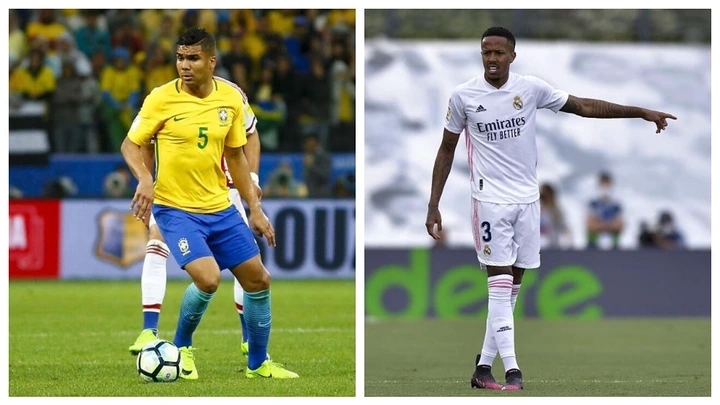 Brazil national team head coach Tite has called up Real Madrid duo Eder Militao and Casemiro to his squad for the World Cup qualifiers in September. The Canarinhos will play Chile, Argentina and Peru – in that order – as they continue their quest to reach the 2022 World Cup in Qatar. Brazil currently lead the South American qualifying section and sit six points ahead of Argentina with six games played. It also means it will be a busy start to the season for some of Real Madrid's players, with the pair in question already making long-distance travel plans before a ball has been kicked in La Liga Santander.
Juventus and Sassuolo fail to reach Locatelli deal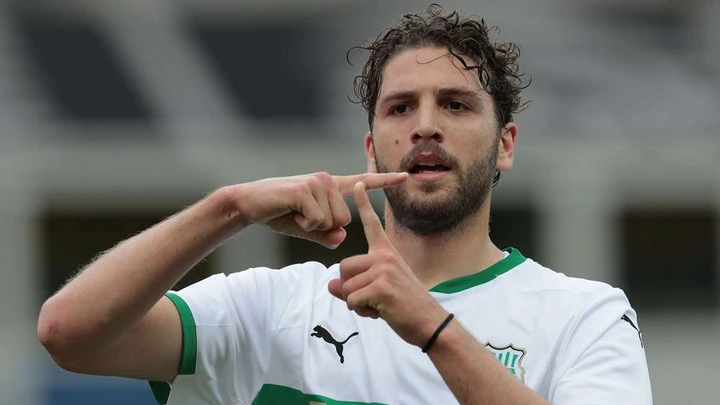 Juventus were unable to agree a deal to sign Manuel Locatelli from Sassuolo after the two clubs met for an initial meeting, Goal can confirm. Further talks are planned between the two sides, with the first hour-long meeting ending with the clubs deciding to return to talks next week. The two clubs continue to discuss the finances of the potential deal with Juventus set to push forward to sign the Sassuolo star. Juventus have been chasing Locatelli for months, with the Italy international also wanting to complete the move this summer. Locatelli has also attracted interest from the Premier League, with Arsenal mentioned as a potential landing spot, but Juventus is seen as his preferred option.
Back to top button