Sports
Arsenal Next Five Matches That May Send Them Back To Their Previous Form
Arsenal Next Five Matches That May Send Them Back To Their Previous Form
Arsenal started the season with a discouraging performance after they lost their first three matches in the league. Many of their fans are concerned and they blame their coach Mikel Arteta for the cause.
After a while, the team regained thier strength and began to win matches. And they make it consistent as they eventually move from the second table to the first table. Currently, they hold the 5th position in the Premier League.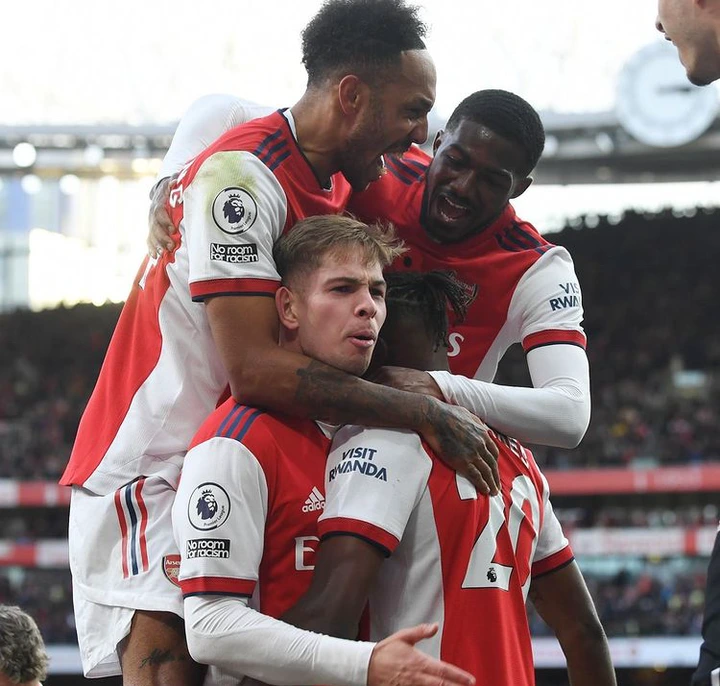 However, if the team fails to improve technically and tactically they may find it difficult to progress or maintain their position because of their next five fixtures. Arsenal has played Manchester City, Chelsea and Tottenham this season, and they are yet to play Manchester United and Liverpool who happens to hold the fourth position on the Premier League table.
According to League Fixture, it affirms that Arsenal has a rigorous task ahead which might eventually send them sprawling as they did at the outset of the season if they fail to maintain their winning consistency.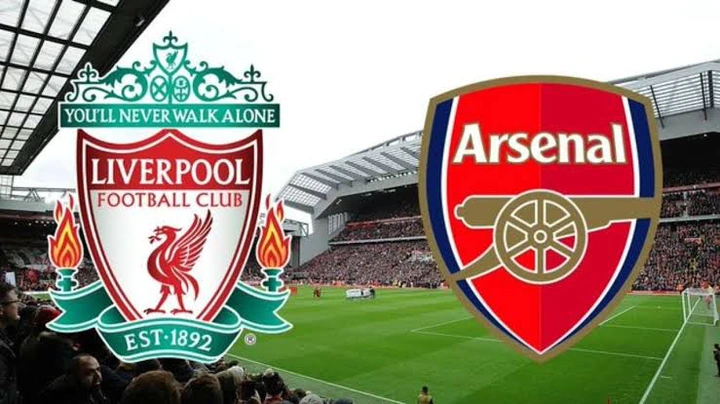 Arsenal will visit Liverpool at the Anfield Stadium in their next match in the league. Meanwhile, Liverpool lost their last match to West Ham United which certainly ended their unbeaten run so Jurgen Klopp will try his possible best to avoid a consecutive defeat just as Pep Guardiola did in their last match against Manchester United.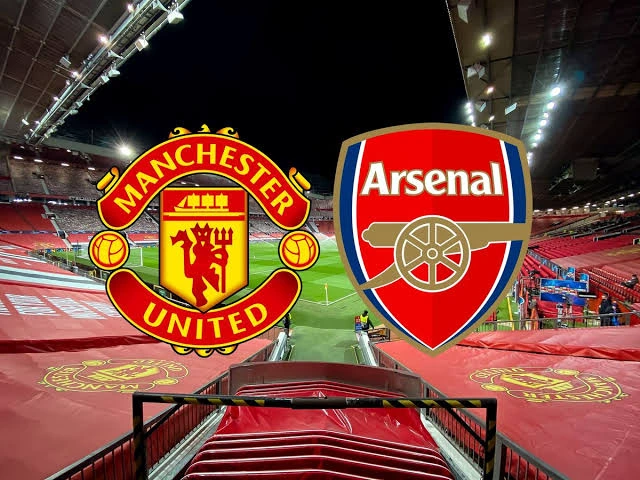 After Liverpool's clash, The London team will face Newcastle United after then pay another visit to the old Trafford. It's obvious that Manchester United is currently in their worst form but they will not allow Arsenal to easily defeat them as they will collectively try their possible best to also win the match just as well as Arsenal wish.
After Old Trafford visitation, the London club will progress in the league and face Everton which could be considered as another big match and also face Southampton in the 16th match of the league. However, do you think Arsenal will make it out of these matches and solidify their stand in the race for the premier league title race?