Sports
Arsenal 'preparing to rival Manchester United for England defender
The Gunners are reportedly interested in signing Kieran Trippier from Atletico Madrid this summer.
In the present market, the Englishman is thought to be interested on returning to the Premier League, with Manchester United continuing to be heavily credited with his services, despite the fact that his current contract is set to end in June 2023, a recent source stated that the Red Devils are still working on a deal for the 30-year-old, who is valued at €40 million (£34 million) by his Spanish club.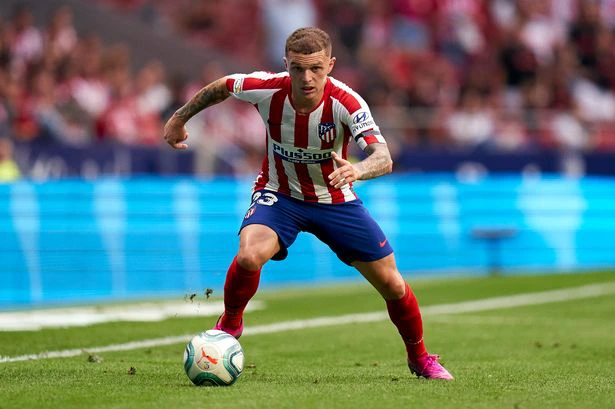 Arsenal, according to The Sun, are also interested in signing a replacement for Hector Bellerin and are willing to recruit a player from Spanish Champions.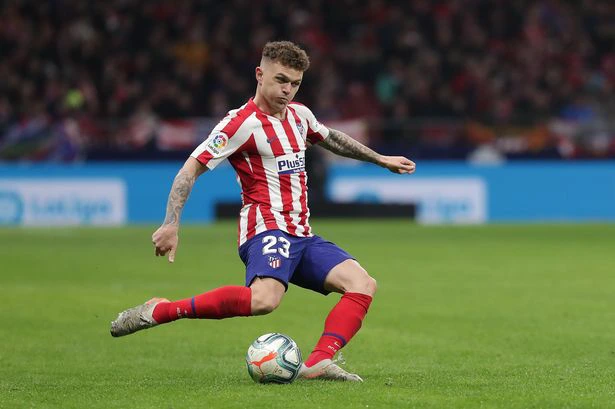 According to the report, Mikel Arteta's side is yet to make a formal offer for Trippier, who is back in training with Diego Simeone's side following his participation in the European Championship this summer, Since joining Wanda Metropolitano, the right-back has left a mark with 11 assists in 68 games across all competitions, and he was instrumental in the club's La Liga title triumph last season.
Trippier formerly played for Tottenham Hotspur for four years before going to Spain.
Back to top button