Sports
Arsenal's Ben White Cost More Than Messi, Ronaldo, Ramos, Aguero & Depay Put Together
Arsenal's Ben White Cost More Than Messi, Ronaldo, Ramos, Aguero & Depay Put Together
Arsenal suffered yet another humiliating defeat, this time at the hands of the champions Man City. Mikel Arteta's side were humbled on the day by 5 goals without reply from a rampant Pep Guardiola side at the Etihad stadium.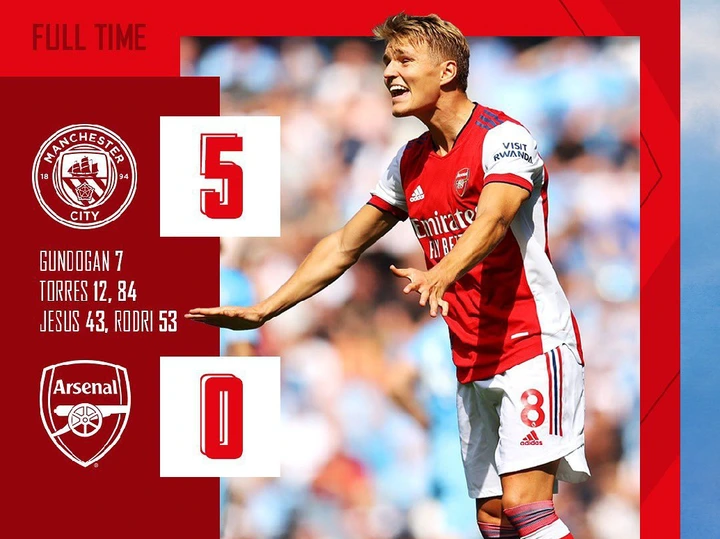 After spending a huge amount of money on recruitments this summer, the Gunners were expected to improve from their form last season, which saw them finish outside of the European positions in 8th place on the league table.
Apparently, Mikel Arteta was handed a fat transfer budget to add new players to his squad this season. As a matter of fact, Arsenal Football Club are still the highest spending club in the whole of Europe this summer, after they brought in five players for a total cost of 135.8 million pounds. Those that know the club will agree that this is not a usual act by Arsenal, who rather have a reputation for not splashing out cash unnecessarily.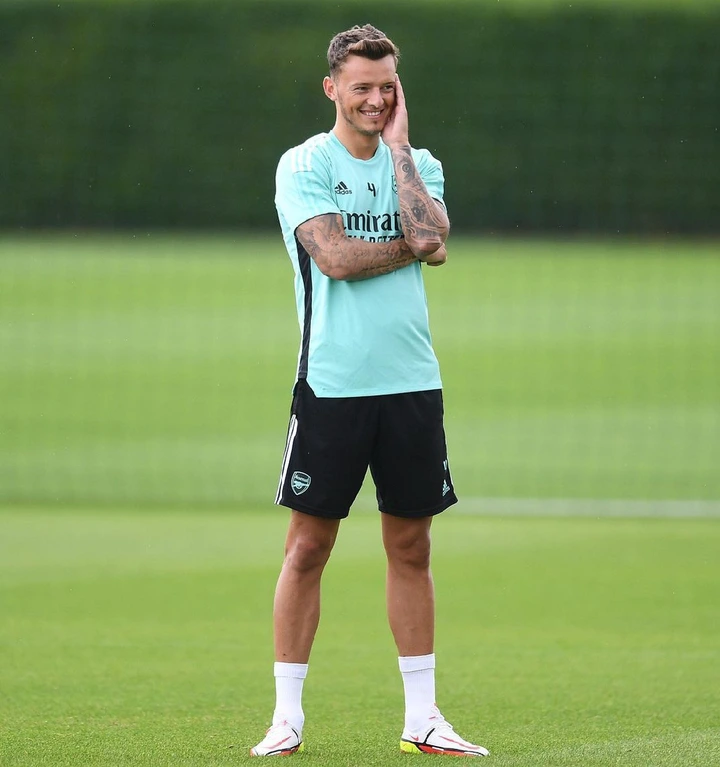 However, Arteta failed to make good use of this opportunity as he did not add any real quality to the squad with his recruitments. He brought in Lokonga, Tavares, Ramsdale, Ødegaard and Ben White – players who are not really an improvement to what Arsenal already had in their squad.
To show you how badly the Gunners approached this transfer window, they ended up signing Ben White from lowly Brighton, for a ridiculous fee of 50 million pounds.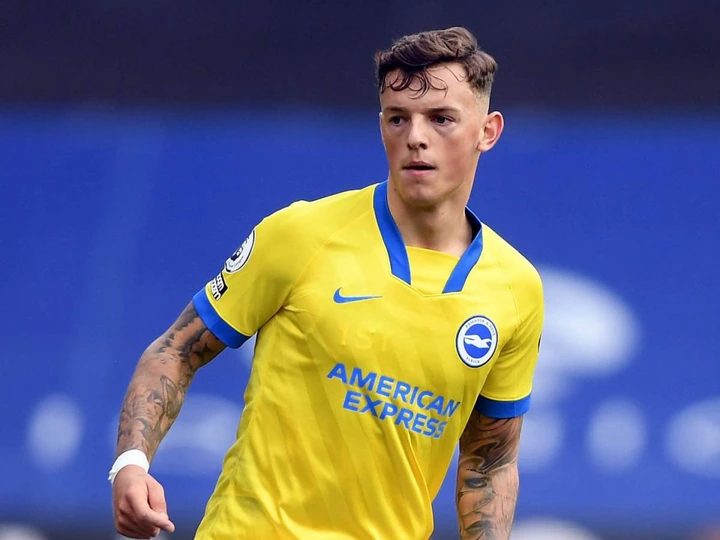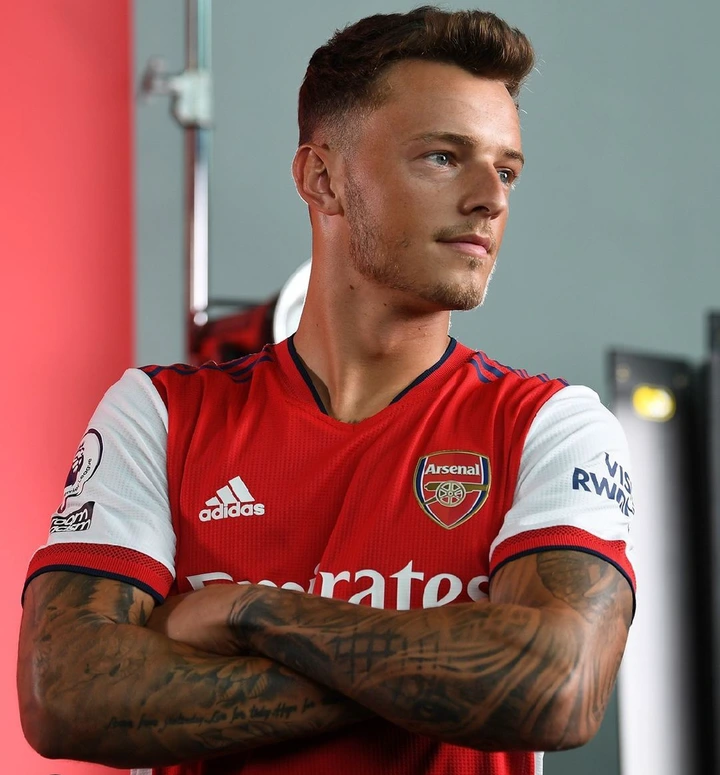 In comparison to other major transfers, the likes of Lionel Messi, Christiano Ronaldo, Sergio Ramos, Agüero, and Memphis Depay also joined new clubs this summer but it did not cost up to 50 million to facilitate their transfers all together.
PSG signed Messi and Ramos (alongside Wijnaldum and Donnarumma) for free; Memphis Depay and Agüero also joined Barcelona for free; while Christiano Ronaldo recently returned to Manchester United for just 21.3 million pounds (according to Sky Sports).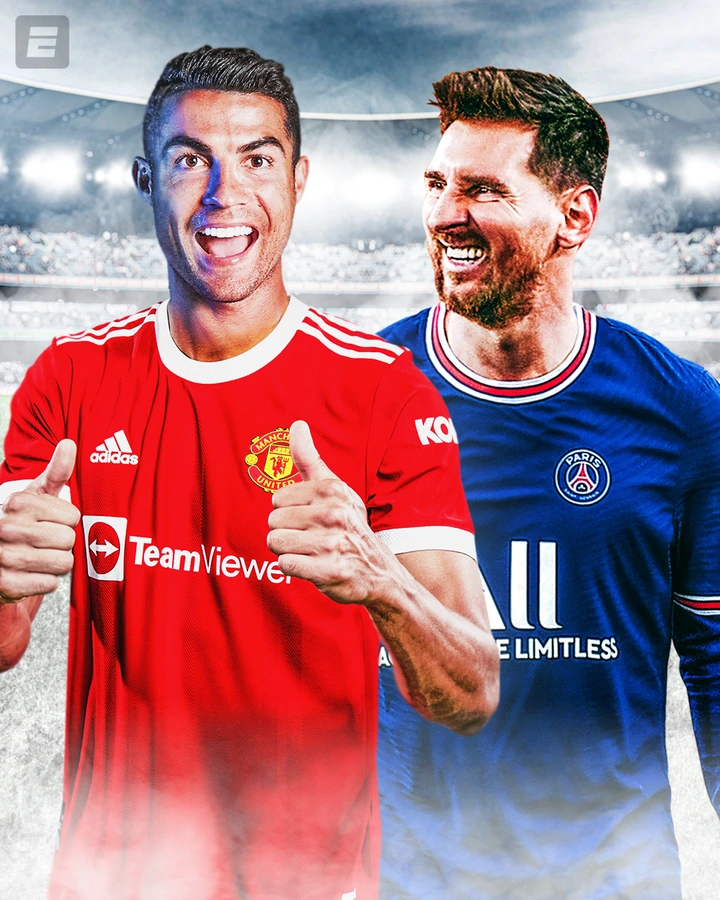 To make matters worse, Ben White has struggled so far to settle in at Arsenal. His performance on his debut on their opening day defeat to Brentford was below par. This was before the club confirmed that he will be out for some time due to illness (suspected to be Covid-19).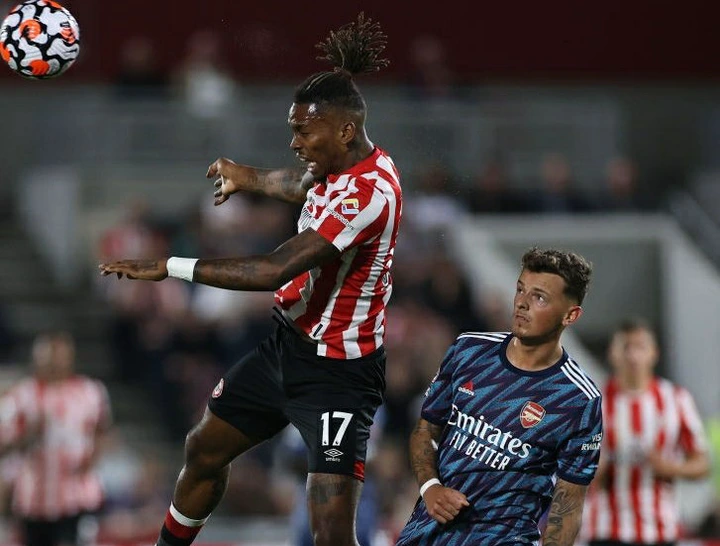 The international break cannot come at a better time for Arsenal and Mikel Arteta. If he doesn't get sacked before the next match day, he will have two weeks to rethink his approach and maybe find a way to turn his team's fortunes around, before things start to get worse really fast for them.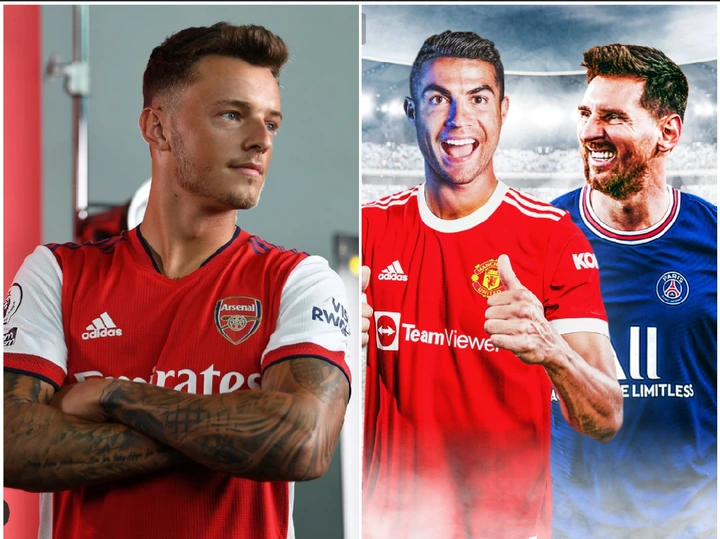 Question: Was Ben White ever worth his 50 million pounds transfer fee?
Back to top button