Sports
Arsenal's Next 6 Games Is A Perfect Opportunity To Surpass Troubled Man Utd In The League
Arsenal's Next 6 Games Is A Perfect Opportunity To Surpass Troubled Man Utd In The League
Arsenal's winning form seems to be waxing stronger with each game that is played, the Gunners continue to dominate across the English Premier League and now the EFL. Their next six games in the league presents them a perfect opportunity to surpass troubled Manchester United.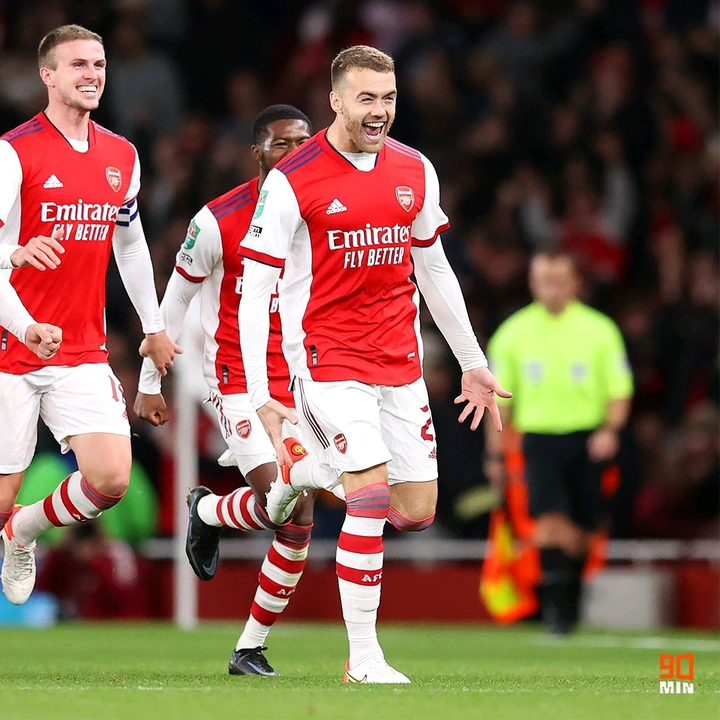 During their last game, Arsenal were matched with Leeds United in the Carabao Cup, a match they won 2-0. Their win against Leeds United extends the life unbeaten run to 9 games since they suffered a humiliating defeat to Manchester City in EPL.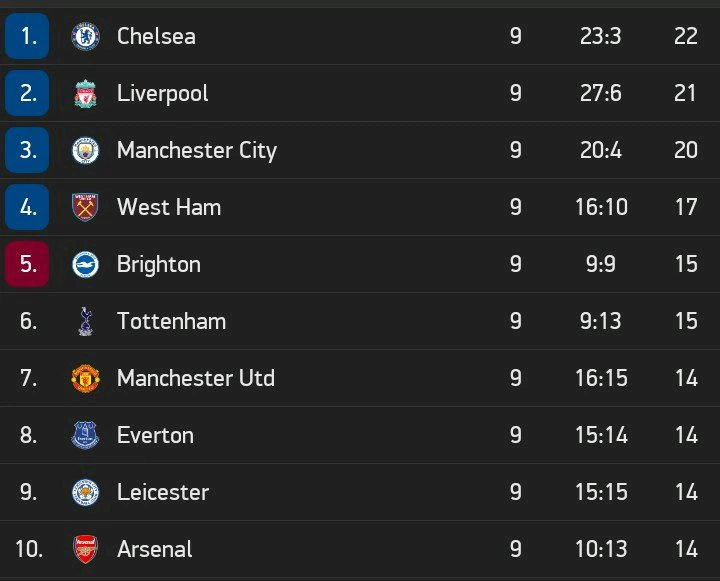 Their unbeaten run will serve as a major boost for the gunners, thereby increasing their confidence in their forthcoming games. Arsenal and Manchester United currently have equal points in the EPL table, and have tough matches ahead of them in coming weeks.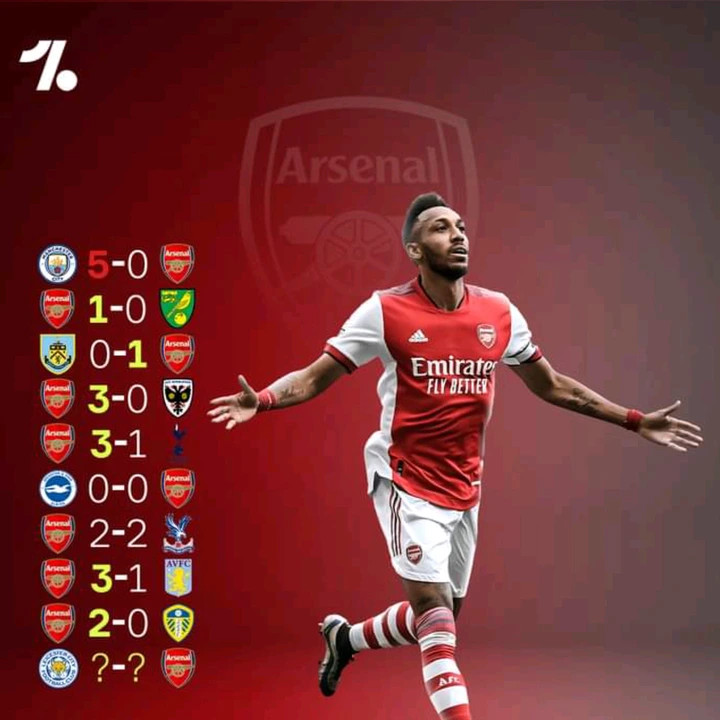 However, the gunners look more likely to overcome amongst the two teams. Manchester United haven't won their last three games in the Premier League; Aston Villa 1-0 Manchester United, Leicester City 4-2 Manchester United, and finally Manchester United 5-0 Liverpool.
The next 6 fixtures for the gunners wouldn't come as an easy cruise to victory, they are to face Leicester City, Watford, Liverpool, Newcastle United, Manchester United and finally Everton.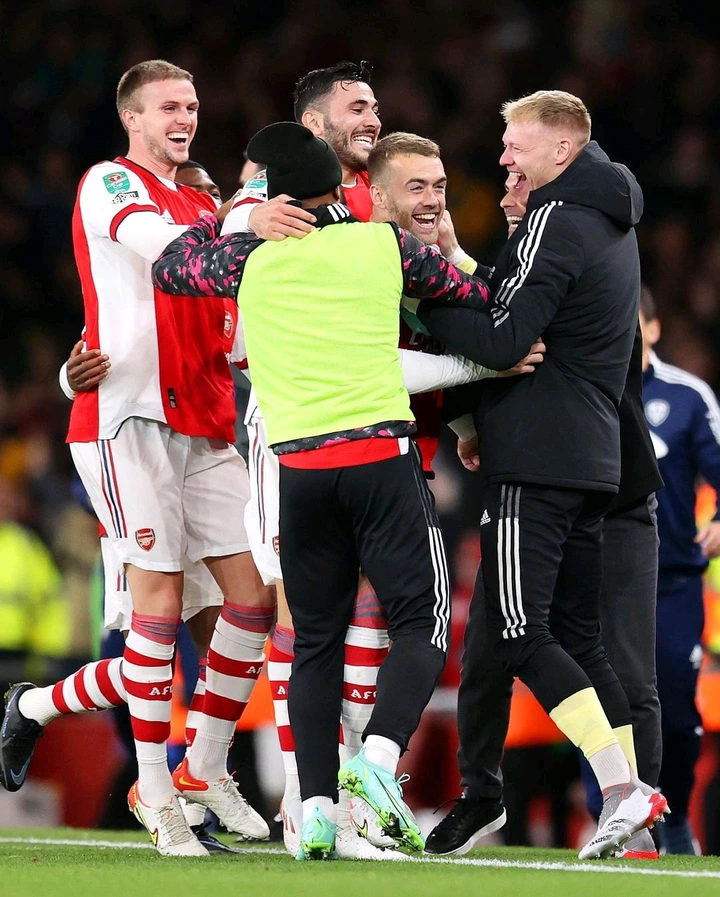 While Manchester United will face Tottenham, Man City, Chelsea and Arsenal, and based on the present form of the Manchester United team they might struggle through these games, and this will definitely be a plus to Arsenal if Man Utd fail to win most of the games and they do as well.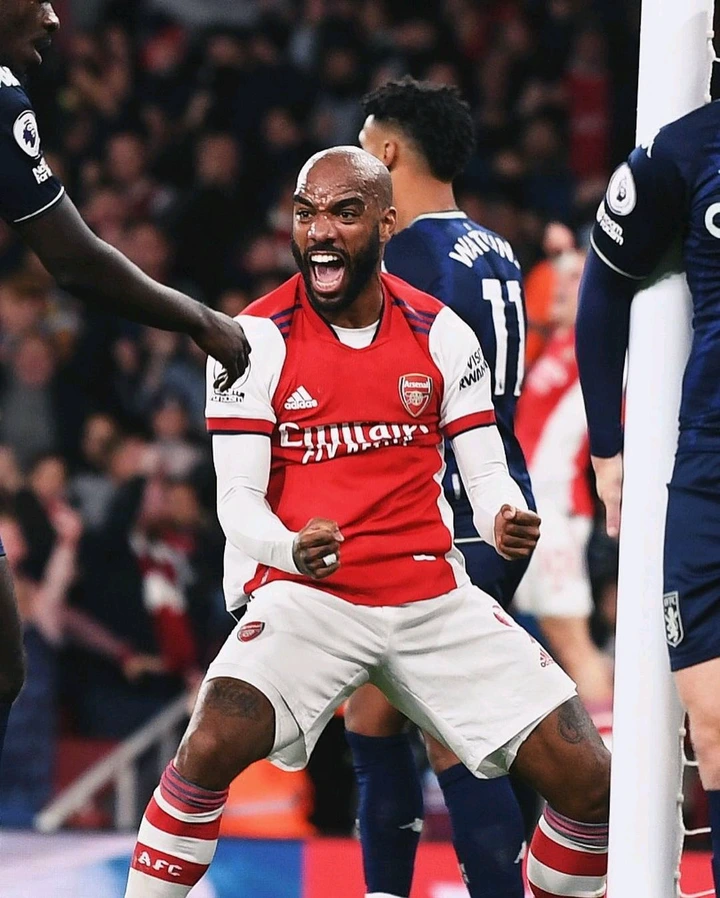 Arteta seems to be revived as they have successfully maintained a 9-game unbeaten run. Should Arsenal win at least 3 out if these 6 games, they will eventually get ahead of Manchester United on the log. Do you see this playing out eventually?