Sports
Arsenal's Next Five Fixtures Will Decide If They Are Truly Formidable

Arsenal's Next Five Fixtures Will Decide If They Are Truly Formidable

Arsenal have been in the form of their life recently as they keep churning out brilliant performances in all competitions to secure important victories. Since their unfortunate defeat to Everton some weeks ago, the Gunners have done really well to win all their last five matches in all competitions.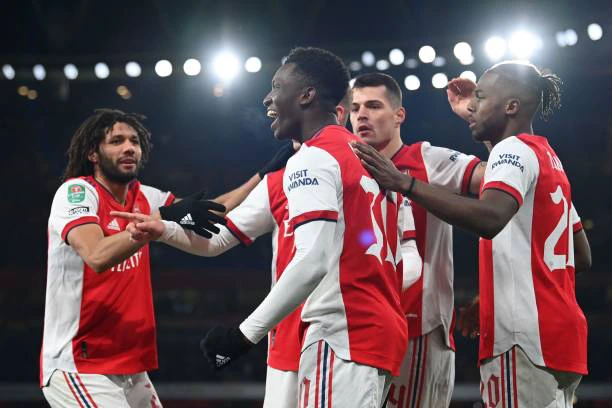 Fans have been satisfied with the performance coming for the North London side as they believed Arsenal will do well in the Premier League competition this season. From relegation strugglers in the Premier League to top four contenders, this was clearly how Arsenal's bad start to the season changed for good.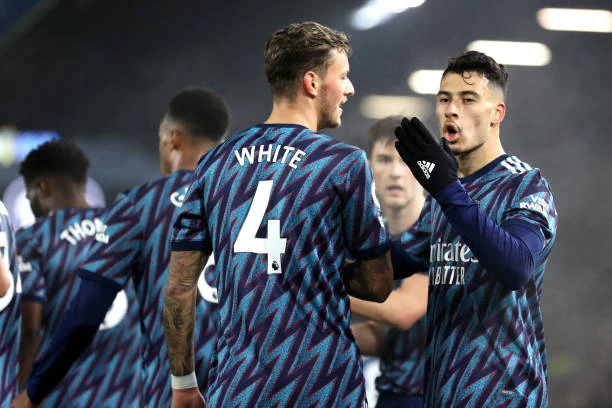 However, Arsenal might be in their best form at the moment, but their next five matches in all competitions will decide if they are truly formidable.
Let's take a look at Arsenal's next five matches.
January 1st, 2022.
Arsenal vs Manchester City (EPL).
January 6th, 2022.
Arsenal Vs Liverpool (EPL).
January 9th, 2022.
Nottingham Forest vs Arsenal (FA Cup).
January 13th, 2022.
Liverpool vs Arsenal (Carabao Cup).
January 16th, 2022.
Tottenham vs Arsenal (EPL).
These matches will definitely be very difficult for the Gunners except from that fixture against Nottingham Forest in the FA Cup. Liverpool, Man City, and Tottenham are tough opponents that could condemn Arsenal to a defeat easily.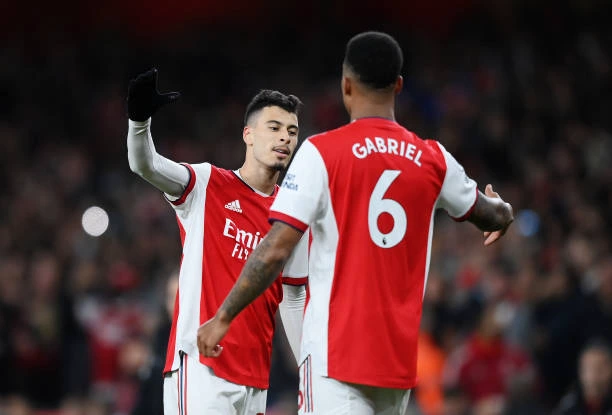 Mike Arteta will have a big test ahead of him and hopefully, the Spanish Manager proves to the fans that he is the right man to lead Arsenal to the promise land. It will definitely not be easy for Arsenal but with their recent great form, they might have a good chance of winning these matches. We will be looking to see how the in-form Gunners perform in their upcoming difficult encounters.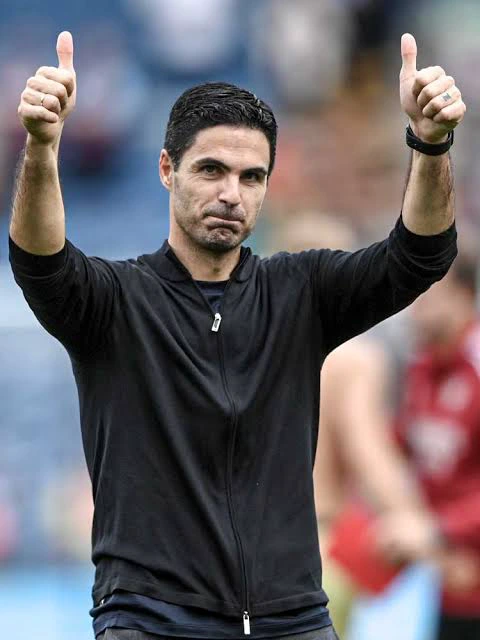 How many matches do you think Arsenal might win from these fixtures? Kindly drop your comments below. Thanks for reading.