Sports
Arthur Melo, Denis Zakaria, & Georginio Wijnaldum Transfer Deals That Might Happen In January

Arthur Melo, Denis Zakaria, & Georginio Wijnaldum Transfer Deals That Might Happen In January

1. Arthur Melo – Juventus – Arsenal

Arsenal is reportedly in advanced negotiations with Juventus to sign Arthur Melo on loan this January. Signing Arthur Melo can be a great deal for Arsenal since it is on a loan basis, and no risk would get involved. The 25-year-old midfielder might be an added boost to the team if he gets signed.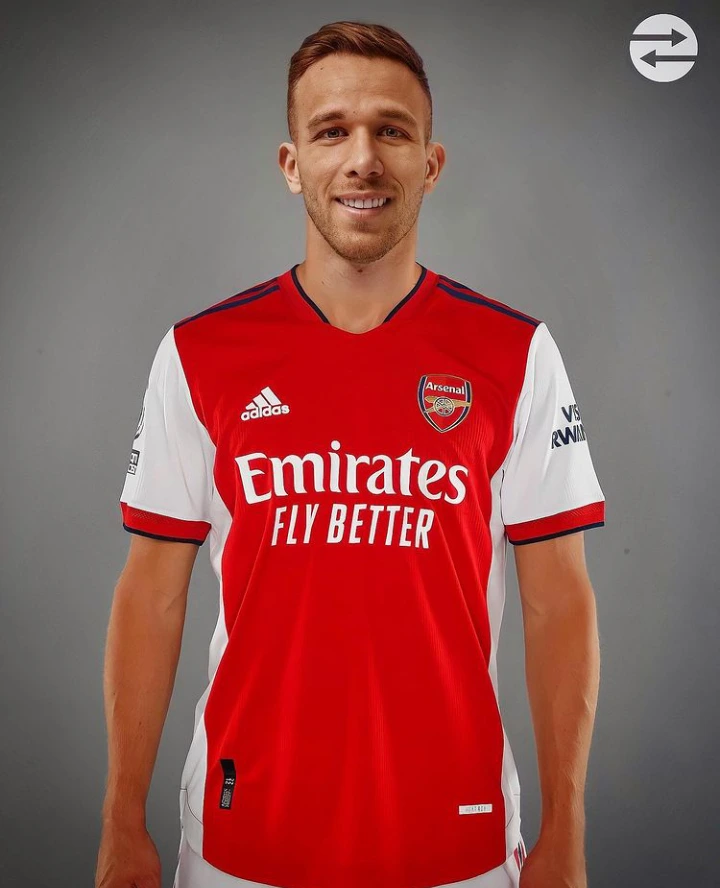 2. Denis Zakaria – Monchengladbach – Manchester United
Manchester United are in talks with Monchengladbach to sign Denis Zakaria this January, as he will be a free agent at the end of the season. Monchengladbach is ready to sell him this month for a cut-price of €6 million to stop him from leaving on a free transfer.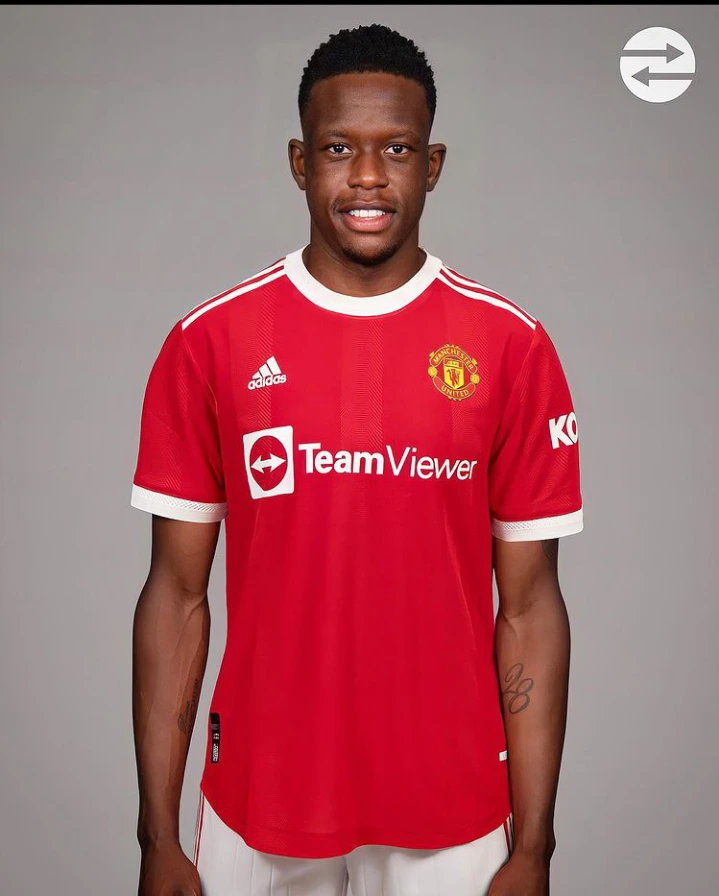 3. Georginio Wijnaldum – PSG – Newcastle
Newcastle is planning to bring Georginio Wijnaldum back to the club and is willing to offer a loan with the option to buy for €20 million.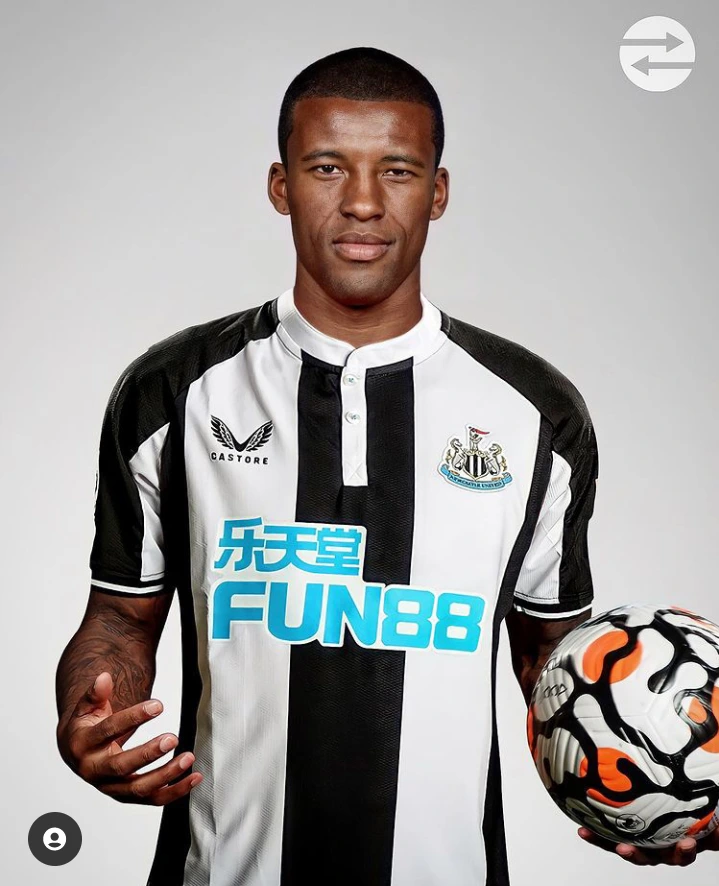 Which of the transfers deals stated above would happen this January?