Sports
Atlanta set to sign Tammy Abraham
However, the player still retained his title as the clubs highest goal scorer. The striker scored a total of 12 goals during the 2020/2021 c
Atlanta set to sign Tammy Abraham
However, the player still retained his title as the clubs highest goal scorer. The striker scored a total of 12 goals during the 2020/2021 campaign. He scored a total of 5 goals on their route to the FA cup final.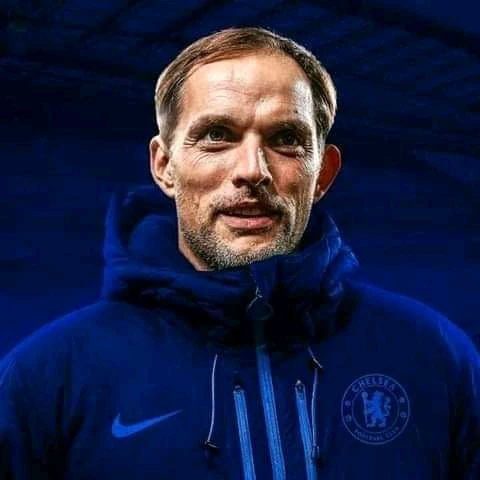 Chelsea head coach, Thomas Tuchel is not convinced about the player and is set to bring in a new striker.
Chelsea are currently linked with Inter Milan's striker, Romelu Lukaku. According to transfer experts; Fabrizio Romano, the transfer is very close.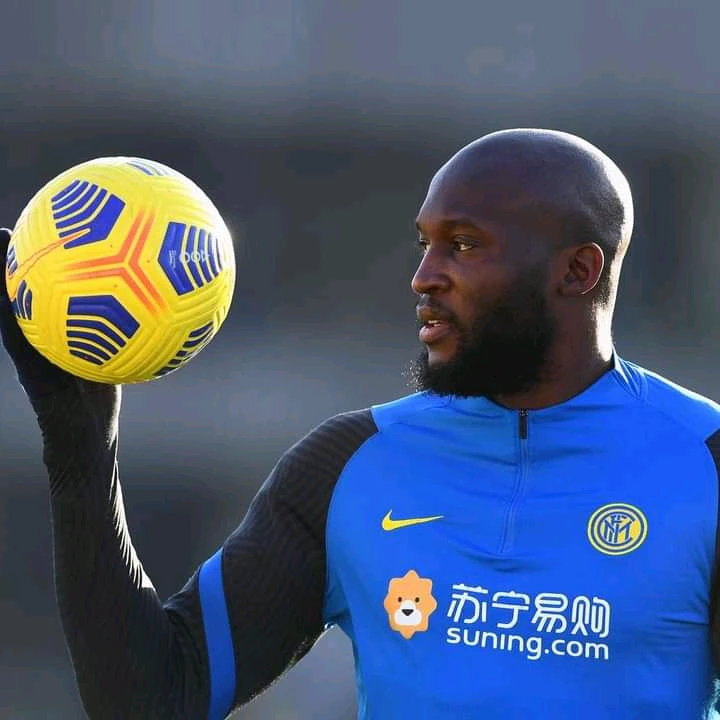 This comes as a huge blow to Tammy Abraham's future at the club.
According to report, if Chelsea sign Romelu Lukaku, they would sign Atlanta's Duvan Zapata as the Belgians replacement.
And Atlanta will sign Tammy Abraham as Duvan Zapata's replacement.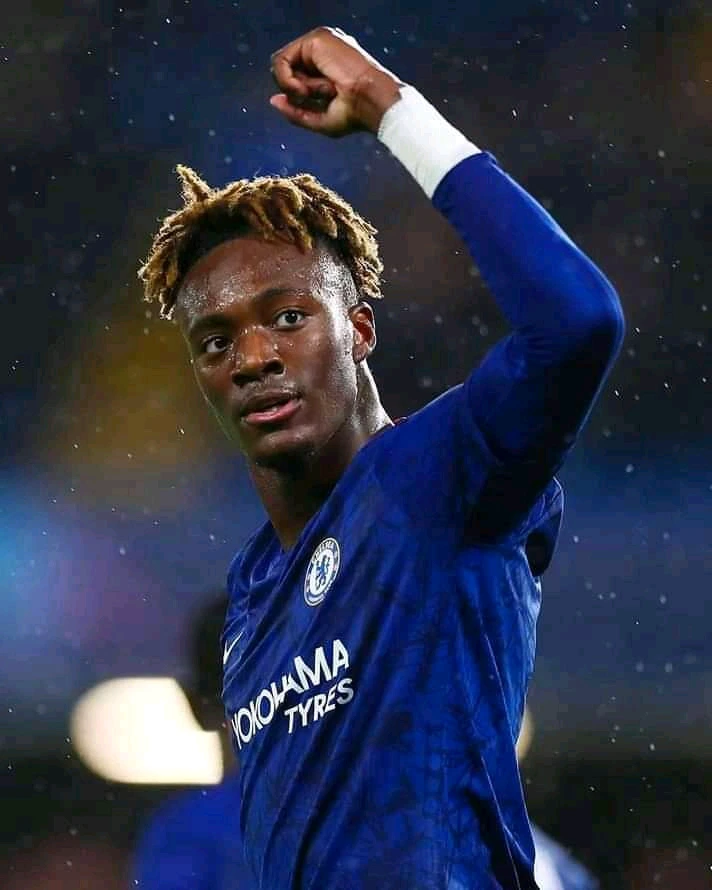 Chelsea currently value the England international at €40 million. But might sell him for a less price. According to report, West Ham& Arsenal and Southampton are monitoring the situation.
Back to top button