Sports
Attacking Trio That Might Give Premier League Defenders A Headache In The Coming Matches

Attacking Trio That Might Give Premier League Defenders A Headache In The Coming Matches

One of the Premier League attacking trio might give EPL defenders a headache to stop them after a recent top performance. The Premier League is currently having some of the best players in Europe which makes it more competitive.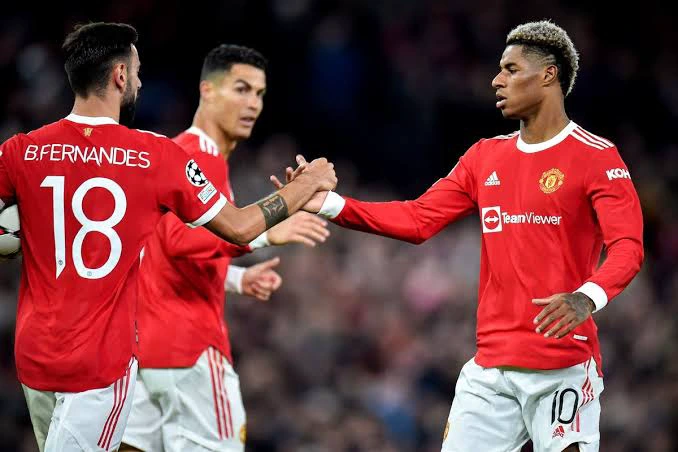 Cristiano Ronaldo who is considered as one of the best player in the world rejoined the league this season and has shown no sign of slowing down when it comes to scoring goals.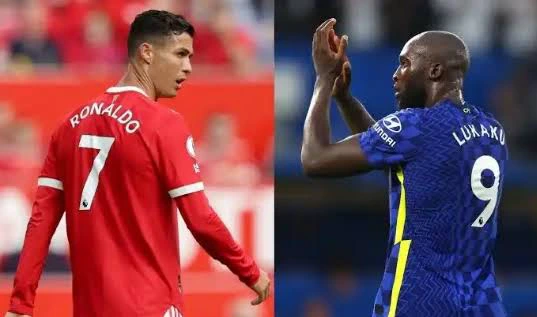 There is still other top players like Lukaku who dominated the Italian side last season, Salah who is currently the top scorer of the English Premier League this season and many other top players.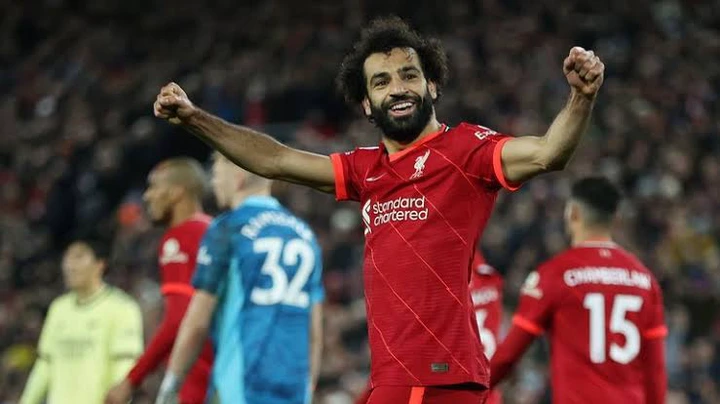 One of the attacking trio who might give Premier League defenders a headache in the coming matches are Rashford, Sancho and Ronaldo. The combination of these three has proved they can help United to reach great heights this season.
Sancho was one of the best players in the Bundesliga where he found his feet. He was one of the most exciting player to watch with his pace and dribbling skills makes him exceptional. He joined the Red Devils this season and has shown signs of picking up from where he left while in the Bundesliga.
Another player is Cristiano who has broke numerous goal records in his football career. He has proved his class in three different leagues which include the Premier League, Seria and La Liga.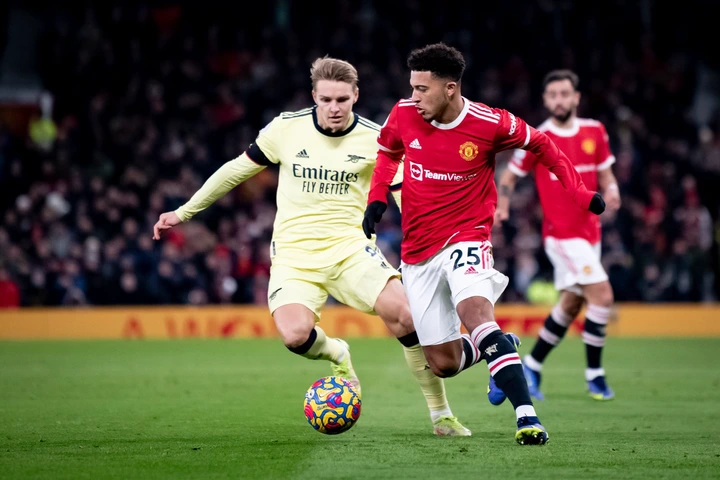 Rashford on the other hand is known to be good at humiliating top defenders with his dancing feets and pace. He used to struggle with his shoulder injury last season. This season, he is fully fit and ready to challenge any defender.
This now means that Premier League attacking trio Rashford, Sancho and Cristiano Ronaldo can combine well to give EPL defenders a headache in the coming matches