Sports
Aubameyang: 5 Reasons Chelsea Should Sign the Striker Just Like They Signed Giroud From Arsenal

Aubameyang: 5 Reasons Chelsea Should Sign the Striker Just Like They Signed Giroud From Arsenal

Pierre-Emerick Aubameyang has fallen out of favor at Arsenal in recent weeks. After Arteta stripped him off the captaincy role, due to disciplinary actions for his behaviors. His playing time have also reduced, as he has not been in action for the gunners in recent weeks.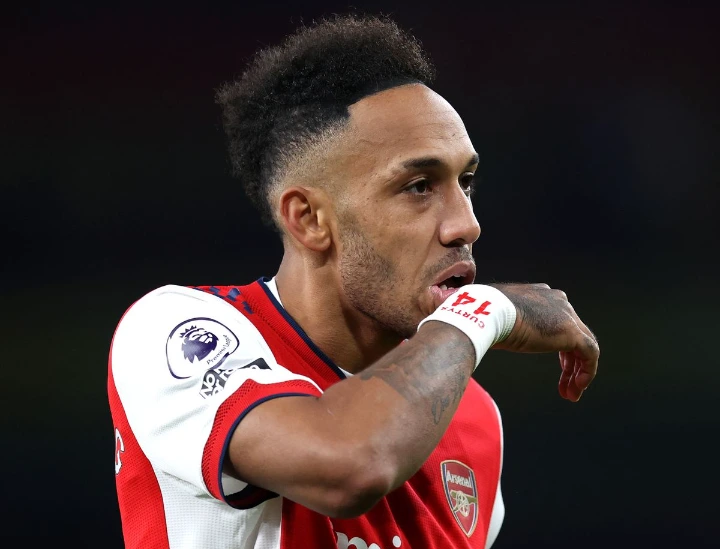 The striker has been tipped to be closing in on an exit from the club, and Chelsea seem to be one of the possible destination for him. Chelsea will be in the transfer market to get new attackers, in a bid to boost their squad.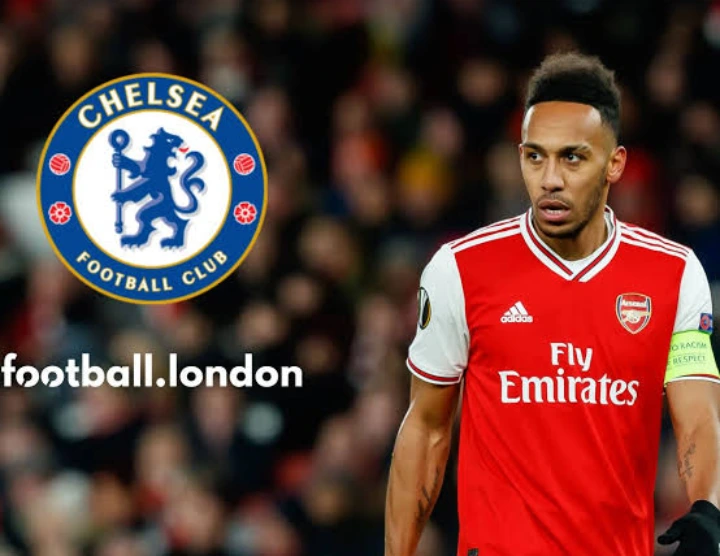 Christian Pulisic, Hakim Ziyech, and Timo Werner are reportedly generating interests from top clubs in Europe. If the blues lose any of the attackers listed above, they will definitely want to replace him so that they'll have a strong squad, and keep their title hopes alive. Chelsea have not contacted any attacker yet, but there are rumors that Aubameyang is one of the possible targets.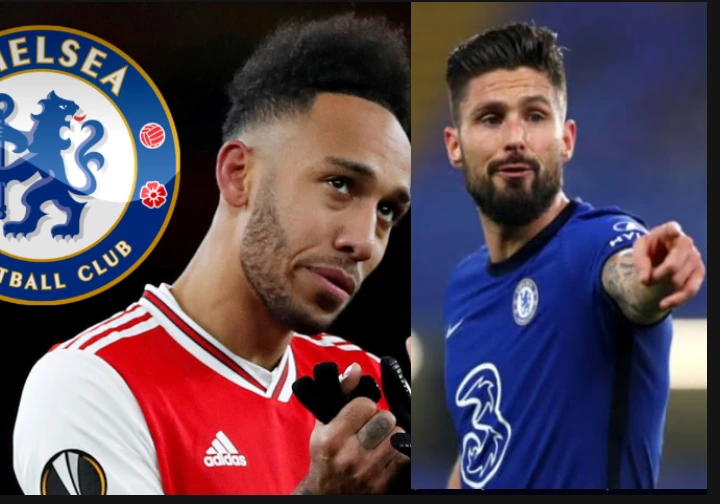 Chelsea and Arsenal rarely do buisness, but the last time Chelsea bought a player from Arsenal, it was a good bargain for the blues. Chelsea bought striker, Olivier Giroud from the gunners in 2018. He achieved great success at Stamford Bridge, he won the Champions league trophy before he departed.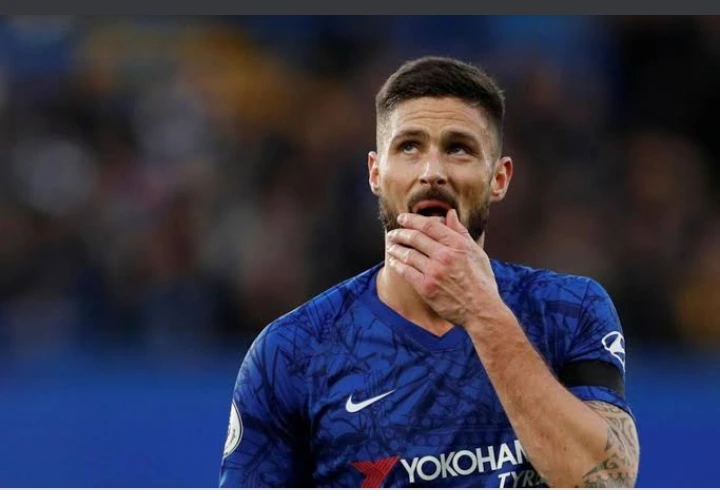 Chelsea could replicate the deal that sealed the move of Olivier Giroud to Stamford Bridge, by signing Aubameyang. Here are 5 reasons why the blues should signs him:
1. Chelsea needs an attacker: Chelsea needs an attacker the can rely on, if they eventually lost any one out of Christian Pulisic, Hakim Ziyech, and Callum Hudson-Odoi. The blues need squad depth, to push the team forward just like we have seen in recent weeks after injuries, and Covid-19 outbreak depleted the squad.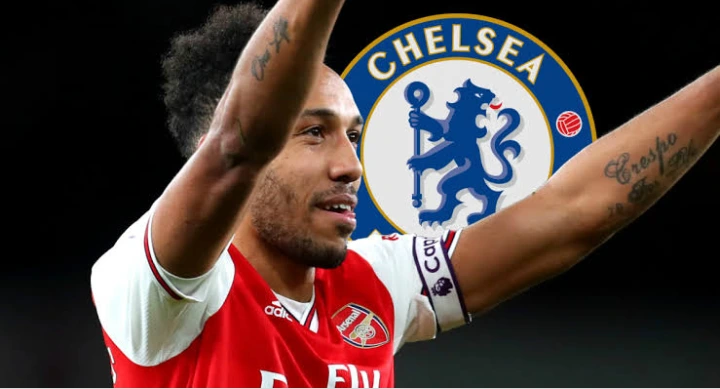 2. Signing Giroud Brought Goodluck: Giroud helped Chelsea win a couple of trophies before departing the club. Aubameyang could also be a lucky charm for the blues to bring back their hope for a title challenge.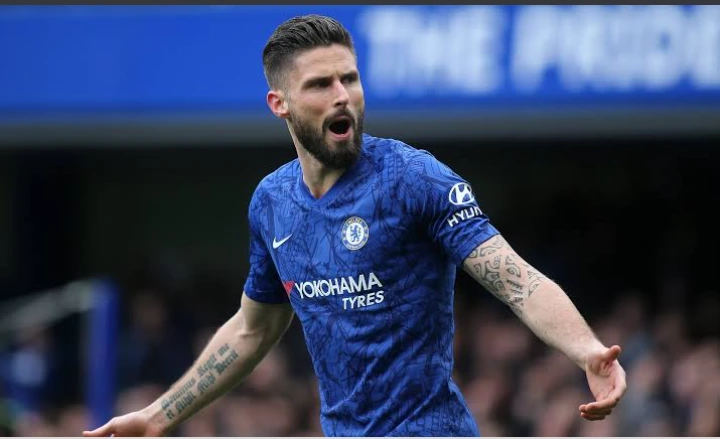 3. Thomas Tuchel Have A Relationship With Him: Thomas Tuchel and Aubameyang go way back, Aubameyang played under Tuchel at Borussia Dortmund, and they both achieved a lot in the German Bundesliga.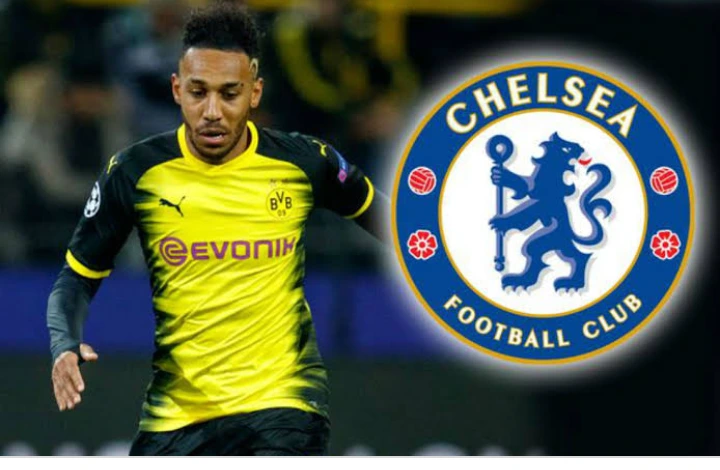 4. Aubameyang's price tag wouldn't be that much, considering his age and contract status at Arsenal FC. Just like Chelsea bought Olivier Giroud for £18 million, they could sign Aubameyang at a cheap price.
5. Aubameyang Would Love To Play In The Champions League: He is currently having a hard time playing at Arsenal, he used to play champions league football at Borussia Dortmund. Since he signed for Arsenal, he haven't really played in the champions league, and a move to Chelsea would mean he will play Champions league football again.