Sports
Bailly-Lindelof Pairing: The reason why 'Ole Out' might start trending again
Bailly-Lindelof Pairing: The reason why 'Ole Out' might start trending again
Some Manchester United fans are purely not in support of Ole Gunner Solskjaer despite the Norwegian's progress within the years. These fans see him as an average manager who cannot compete with the likes of Thomas Tuchel, Jurgen klopp and Pep Guardiola.
Twitter and some other social networks goes wild anytime Manchester United loses a crucial game, most fans form the habit of tweeting 'Ole Out' in such situations.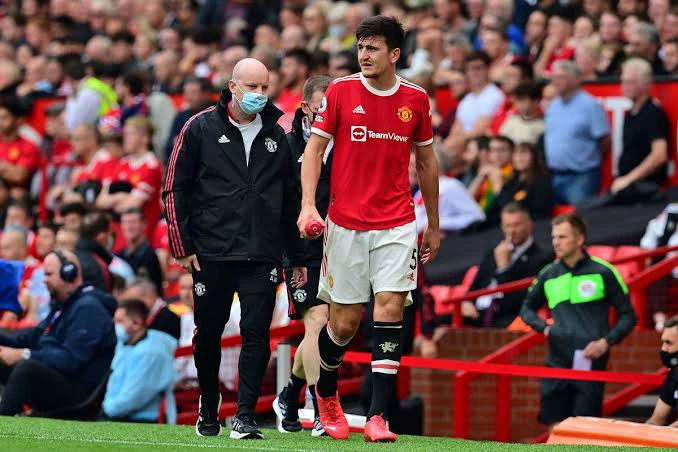 The 'Ole Out' incident has not been experienced in the past weeks because players are still on International break, this also explain why European leagues are not in session.
The injury situations of Raphael Varance and Harry Maguire might actually affect the 'Red devils' and that might make the fans to sweep out what they hid in thei carpet.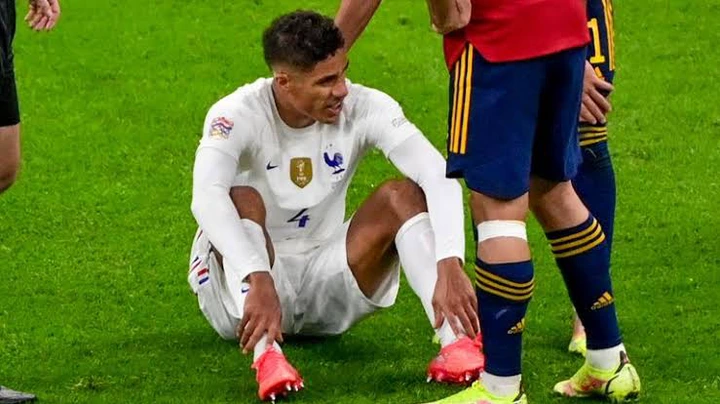 The absence of Harry Maguire and Victor Lindelof will make Ole Gunner Solskjaer to bring back his old center-back pair( Eric Bailly and Victor Lindelof).
These two central defenders were Manutd's first team players before the signing of the two injured center-backs.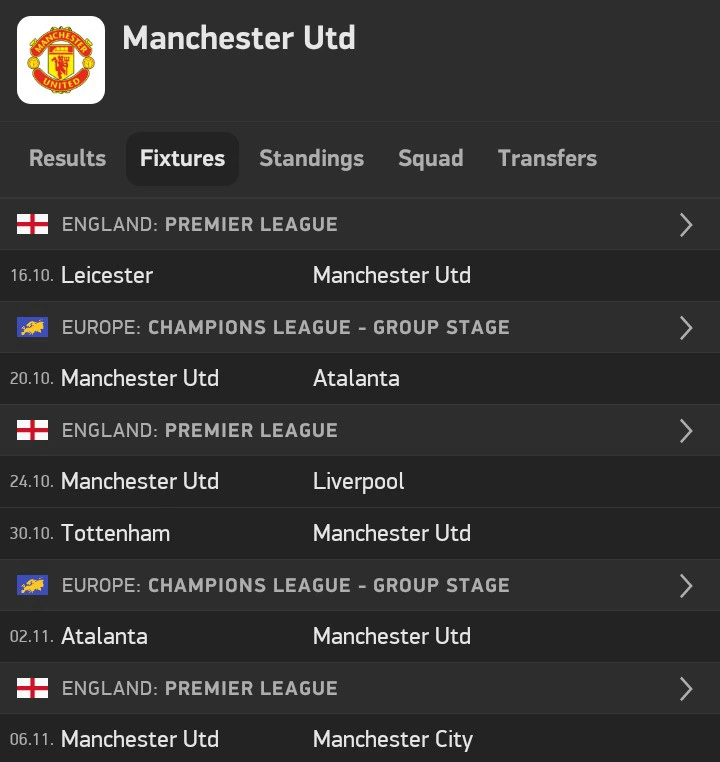 This is absolutely not the right time for this combination to set in owing to the number of competitive games waiting for Manchester United this month.
In premier league
Manchester united will face Leicester City, Liverpool, Tottenham and Manchester City consecutively. Solskjaer needs a well coordinated defence in order to secure points from these big teams.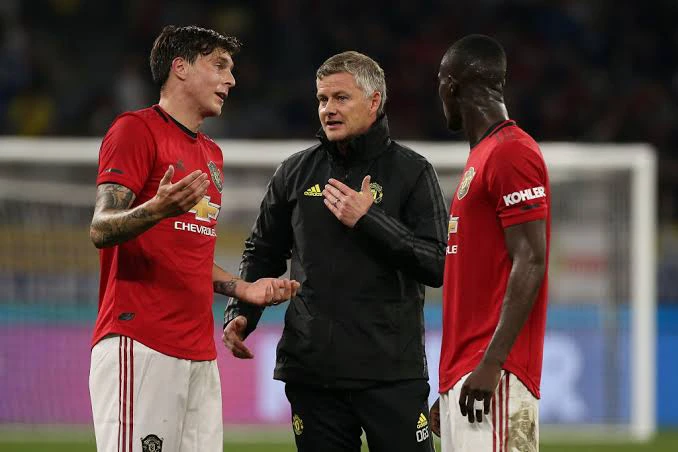 In champions league
United will face Atalanta FC twice, this Italian team reached a milestone last season.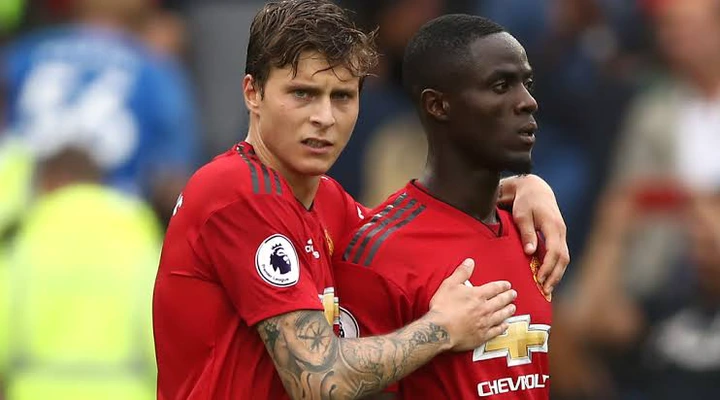 Manchester United might secure enough points against these big teams if they pair Lindelof and Eric Bailly.
Manchester City and Liverpool would not like to lose any point, they will fight to secure 3 points from any team in order to get ahead of Chelsea in the EPL.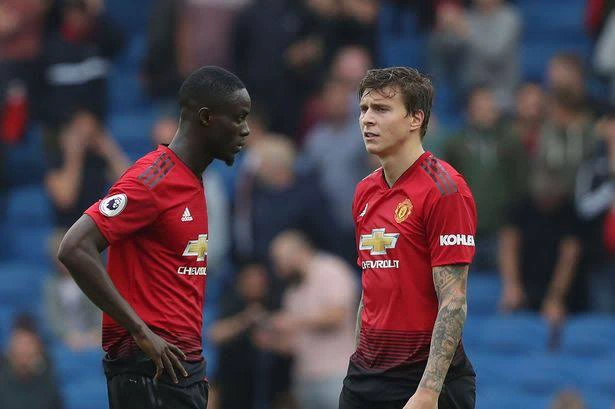 With this center-back pairing, things might not turn out well for Ole Gunner Solskjaer and it will trigger the 'Ole Out' incident.