Sports
Ballon D'Or 2021: Check Out Two Players Who Could Win The Award Ahead of Ronaldo and Jorginho
Ballon D'Or 2021: Check Out Two Players Who Could Win The Award Ahead of Ronaldo and Jorginho
The most prestigious international football award is set to be given out on the 29th of November 2021. The players are nominated by National team coaches, National team captains, trusted journalists, as well as football pundits.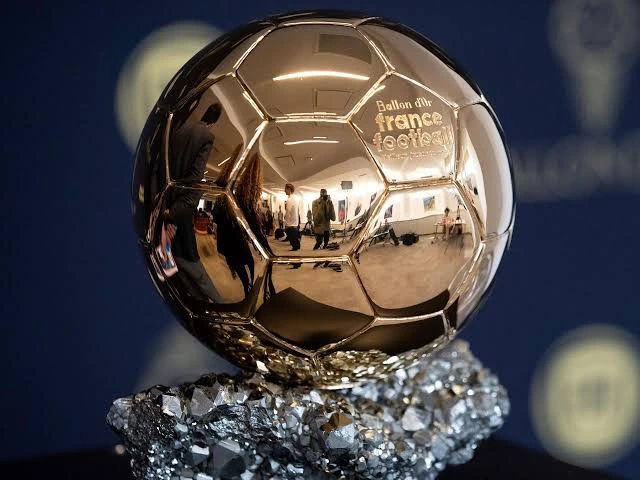 After being suspended in 2020, the Ballon d'Or is back, with the best and most talented footballers competing for the game's highest individual honor. The shortlist for the 2021 prize has been released, with 29 players joining Lionel Messi and Cristiano Ronaldo who have won it 6 and 5 times respectively.
Cristiano Ronaldo and Jorginho are among the favorites to win the award, but here are two talented individuals who could win this prestigious award ahead of the duo.
Robert Lewandowski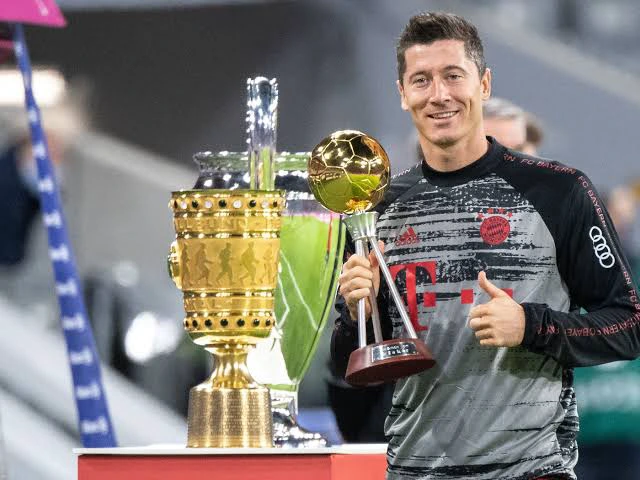 The Poland international is no doubt the best striker in Europe. He scored several goals and achieved a lot including the UEFA Champions League in 2020, but, unfortunately, the award was not given because of the pandemic. He scored a total of 46 goals last season, and has also registered a total of 22 goals in all competitions this season.
Lionel Messi.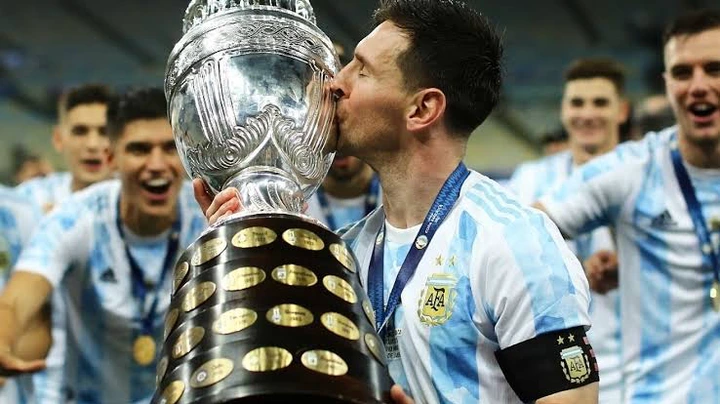 In my opinion, Messi is the favorite to win the award. He won the Spanish Copa Del Rey last season as well as the Copa America for the first time in his career. The Argentine also finished above Karim Benzema and Gerrard Moreno in the La Liga golden boot table.