Sports
Ballon D'Or: What Has Lionel Messi Done To Get The Kind Of Criticism From His Fellow Footballers?

Ballon D'Or: What Has Lionel Messi Done To Get The Kind Of Criticism From His Fellow Footballers?

For sure the Ballon D'Or award has come and gone with different players and club all picking up their respective awards for the stellar season they had in 2021.

The talking point of the ceremony was when Argentina & PSG forward, Lionel Messi has crowned his 7th Ballon D'or ahead of Bayern Munich & Poland Robert Lewandowski, Chelsea & Italy midfielder Jorginho and not to leave out the likes of Benzema, Kante, Ronaldo and Salah.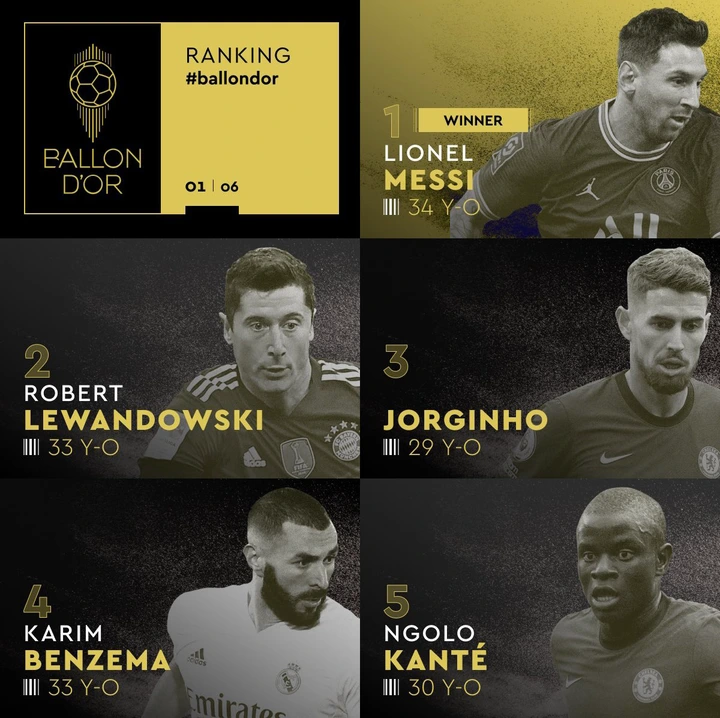 In all of this, different reactions have since trailed the award to Messi from current footballers to ex-footballers over the decision for France Football to award Messi his 7th record Ballon D'or.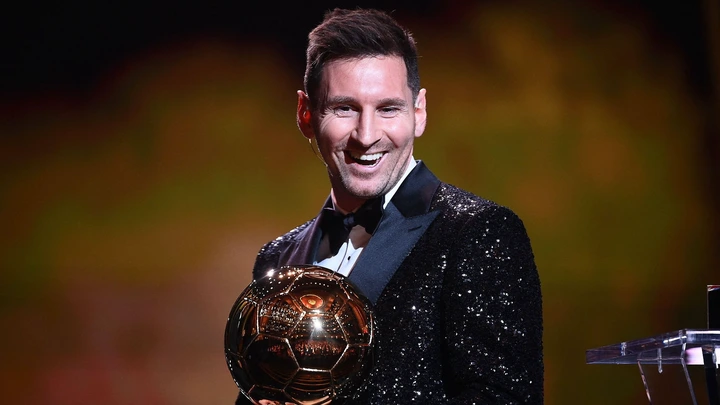 Since that day, criticism has since come from a different angle and with all that been said, what has Lionel Messi done to deserve this kind of treatment especially from his colleagues who he respects and graced the pitch.
Ash rival, Ronaldo who came 6th in this year's award commented "Factors" under a post saying Messi robbed the Ballon D'or as he ghosted in big games. That comment coming from a 36-year-old athlete is quite unbelievable as it shows the lack of sportsmanship.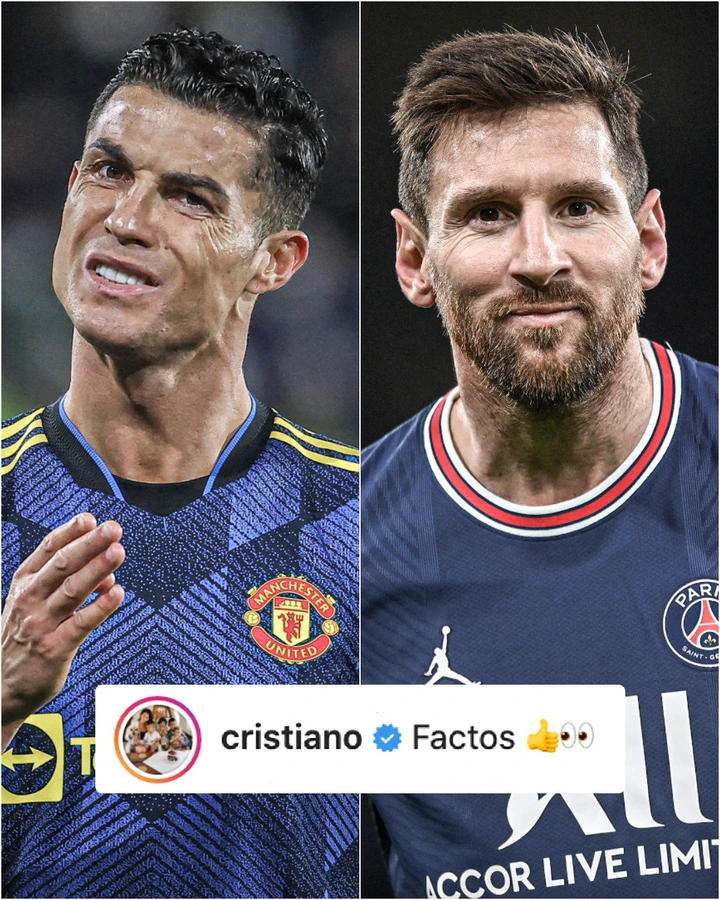 Not only Ronaldo, but Evra also made a long video criticising Messi, Kroos thought the biggest mistake was awarding the first place the award and instead, Benzema should have been number 1 if they were picking the best individual award. Alphonso Davies also pointed out awarding Messi the award doesn't make sense and not to leave out Zlatan Ibrahimovic who said Messi doesn't deserve the award this year but Lewandowski.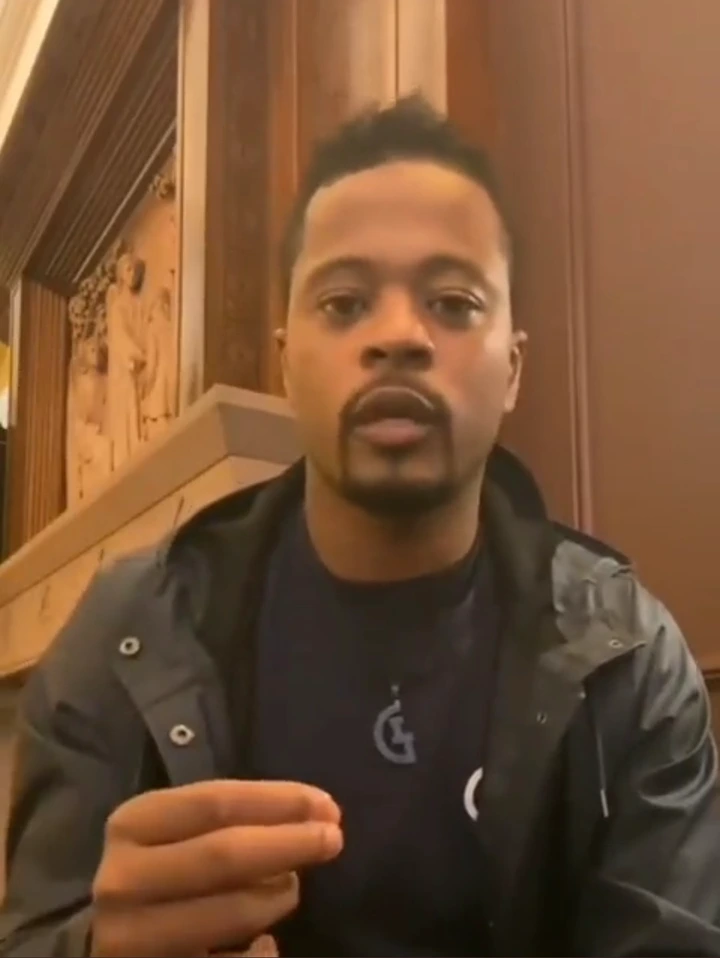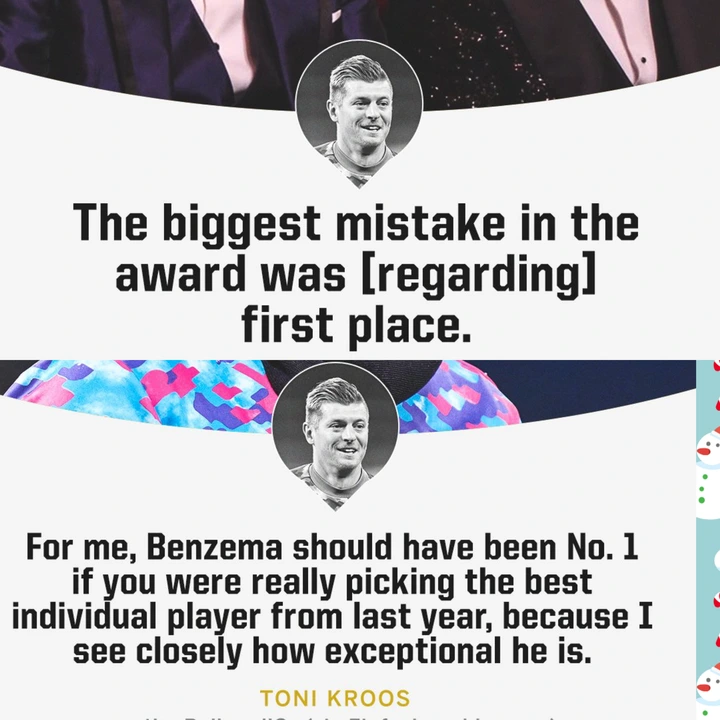 One could go on and on but these are the most noticeable comment and in all that, Messi hasn't yet responded. No doubt when the best player outshines the rest, people would talk but Messi getting this kind of energy isn't good as over the years, he has arguably been the best player on the pitch winning the most Ballon D'Ors (7) in the history of football, Most European Golden Shoe, Most Player of the tournament in manor international tournaments, has the most assists in the history of football and most FIFA best player of the year award.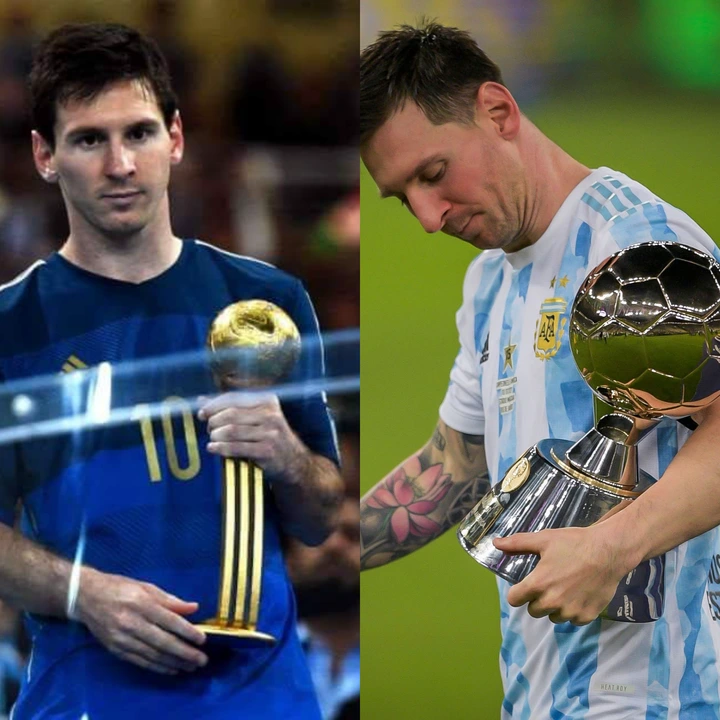 If there's anything to be said, Messi at least deserves some respect and not what he's getting.