Make Money Online
Banks In Nigeria That Offers Good Loans For Business Without Collateral
Mostly Nigerians have all believed that a bank in Nigeria can not offers you a loan without a tangible collateral which you must present to them at the point of collections
Banks In Nigeria That Offers Good Loans For Business Without Collateral
Mostly Nigerians have all believed that a bank in Nigeria can not offers you a loan without a tangible collateral which you must present to them at the point of collections. But that is absolutely not true, there are so many banks in Nigeria that can offer you loans to fund your business without requesting anything from you.
1. Jaiz Bank Of Nigeria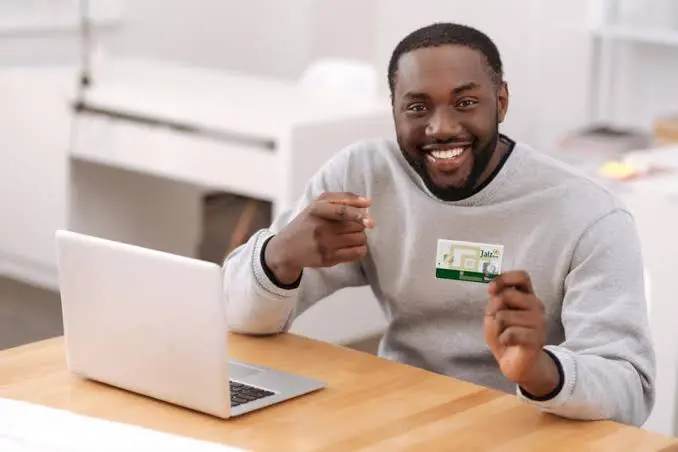 The Jaiz Bank is a national multipurpose bank and a public company owned by several catalog of over 26,000 shareholders spread across all geopolitical zones of Federal Republic of Nigeria. The Bank's balance spreadsheet which has rise from #12 billion in 2012 to about #62 billion in 2019, with asset across the Federal financing of over #30 billion.
The loan area range between different sectors such as industries, communications, technology, health, agro business and so on.
2. AGSMEIS CBN loan's: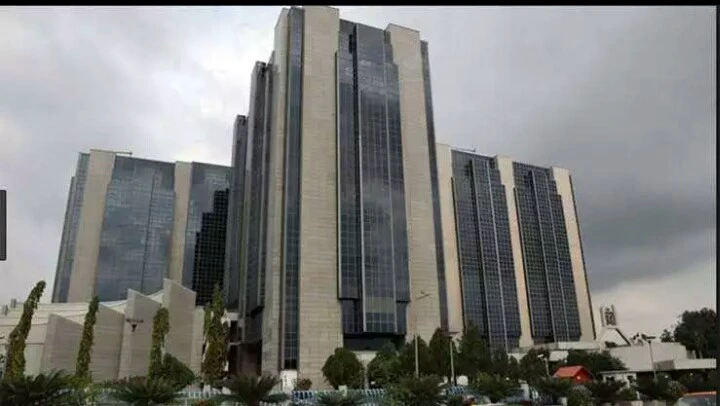 This loans offers is widely open to all Nigeria citizen which you only need to apply through a business partnership or membership organization of no use of collateral. In some areas you need to go through firms like SMEs associate to NAFDAC, EFCC, First bank and so on to apply.
3. Sterling Bank: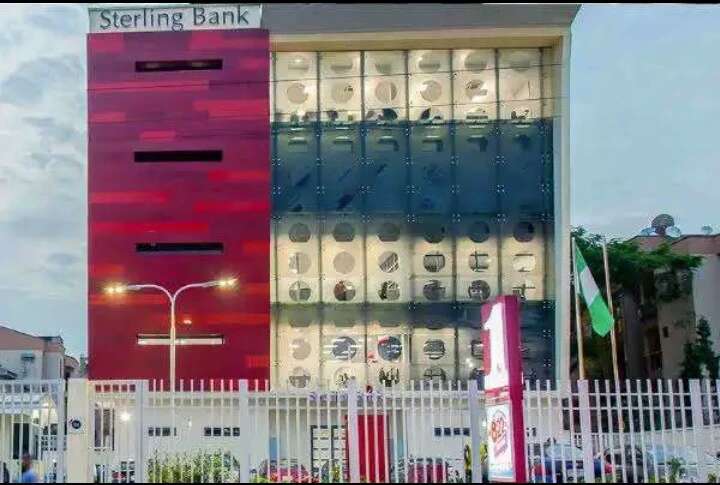 They offers a non collateral free loan platform called Specta, but all what you need is to open a Sterling Bank current account to be able to apply for this loan. You can also go to any Sterling Bank nationwide for more info about it.
Always look forward to improve whatever business you are doing by getting in touch with any of the platform mentioned above.