Sports
Barca and Man United are facing the consequence of appointing club legends as managers
Barca and Man United are facing the consequence of appointing club legends as managers
Being an icon in one's playing days evidently doesn't guarantee success as a manager. This notion seems to be true if we consider the mess Barcelona and Manchester United are currently in due to the fact that they appointed club legends to propel their teams to success.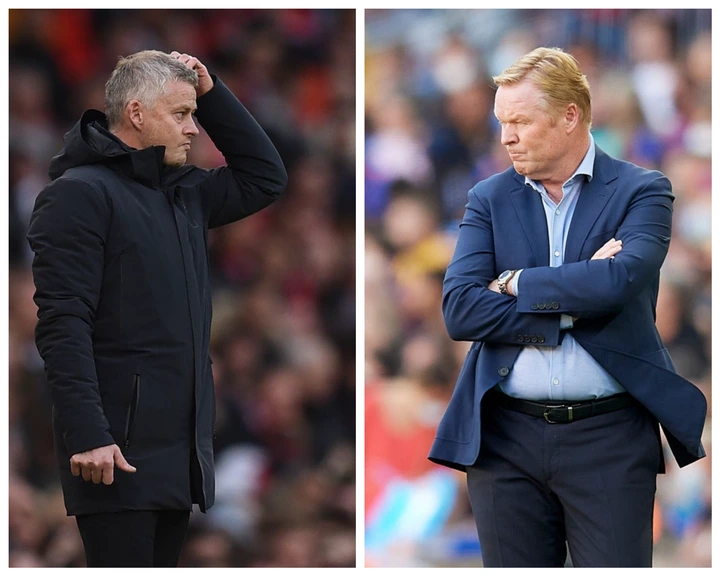 Barcelona are yet to beat a top team under Ronald Koeman and Man United found themselves at the receiving end of a resounding 5-0 thrashing at home against Liverpool on Sunday.
While this defeat suggests that Man United may not go far with Ole Gunnar Solskjaer, there is still no clear decision on whether he will be sacked, just as it is at Barcelona.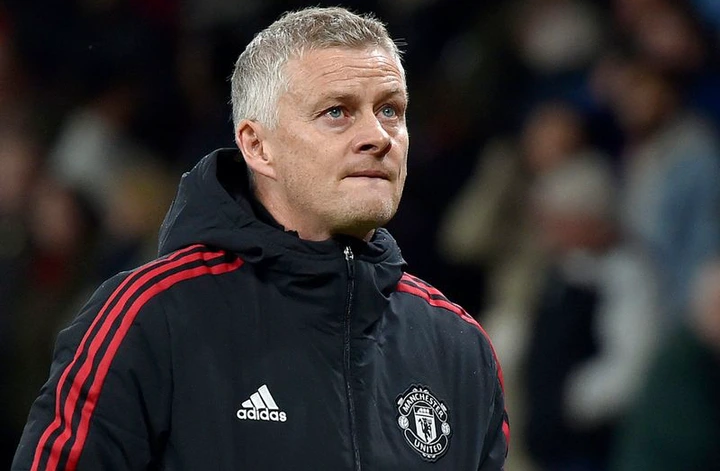 This is because these clubs' boards find it difficult to sack their managers as a result of the records they have with the clubs as players. The consequence is that there is much respect for these managers to the extent that sacking them doesn't look like the best option.
For instance, someone like Barcelona president Joan Laporta, who knows what Koeman achieved with the club in the 1990's, has said that the Dutch won't be sacked irrespective of the outcomes of games.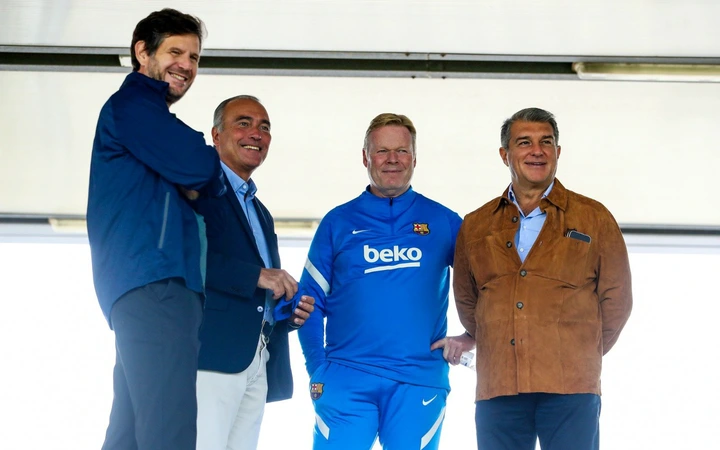 Things are even more complicated at Man United as it is now difficult for the board to come up with a decision even though they are not happy about recent results. Fabrizio Romano recently reported that Antonio Conte is available to take over the Man United job but the club is yet to contact him because they don't know whether to Solskjaer or not.
Koeman remains the only defender with the most goals in football history (253 goals). But his heroic moment was when his goal handed Barcelona their first European title.
Solskjaer, on the other hand, will never be forgotten for his last-gasp winning goal in the 1999 UEFA Champions League final.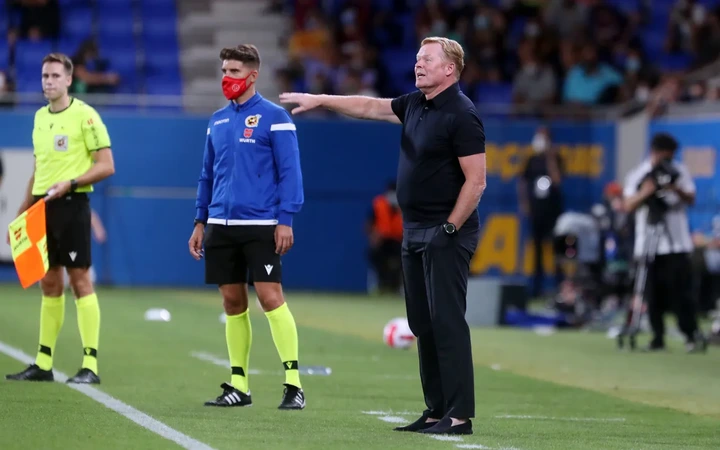 Both Barcelona and Man United appointed their current managers with the hope that they would replicate their playing-days success as managers. Things are not going as expected and it is now very hard to sack them.
The only option at the moment is for these clubs to fold their arms and continue bearing the consequence of appointing a club legend as the manager while it lasts.