Sports
Trending
Barcelona Reportedly Make Final Decision On Messi's Contract
A face-masked Lionel Messi was recently seen outside the training grounds of Barcelona signing Autographs, hinting that Barce
Barcelona Reportedly Make Final Decision On Messi's Contract
A face-masked Lionel Messi was recently seen outside the training grounds of Barcelona signing Autographs, hinting that Barcelona are closer to signing him back on a new deal. The deal that was presented to the 34 year old is a 5 year deal and it comes with a 50% pay cut. Messi is said to have understood the postiton of the club is offering him the new deal that comes with the pay cut as they are currently into a €2 billion debt.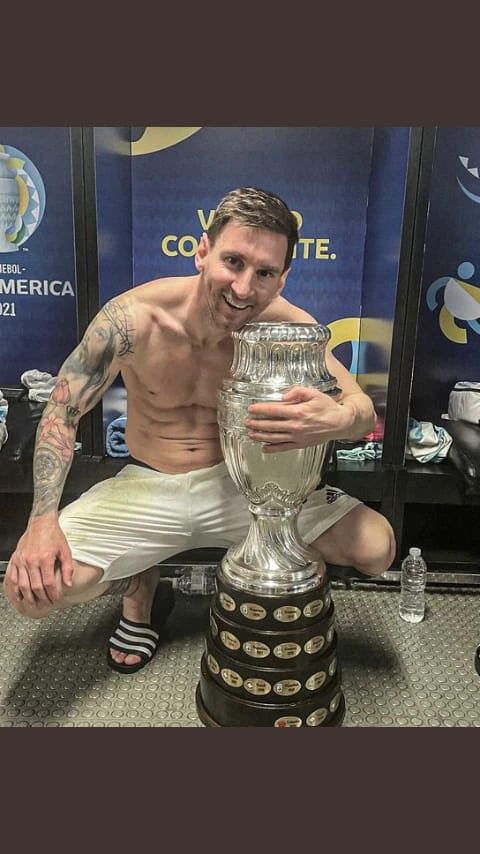 According to fresh reports, Barcelona have set themselves an end date of August 15 to get their financial issues sorted and to have Lionel Messi's new contract signed and delivered to La Liga.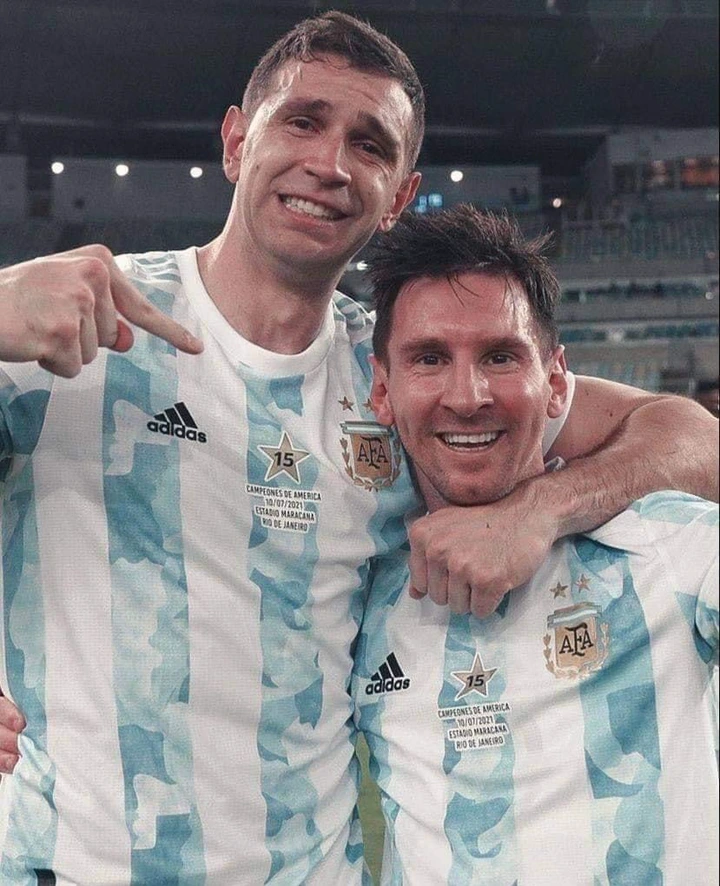 This is because if any deal doesn't go through before then, Messi will not play for the team throughout this year and may end up playing for the team next year.
Back to top button