Review
Be Encouraged With These Millionaires Who Have made It Without Degrees
Be Encouraged With These Millionaires Who Have made It Without Degrees
Did you know looking for happiness is like chasing a friend butterfly? If you chase it and chase it directly, it will always elude you but if you sit down quietly and turn your thoughts to other things, the butterfly comes quietly and lands on your shoulders! Sometimes we take things to be too hard in our daily lives, we know of many young energetic ladies and gentlemen who owns degree, diploma or certificate holders, or even you won't miss a masters certificate holder who is jobless. You may start a job and earn as little as you can today. We as opera news we are giving you business tips, ideas motivating quotes and examples of business that you easily run. We even go to an extent today by giving you people who are so successful in the field of business.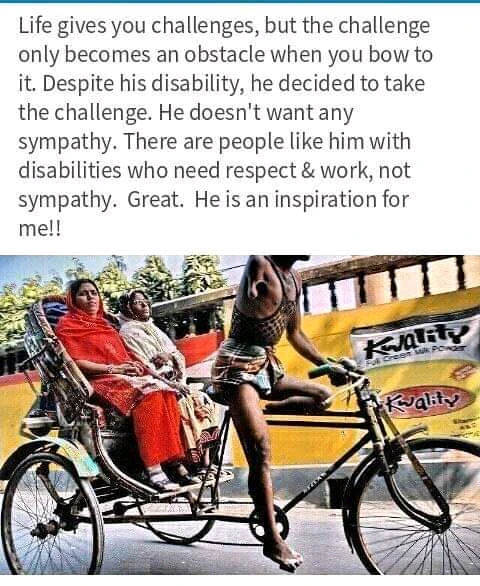 1. Mark Zuckerberg, one of the most recognised names in tech, built Facebook into the world's largest social network. Zuckerberg dropped out of Harvard in 2004, during his sophomore year, to work on Facebook full-time and remains its CEO to this day. He is now worth an estimated $86.3 billion.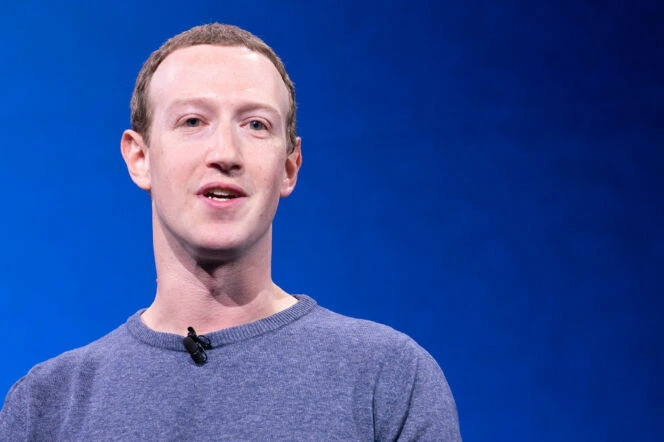 2. David Karp created Tumblr, a platform which was sold to Yahoo! in 2013 for a reported $800 million.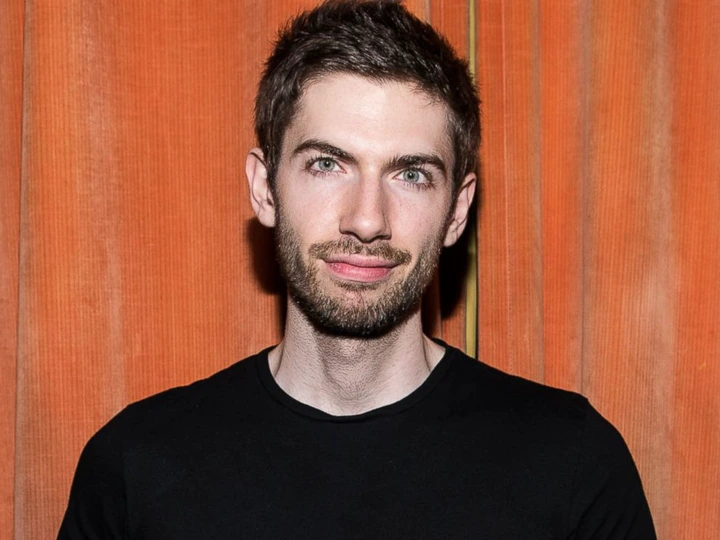 3. Evan Williams, Co-founder and former CEO of Twitter, Evan Williams went to the University of Nebraska for only a year and a half before leaving to pursue a career in information systems. In 2006, he co-founded Twitter and later went on to start publishing platforms Blogger and Medium — he is now worth $2.2 billion.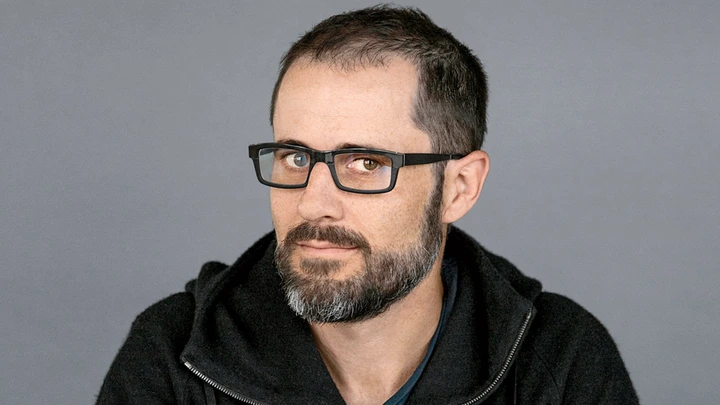 Among others include Deepak Kamani Controversial billionaire businessman Deepak Kamani, told a local daily that he never liked school. He dropped out in form two to join his father's auto shop. He owns Zuri Group Global which has a chain of five and seven-star hotels in India, Kenya, the United Kingdom, South Africa and exclusive homes in Dubai.
Chris Kirubi is another Kenyan businessman, entrepreneur, industrialist and philanthropist. He owns consumer goods company Haco Industries, radio station Capital F. M and is the biggest shareholder in Centum Investments. His parents died when he was very young. Kirubi's first job was a salesman for Shell selling and repairing gas cylinders is now one of the richest men in Kenya.
Be inspired and share to inspire others.