Sports
BEL 2-3 FRA: One major Lesson Tuchel should learn from Martinez on how to use Lukaku

BEL 2-3 FRA: One major Lesson Tuchel should learn from Martinez on how to use Lukaku

The blues' and Belgian striker was on target for his country in their 2-3 defeat against France on Thursday night as the Red devils failed to make it to the UEFA Nations league final again. Having raced to a two goals lead courtesy of strikes from Yannick Carrasco and Romelu Lukaku, Belgium were pegged back in the second half by a Karim Benzema strike and a Kylian Mbappé penalty.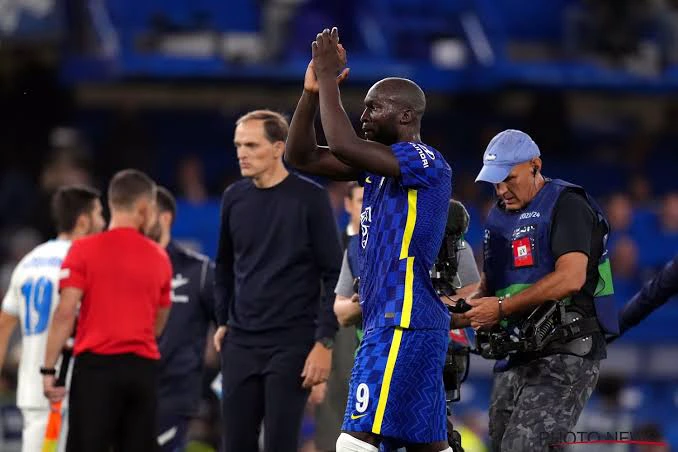 Just when it seems the game is heading to extra time, Ac Milan full back, Theo Hernandez scored what turn out to be the winner to break Belgium's heart and send France to the final where they will meet Spain on Sunday. While the Belgian players and coach might be sad, we believe there are lots of positivity for them in the encounter, as such we will analyze one major lesson Thomas Tuchel should learn from Roberto Martinez as regard to the best way to use Lukaku.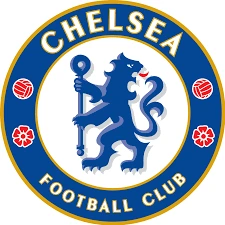 Earlier this week, Lukaku spoke to UEFA.com about some misconception about his pattern of play. In his words, the former Manchester United and Inter Milan striker expressed his displeasure at being seen as a target man, saying, "the way I am built, everybody thinks I'm target man: just holding up the ball and being a goal poacher. But I've never played that way and I hate it".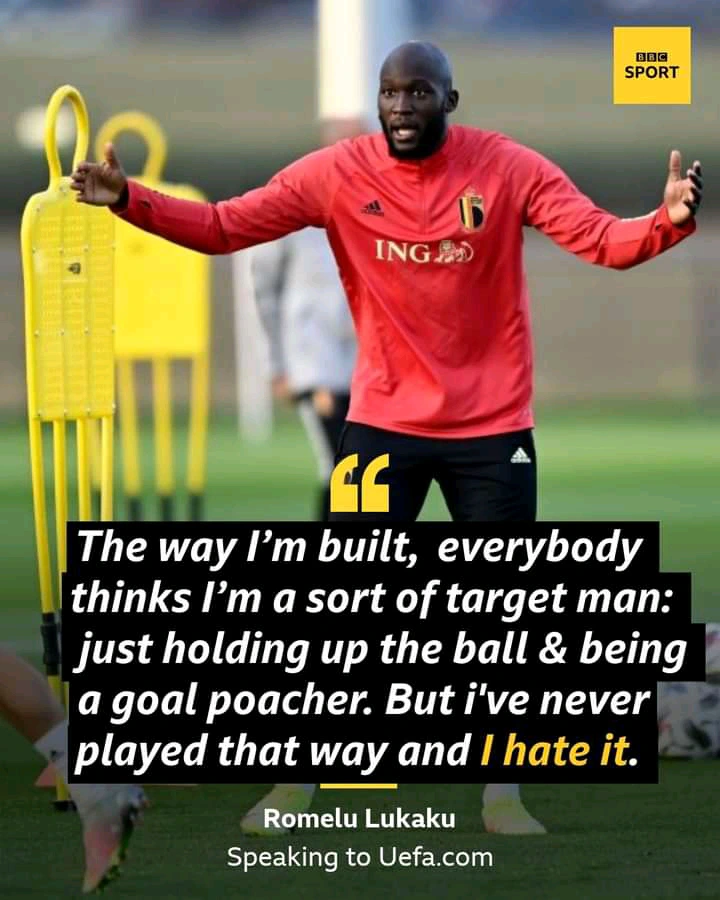 In truth, Lukaku has struggled of late for Chelsea, in fact, he has gone five games now without scoring a goal for the London club having been left isolated upfront for Chelsea in most of their games. However, despite having not scored a goal for the blues in his last five appearances, Lukaku has scored again for Belgium, and he would have had two had VAR not ruled out his 88th minutes strike.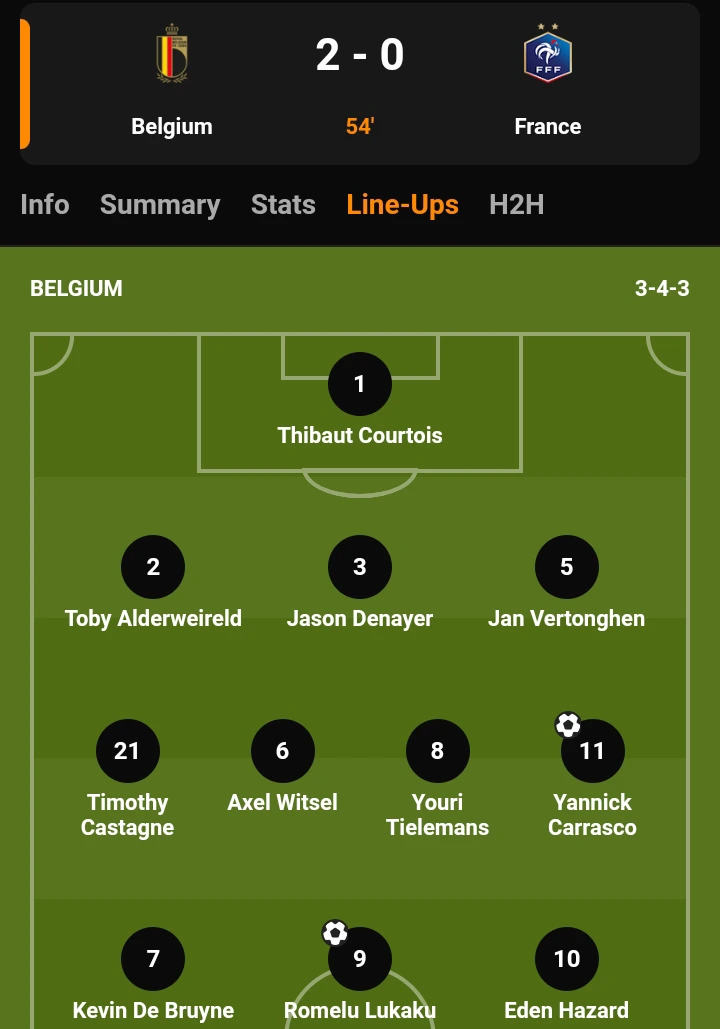 I believe Thomas Tuchel can learn from Martinez the best way to use Lukaku, even when playing with three defenders. Often time Chelsea play with a 3-4-2-1 formation, something which usually left Lukaku isolated upfront, without any meaningful support, but as seen in Martinez's formation tonight, he played Lukaku in a 3-4-3 formation with Eden Hazard and De bruyne providing him with the necessary width upfront.
If Thomas Tuchel too can adopt these tactics, it could help get the best out of Lukaku and fire Chelsea to titles.
Back to top button