Sports
Best Goalkeepers In Premier League History

Best Goalkeepers In Premier League History

The top 10 Premier League goalkeepers with the cleanest sheets are shown below.

1. Petr Cech

Clean Sheets: 202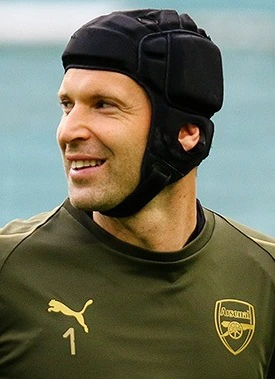 Petr Cech, the inaugural recipient of the Premier League Golden Glove award, set a single-season record for the Blues with 24 clean sheets in 2004-05. He wore a characteristic helmet after returning from a tragic injury in a 2006 match that left him with a cracked skull, and he went on to win the Champions League, four league crowns, and four FA Cups.
2. David James
Clean Sheets: 169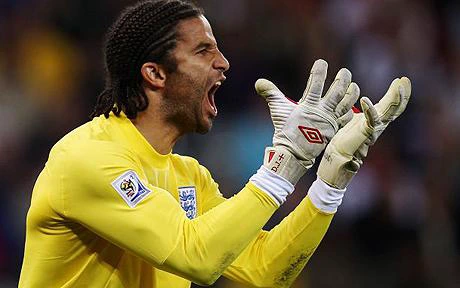 With 169 clean sheets in the Premier League, English goalkeeper David James holds the record for most clean sheets in a single season. During his professional career, he appeared in 572 games. He won the Football League Cup and the FA Cup with Liverpool and Portsmouth, respectively.
3. Mark Schwarzer
Clean sheets: 151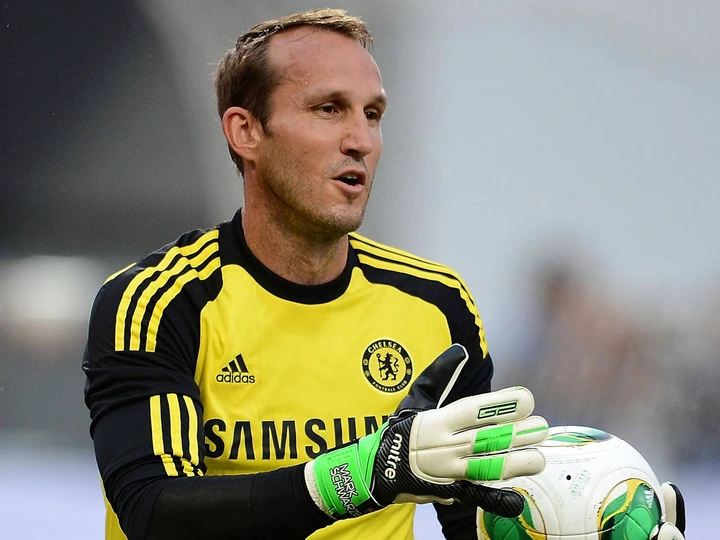 Mark Schwarzer, an Australian goalkeeper who has played for Middlesbrough and Fulham, could save the day. He's also the first player in Premier League history to win two titles in a row (Chelsea and Leicester) without ever playing a single game.
4. David Seaman
Clean sheets: 141.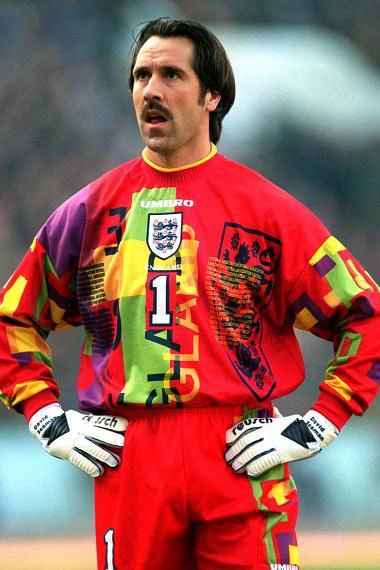 Arsenal goalkeeper David Seaman was instrumental in helping the Gunners win the Premier League's only undefeated season in 2003–04. The former Invincible goalie also has the greatest penalty save record in the league, with 20 or more saves and a save percentage of 32 percent.
5. Nigel Martyn
Clean sheets: 137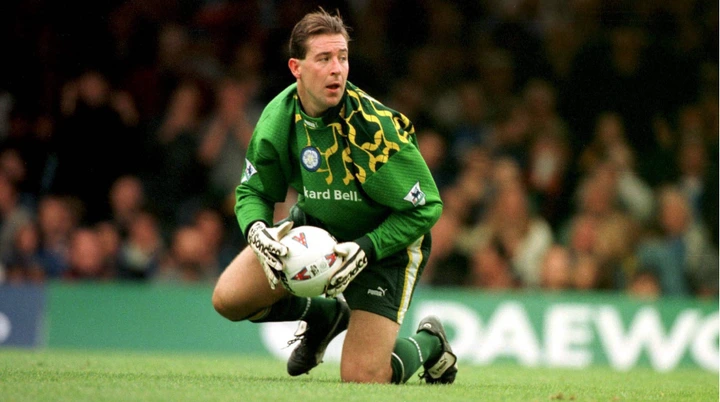 Nigel Martyn was Leeds' best-ever goalkeeper. He finished his career with Everton after eight seasons with the club, where he made 72 appearances.
6. Pepe Reina
Clean sheets: 134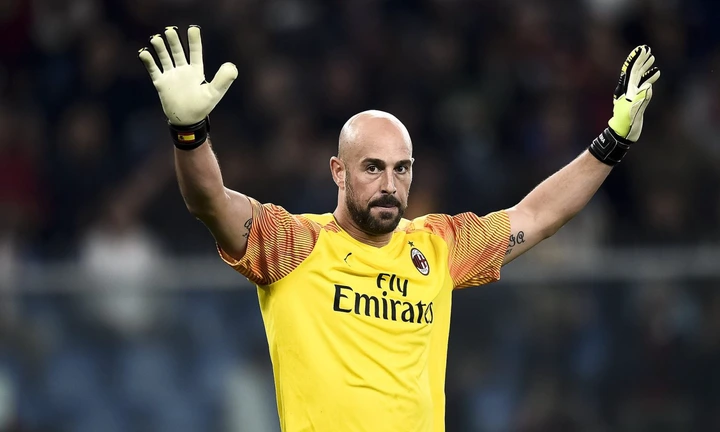 Pepe Reina, possibly the best goalkeeper in Premier League history, has the highest clean-sheet ratio (47 percent). He kept 134 clean sheets.
7. Brad Friedel
Clean sheets: 132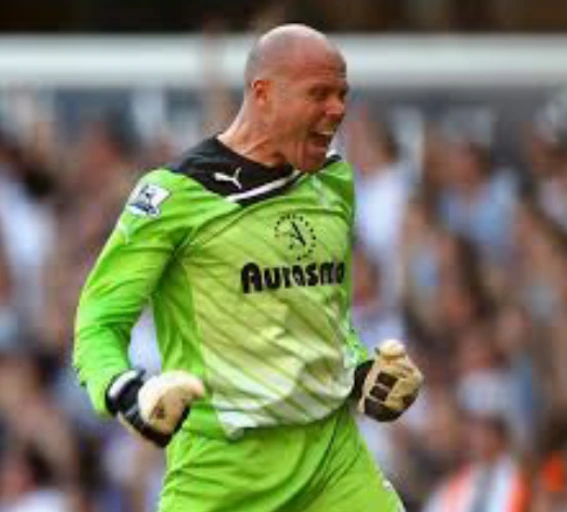 During his 19-year Premier League career, American goalkeeper Brad Friedel kept 132 clean sheets. He's also made the most straight Premier League appearances (310), totaling over 450 league appearances.
8. Tim Howard
Clean sheets: 132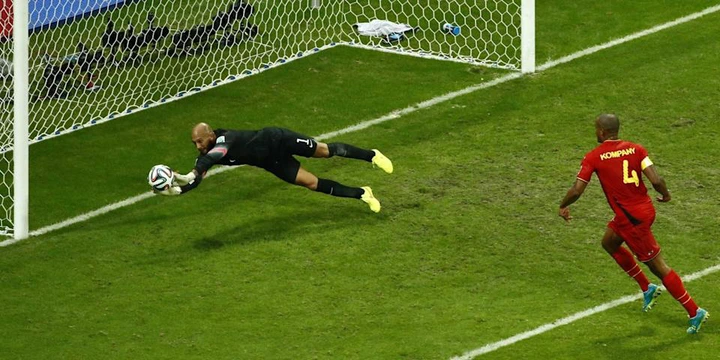 Tim Howard made a splash when he moved from the MLS to Manchester United in 2003, tying with fellow American goalie Brad Friedel for the cleanest sheets. Howard went on to have a fantastic 13-year career with Everton, where he made 418 appearances and scored one spectacular goal from 100 yards out, despite being dropped by Sir Alex Ferguson.
9. Edwin van der Sar
Clean Sheets: 132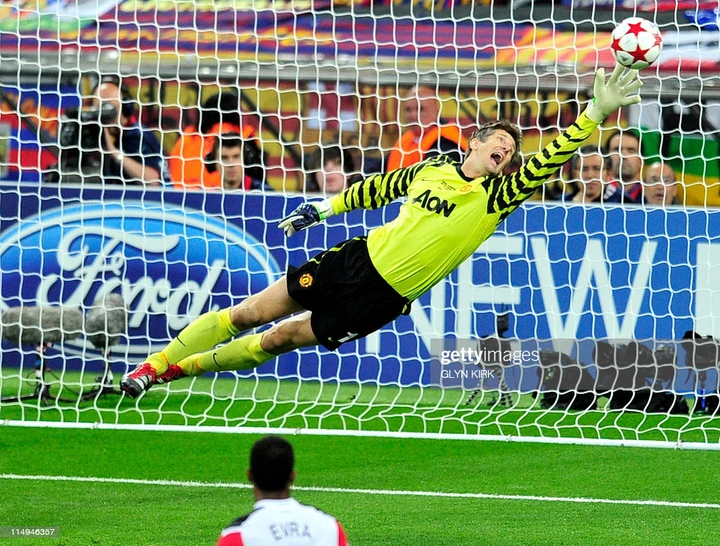 Only five goalkeepers in history have maintained 20 or more clean sheets in a single season, including the ever-reliable Dutchman. Van der Sar joined Manchester United for £2 million in 2005 and went on to make 266 appearances for the Red Devils, winning 10 trophies. He also set the Premier League record for the longest time without surrendering a goal: 1311 minutes.
He also has the second-most clean sheets (51) in the Champions League.
10. Peter Schmeichel
Clean sheets: 128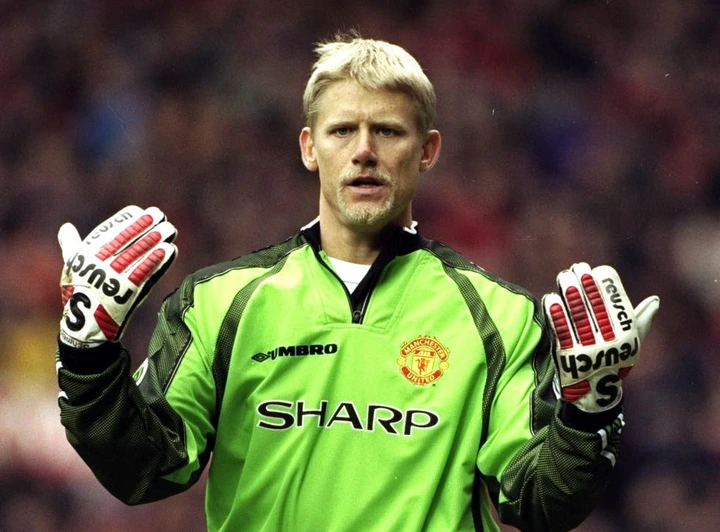 The Great Dane is widely regarded as the best goalkeeper in the Premier League's history. He was captain of Manchester United in 1999, the year they won the historic treble. In 42 percent of the games he played for the Red Devils, he kept a clean sheet.
Remember to leave your remarks in the comments section.