Investment
'Billionaire Do Not Have Two Heads', Here Are 9 Industries That Could Make You A Billionaire
Today i am going to share with you the industries that are most likely to make you a millionaire and if that's your goal the Ministries that you can get into now, I'm not talking about gimmicks and tricks like cryptocurrency or winning the lottery. I'm talking about legitimate proven Industries that have create a Millionaires and billionaires.
Number one that is most likely to make you a millionaire is the:
Financial Services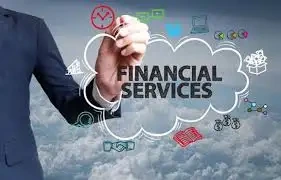 Now when I say Financial Services, I'm talking about management of money. Money lending or management of assets, i am talking about banks, financial companies, insurance companies, brokerage. A lot of those firms are very wealthy because there's a lot of money in money one of the things I've learned from one of my mentors. He said to me dear don't ever forget. The money is in the money. There's a lot of money to be made just by managing, handling, investing money, Michael Bloomberg former mayor of New York also became a billionaire by sourcing financial data to the financial industries.
Industry number two is:
Technology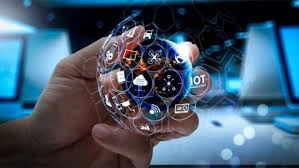 Now, you know Google, Facebook and apple but we're talking beyond a single more traditional industries. How can we use technology to make things more efficient? We're talking about robotics, we're talking about AI, were talking about automation, we're talking about manufacturer of these things.
Creating Technology products or even providing technology as service could give you billions and billions and billions worth of Nairas. Al are going to be created in this particular sector so if you really love to venture into technology it would definitely yield a huge sum.
Industry number three:
Health Care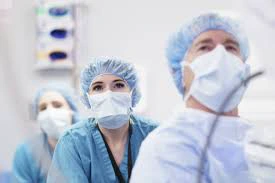 A lot of people are talking about health care because people are willing to spend a lot of money to live longer. So Healthcare are referring to be providing; assisted living homes services or pharmaceutical products any services to help people to live longer life and stay healthier. That's very good industry to get into.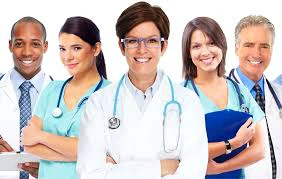 The industry number four is:
Real Estate and Construction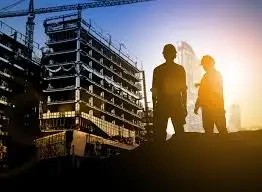 United Nations forecast predicts by 2025 to the world's population will increase to almost a billion people. It would be almost 10 billion people as 10 million people on this little planet by 2050. Now, what does that mean? It means we all need a place to sleep, to play in to relax ourselves after a long travel or work, so, going into Real Estate and construction industry would also be profitable.
Number five is:
Education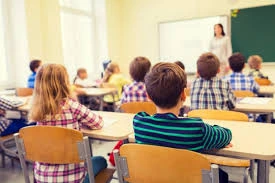 With all the technological changes that are happening knowledge still becomes very critical to people, people want to learn they want you to build themselves with skill sets. And that's the space because, I could see the opportunity happening right now in front of us to connect individuals people professionals to our century skills and job opportunities now within education you can also have products and services to help people in many different ways.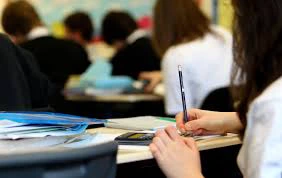 So we have tradition education and we also have alternative education outside of the school systems, right and it doesn't always have to be academic. It could be other types of Education that can help people to live a better life education is a huge business.
Industry number six:
Entertainment and Recreation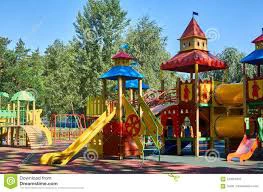 Beyond interest, people want to be entertained, many people value entertainment you can see many people are getting into the entertainment industry nowadays in Nigeria.
What am talking about is creating movies, animations, Productions of special effects and so on. There's so many people going into entertaining industry such as the like, Facebookers, YouTubers, Instagrammers e.t.c in Nigerian nowadays there are lots of stand-up comedians who are making millions doing comedies but now we are in this age of people want entertainment.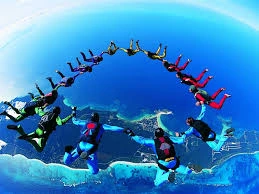 So if you can find a way to create a product, service or company around this particular industry or to service this demand you can also make millions.
Industry number seven:
Transportation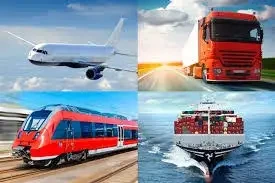 As human beings we like to travel as now with internet I now see the more we don't always want to be stuck at home. We want to go out there to see things. So in transportation Aerospace is a huge opportunities, but also think about now people buying, online shopping online and so on. Where do you think the opportunity could be handling shipping packages? I'm talking about companies like FedEx, Jumia, Uber e.t.c don't you think they are making a lot of money? people like stuff being delivered to them as now people shopping more and more online.
This is a huge industry just by being able to provide a service and one could easily become a multimillionaire businessman.
Industry number eight:
Energy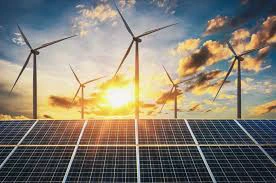 Especially in Nigeria we value energy a lot, we need a consistent source to power our devices, so with millions of people need power? that's going to be a huge industry. If you could come up with creative solutions and solve this problem, one would not just become a Millionaire, It could be billions of naira and you need to have certain team.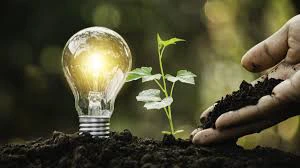 You need to have an understanding of how this whole thing works and you to be able to work with government to know how to execute this properly. But this definitely requires a lot of money to venture into energy industry.
Number nine is:
Food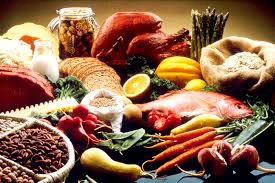 Now with billions of people all around the world, normally we need power right? We need a place of living so also we also need to eat that's why food industry is much more important and more profitable.
That's go away with so many people on the planet. We need more cost effective, more efficient way to produce, creates food to feed so many people. So what do we need to do again? Maybe you come up with the solutions going to these certain industries and I'm not just talking about fast food because with so many options people want healthier choices as well and to me supplements house type products are all those products that falls into this category.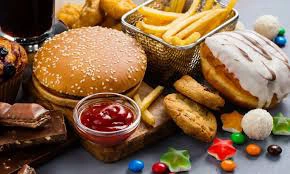 I believe that are most people are likely to make millions if they can actually venture into this type of business. But it also combine that with your skills, your background and you knowing how to knead into right industry is one thing but you also need to be the right person in the right industry in order to make it big.