Sports
Breaking: Man United Finally Reveal their Managerial Plans and Choice Amidst Poor Results
Breaking: Man United Finally Reveal their Managerial Plans and Choice Amidst Poor Results
Manchester United are experiencing a poor run of form at the moment. They are on a run of two wins in the past 7 matches in all competition that culminated with back to back loses to both Liverpool and Manchester City at home in the league.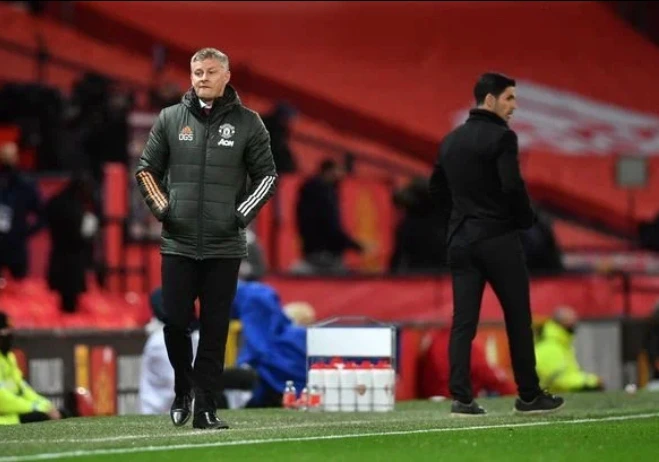 These results have led to widespread calls for manager, Ole Gunner Solskjaer, to be sacked and be replaced with a more experienced manager. However, those calls have not been heeded by the clubs board.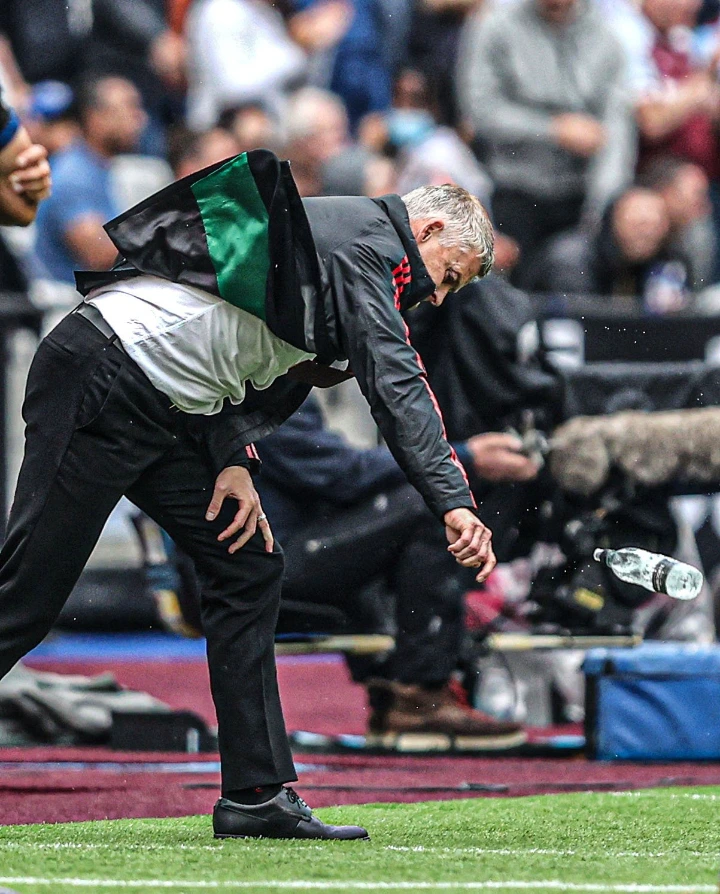 Most fans believed that today is the day that they will get the news on Solskjaer's position as the club manager. Sky Sports have recently confirmed the clubs position on the issue which is bad news to many United fans.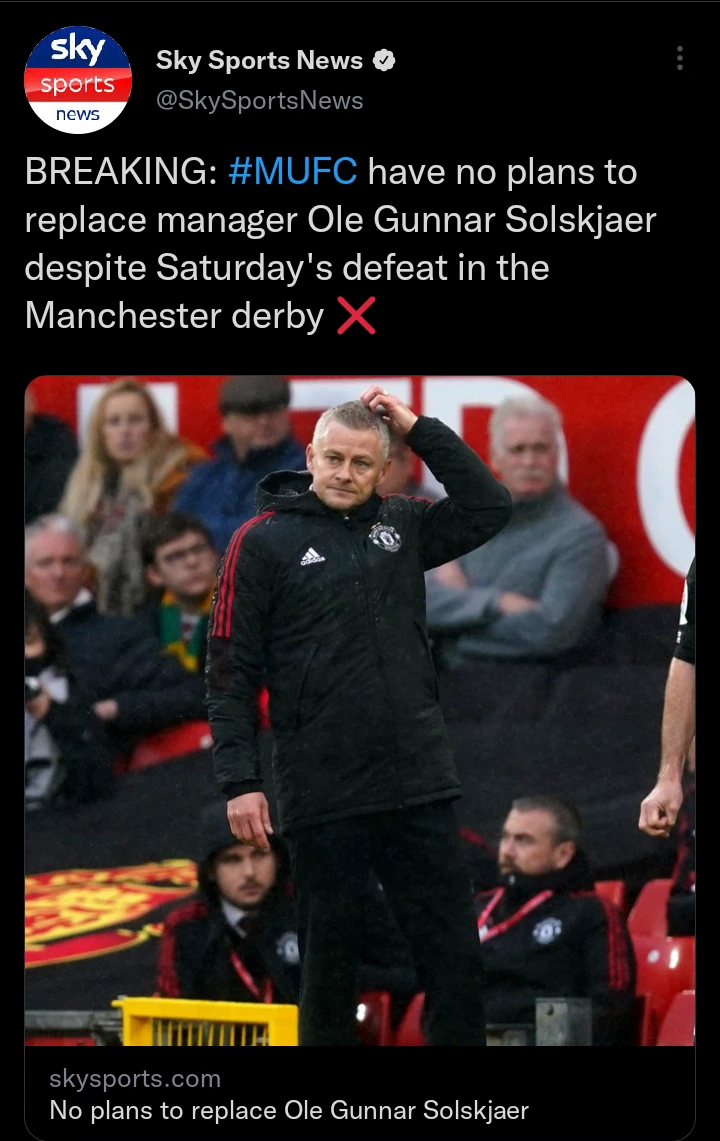 The club has confirmed that they have no intention of changing their managerial position at the moment and will stick with Solskjaer. This means that they have utmost faith on the manager and his team to turn this current situation around and lead the club towards silverware.
Do you think this is a good decision?