Sports
BREAKING; New Man Utd Manager Has Reportedly Named 3 Players Who Will Benefit From His Appointment

BREAKING; New Man Utd Manager Has Reportedly Named 3 Players Who Will Benefit From His Appointment

As a manager Rangnick will bring tons of experience and a good level of coaching that hasn't been at the club for a long time.Their will be certainly some members of the squad that will benefit after his appointment including those who didn't get good playing time under Ole Gunnar Solskjaer.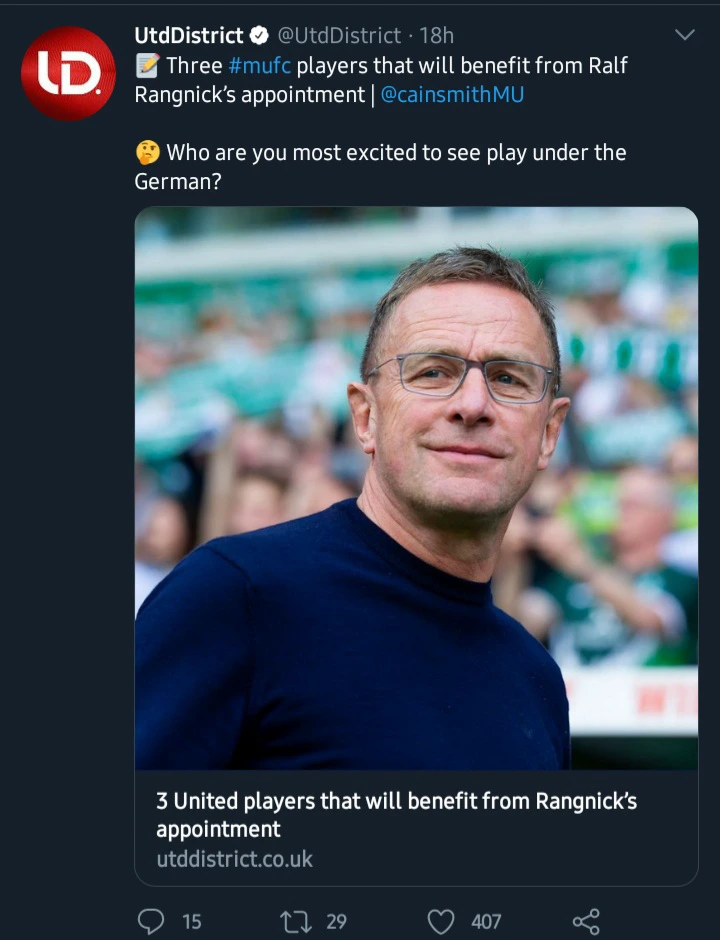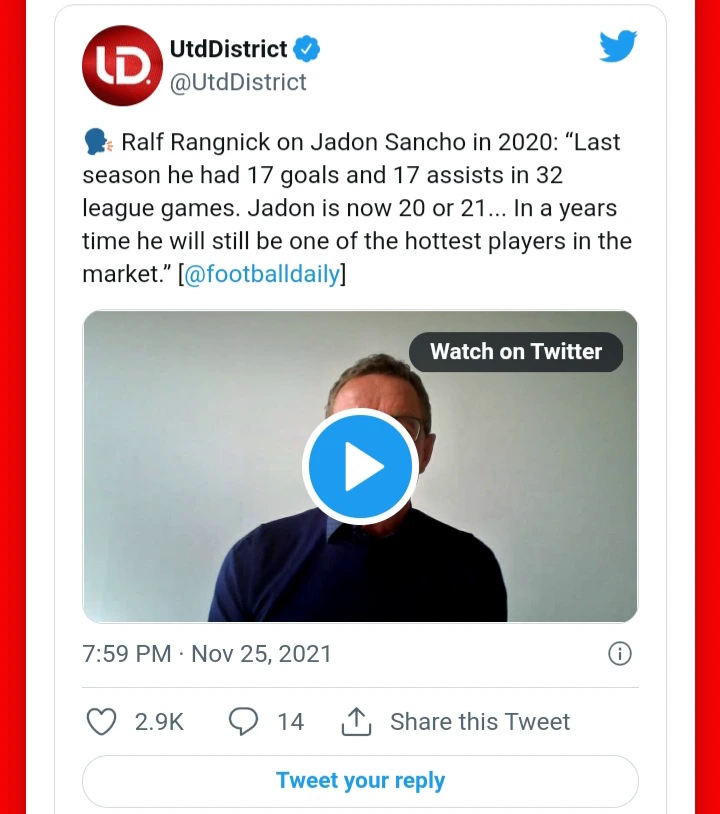 Donny Van de Beek and jesse lingard my find themselves getting more playing time in the squad.One of the 3 players who will benefit from his appointment is Fred.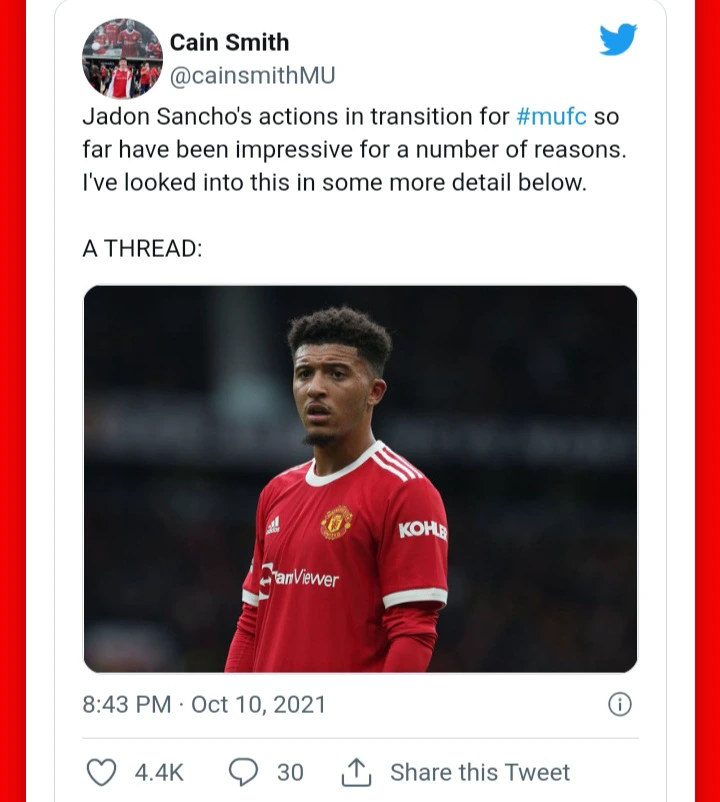 The style in which Rangnick likes his teams to play in involves high energy in the middle of the park, matched with progressive actions as he looks to punish teams quickly after turnovers.With a much improved pressing structure, Fred can show his qualities as his biggest strength in the game is will be maximised.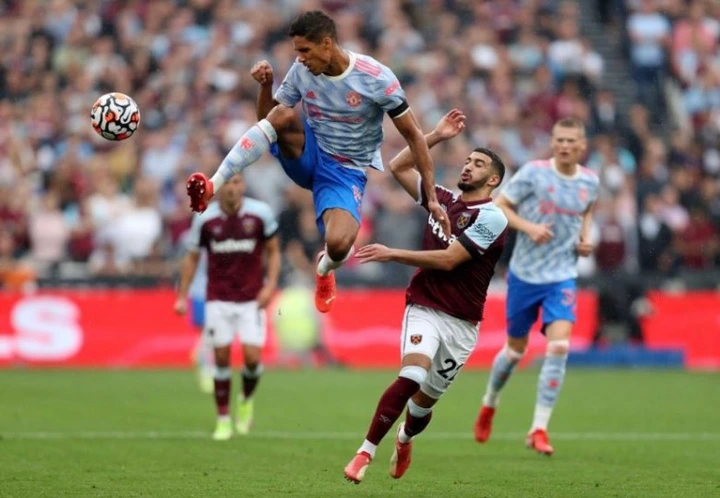 Raphel Varane will also be inaugural part of the team as rangnick prefers a defender who comes short to strikers and covers alot of ground.He also likes aggressive centerbacks and who can hold the pressure for a long time.Varane thrives well in that kind of play as he was seen with Real Madrid.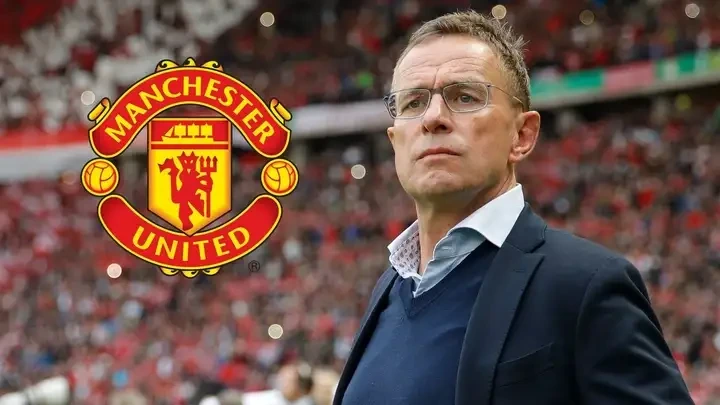 Rangnick will be excited to work with such a pure talent in Sancho, and with his style of 'heavy metal rock' football, comes players that will need to thread the needle once United gain opportunities in the final third.