Sports
Bruno Fernandes And Others React As David De Gea Celebrates 10 Years At Manchester United Today
Despite not having the perfect start on his debut against Manchester City, the Spaniard developed over the years and soon
Bruno Fernandes And Others React As David De Gea Celebrates 10 Years At Manchester United Today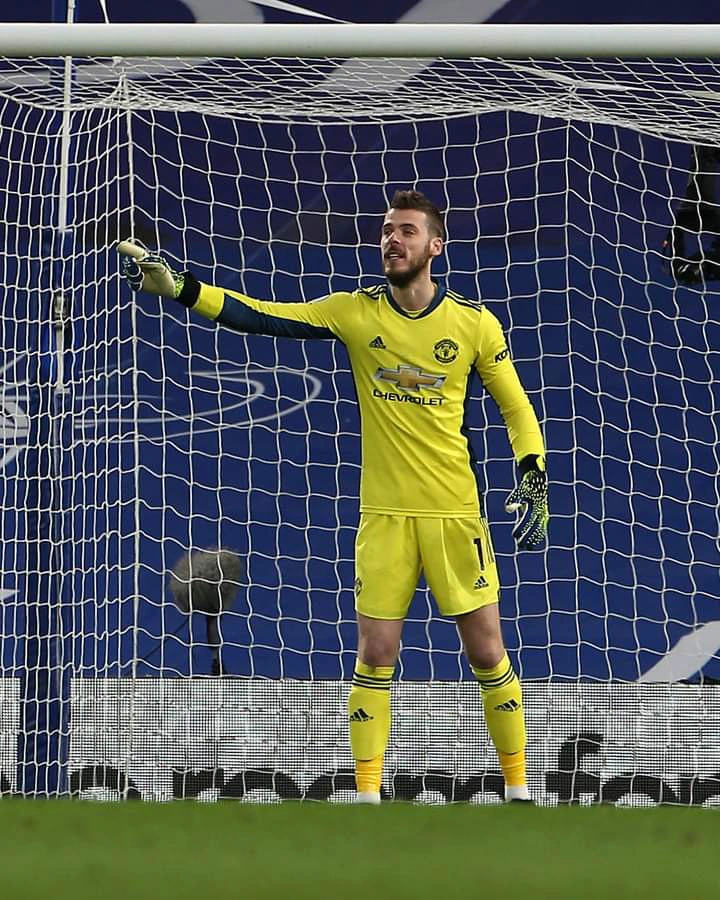 When he joined from Atletico Madrid in 2011, De Gea was tipped to be the perfect replacement for the retired Edwin Van Der Sar.
Despite not having the perfect start on his debut against Manchester City, the Spaniard developed over the years and soon became one of the best shot stoppers at Old Trafford.
However, today makes it exactly 10 years since he made his debut in the Community Shield for Manchester United and to celebrate his new feat, De Gea took to his Instagram account and had this to say.
See below;
Reacting to the post, his teammate Bruno Fernandes wrote in his comment section "Absolutely Legend" ;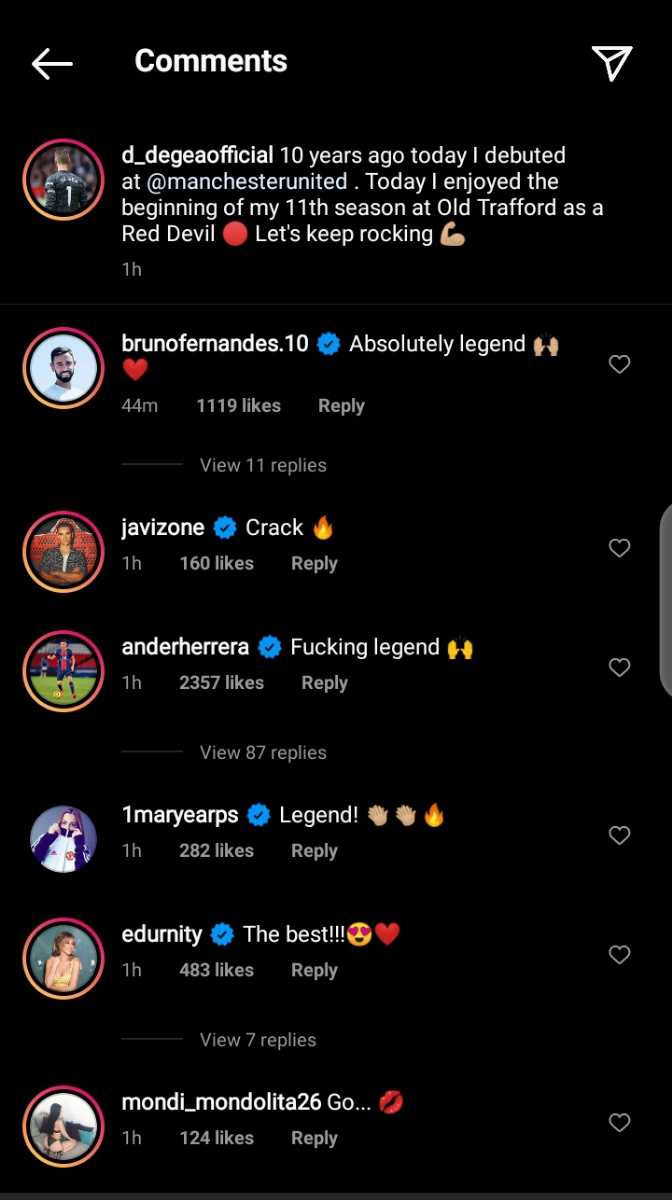 David De Gea is one of the oldest players at Manchester United.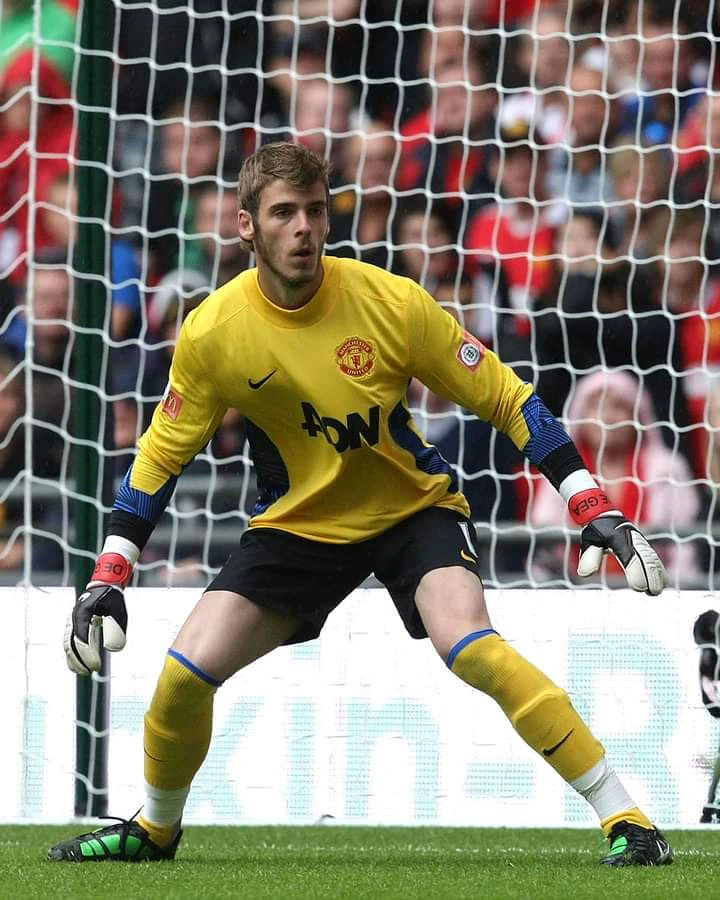 Although he has seen his playing time limited due to the presence of Dean Henderson, there's no question that the Spanish International has been phenomenal since he arrived Manchester United 10 years ago.
Back to top button