Sports
Bruno Fernandes Sends a Warning Message to Harry Maguire Concerning his Poor Display on the Pitch
Bruno Fernandes Sends a Warning Message to Harry Maguire Concerning his Poor Display on the Pitch
Manchester United star Bruno Fernandes has sent a warning message to his teammate and club captain Harry Maguire Concerning his poor performance this term as the Old Trafford side fight for top spot on the Premier League table.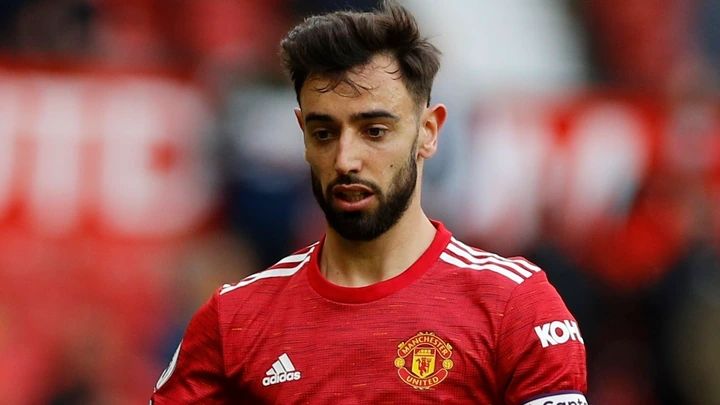 Fernandes without giving out the name, says the players needs to play well for the team to get results and avoid silly mistakes which put managers under pressure the same way they have been commiting in previous games which has made them dropping points. The Portuguese forward is frustrated with his side leaking defence which he has openly revealed that it will cost them on the title race.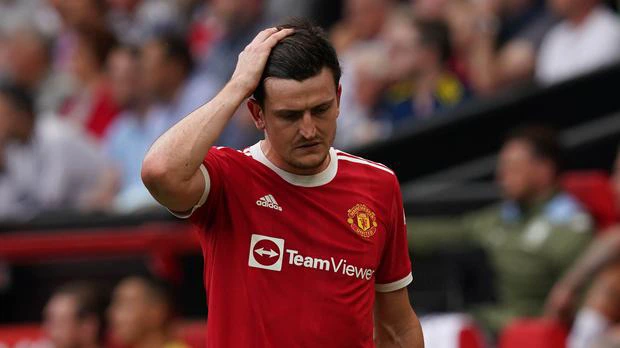 His message comes at a time when Maguire has been slammed by fans who are calling manager Ole Gunnar Solskjaer to drop him despite being a team captain. Fans claims Maguire isn't fit for the armband as he has failed to control the team while on the pitch.
Manchester United will play Manchester City on Saturday a game which is crucial for manager Solskjaer as it will determine if he will be a title contender once again this season.