Review
Business Idea that Can Earn You A Good Income Per Month
Business Idea that Can Earn You A Good Income Per Month
The way we handle our business determines whether we will manage it or not. When you have a business plan to initiate ensure you are well organized and you have all the necessary planning needed.
This will make your work easier since you will know where to start, how to start, how to manage your business and you will have basic knowledge on how to go about everything.
If you fail to organize yourself accordingly when you want to start a certain business then you will not be compitent enough in that field and you may end up failing in your business.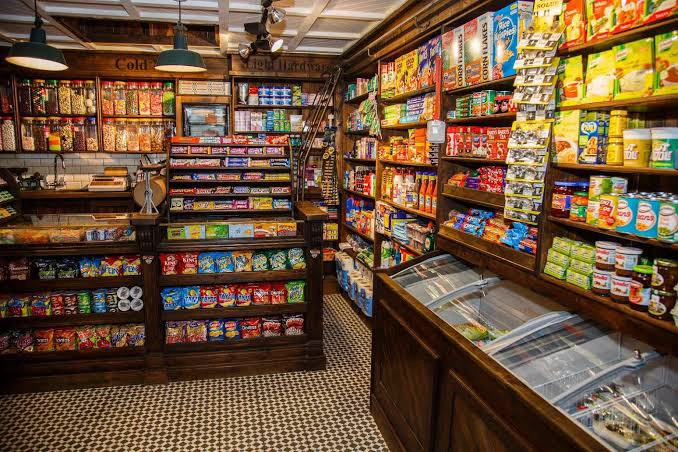 The most successful Business men has made it in life because they organized themselves despite the fact that some started off with small business that no one thought could lift and give them the glory they have now.
Currently the population of people living in rural areas is huge and that can give you a good market if you start a business at the rurals. For a beginner you can begin by building a small shop at the small centers in the village areas.
Business is about marketing, customers and income. Provided you have a good place where you can get customers Don't hesitate to initiate a business plan. Though urban centers are well known for having many customers due to the population many people have invested in urban therefore you can initiate yours in rural and give it time and watch it growing.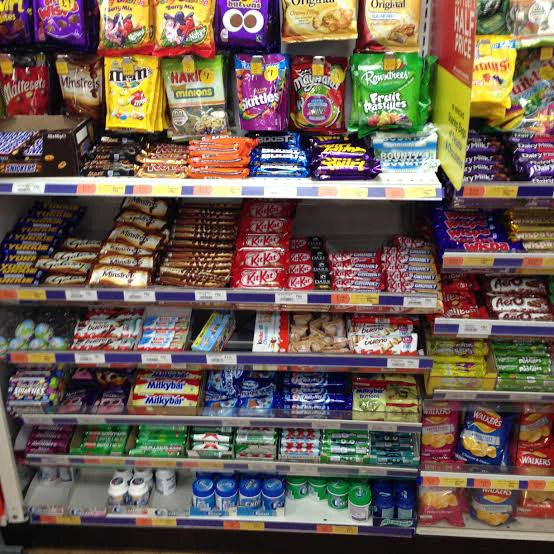 If you have a land build a small shop and make your shop more convenient by just selling every item. Instead of people walking a long distance to urban to buy food stuffs and other items like credit cards they will get them from your shop.
Also have an M-pesa pay bill and agent number so that you give your customers easy work since those who want to withdraw and buy can do so.
With this type of business in rural areas be sure of making a profit of not less than 6,000 per month.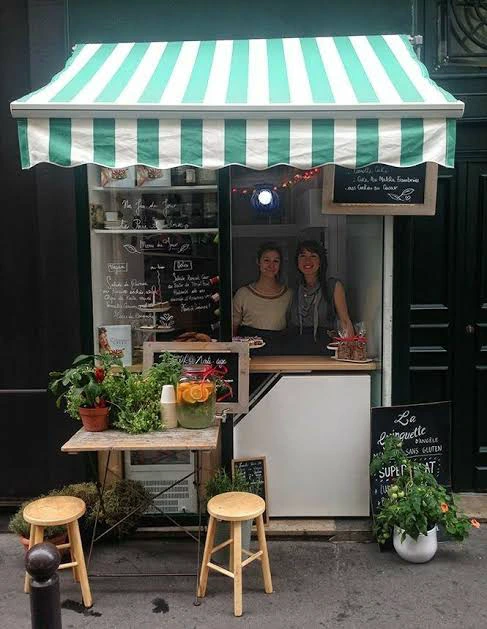 Back to top button