Finance
Businesses You Can Start Small And Become A Millionaire
Our world today is filled with people who carry brown files from one office to another seeking for jobs. After graduation, you don't have to be frustrated like many others looking for who will hire you
Businesses You Can Start Small And Become A Millionaire
Our world today is filled with people who carry brown files from one office to another seeking for jobs. After graduation, you don't have to be frustrated like many others looking for who will hire you. There are businesses one can actually invest little and grow beyond peoples imagination over time. Never be afraid to start small, every business venture you admire today started yesterday small. Below are businesses you can start small and end great.
1. CHICKEN BUSINESS.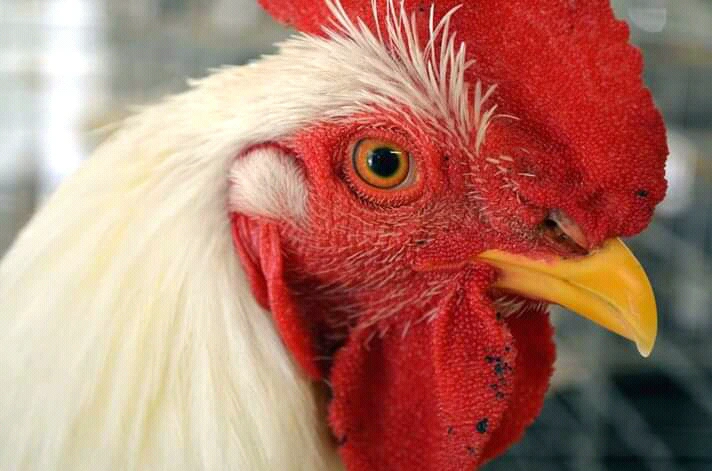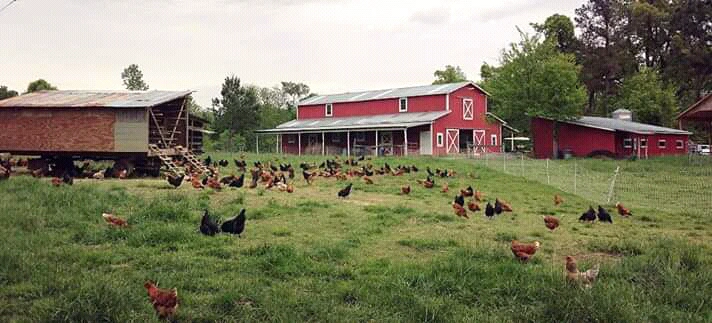 You don't have to start a poultry farm with millions. With a little cash in hand you can start small at your level. Chicken is always on a high demand in the market, which makes farmers sale with ease. You can also earn extra cash from the eggs gotten from your farm. As a matter of fact,starting small is better for beginners as they have little knowledge about the business. With 10, 15, 20 and above chickens you can start a poultry farm.
2. TURKEY FARMING.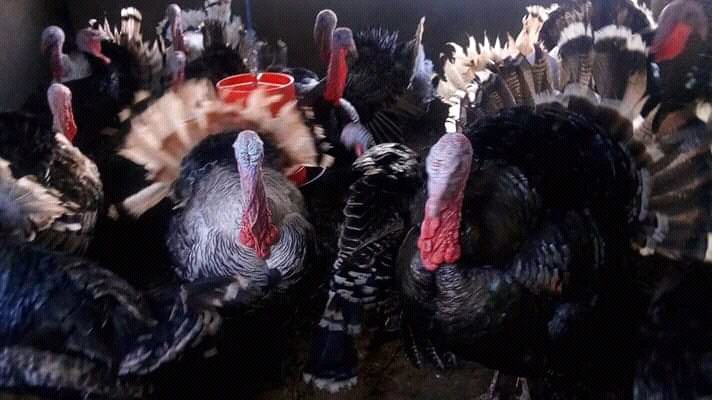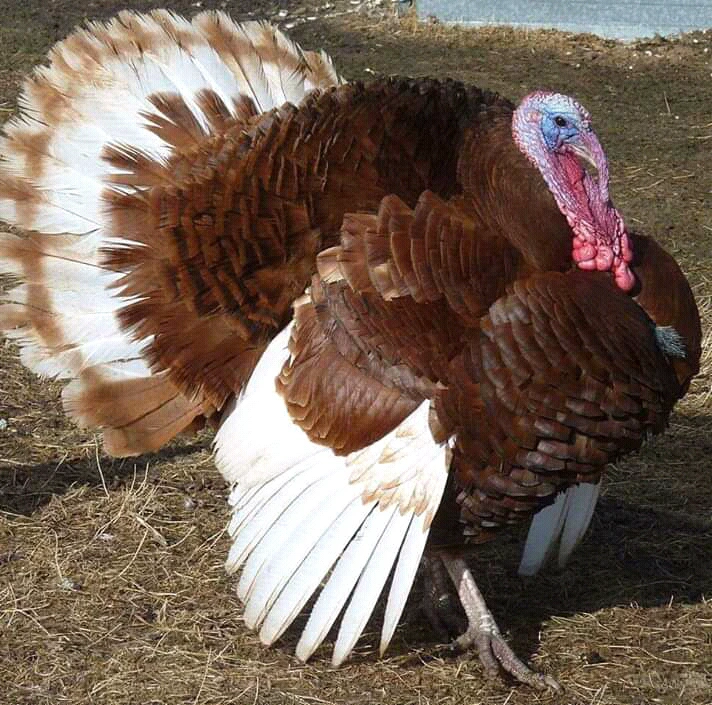 Turkey is an expensive bird no doubt, but for a beginner who intends to rear turkey, you don't have to buy the full grown ones. Buy two young females and one young male that will mate them. Turkey lay averagely 10 eggs, it won't take long for you to own a large turkey farm. You only need Patience.
3. PIGGERY FARM.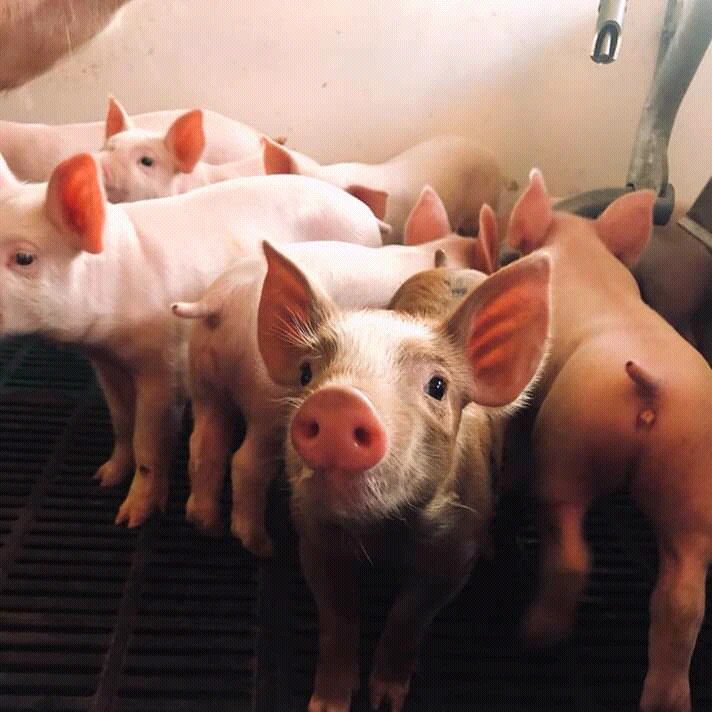 Pigs are not difficult in rearing as many presume. The beautiful thing about pig farming is that one male and one female are okay to start a farm. One pig can give birth to over 10, 13, 15 piglets at once. Pigs can multiply very fast, it only takes courage to start and you will be amazed by the result. In case you didn't know, stop waiting for millions, you can start your piggery farm small.
4. FISH FARMING.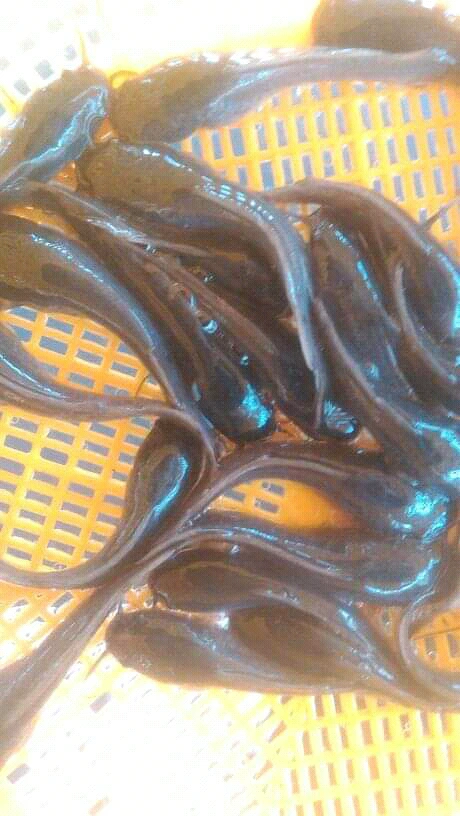 The high cost of fish in the market may actually make one think, it takes hundred of thousands to own a fishery farm. It's not true. Newly hatched fishes are not expensive, but can be sold at a very high cost when they are matured. You can start small and grow you business over time. Starting small does not make you a failure refusal to start makes you one.