Sports
Can Chelsea Still Remain At The Top Of The EPL Table After These 3 EPL Fixtures?
Can Chelsea Still Remain At The Top Of The EPL Table After These 3 EPL Fixtures?
Chelsea Football Club have maintained amazing record in the EPL. The Blues have garnered great points to keep them at the EPL top at the moment. Their manager, Thomas Tuchel, was just awarded the EPL manager of the month of October. Arguably, he deserves it.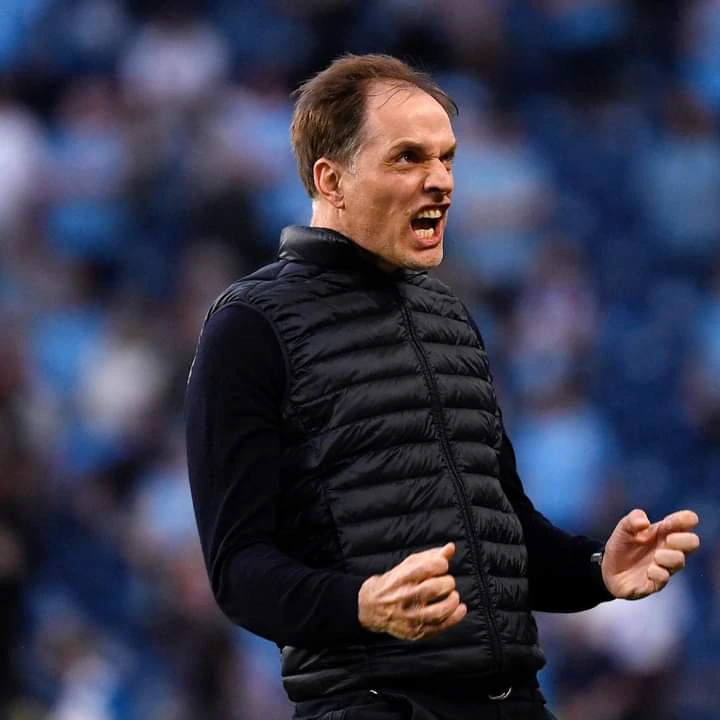 What is the concern here is to discuss three matches that Chelsea will play immediately after the international break. These matches will decide their fate. These three matches will either solidify their title race, or take them out of the first position in the EPL.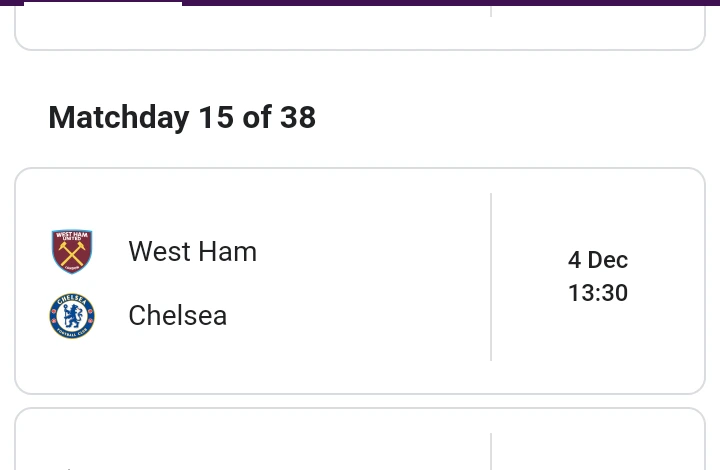 After the match against Leicester City on the 20th of November, just after the international break, Chelsea will host Manchester United and then travel to West Ham for a great match. Apparently, David Moye's West Ham is not the old West Ham. They are sitting comfortably at the third position in the EPL table. Can Chelsea beat them, considering the injury records in the team?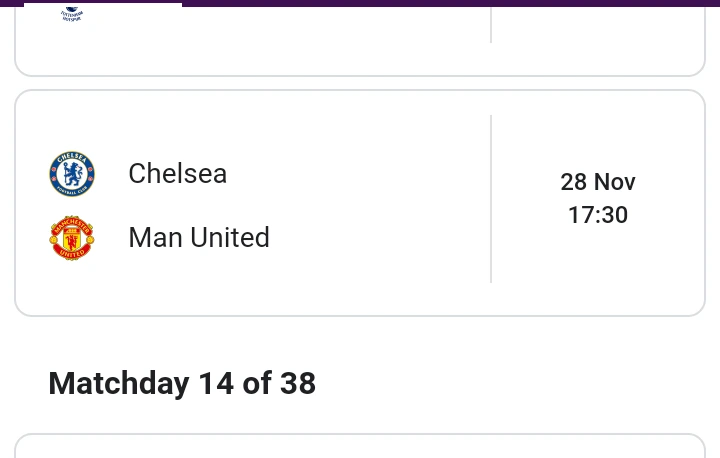 The match against Manchester United will be a great game to watch. Every year, the game against Manchester United is usually interesting, as any of the teams can always win. No doubt, Manchester United is going through alot and the #Sack-Ole has garnered momentum, the Red Devils are still a formidable team in the EPL. You cannot take away the fact that they are strong title contender. Can Chelsea beat them at Stamford Bridge?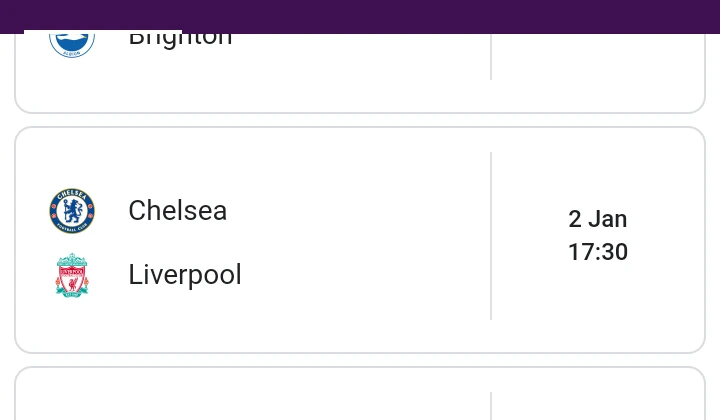 On the 2nd day of 2022, the Blues will host Liverpool. Cheleea fans can always argue that Liverpool is not a match to the Blues, but the game between these two teams can always go either side.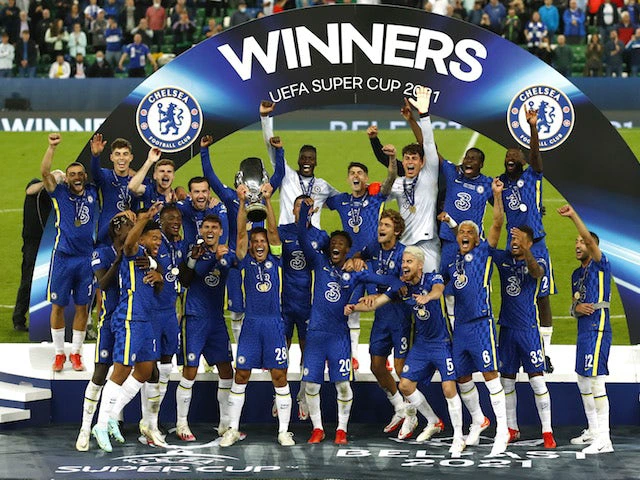 Now, considering these games, can Chelsea still maintain their position at the top of the EPL table?
This will be difficult, because Manchester City are busy winning many games and following Chelsea at the table. Any single draw or loss may take Pep Guardiola's men to the top of the table.