Sports
CHE 1-1 BUR: Two Terrible Selections Of Tuchel That Led To Today's Draw
CHE 1-1 BUR: Two Terrible Selections Of Tuchel That Led To Today's Draw
Chelsea FC has failed to record their ninth win of the season In the Premier League with their 1-1 draw against Burnley at Stamford Bridge as they dropped points to extend their lead on top of the EPL table after seeing that Manchester City's win at Old Trafford earlier. However, Tuchel made two terrible selections that led to today's result.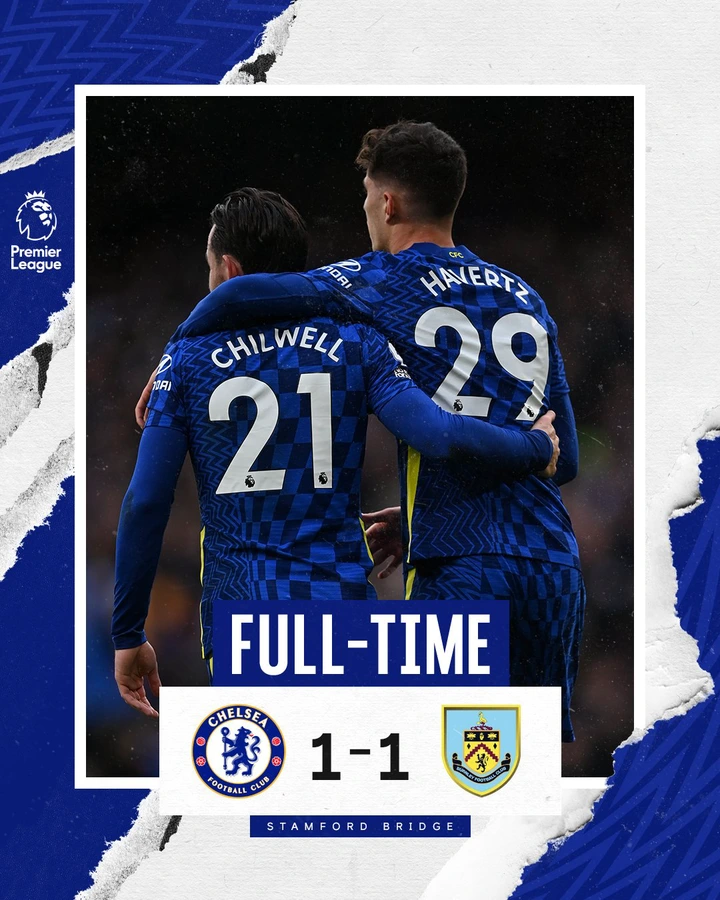 Chelsea started the game with high intensity as they pressure the defense of the Clarets. The blues finally got the breakthrough in the 33rd minute when Kai Havertz converted from Callum Hudson-Odoi's assist. Burnley tried to fight back and they failed as Chelsea was too strong for them both offensively and defensively.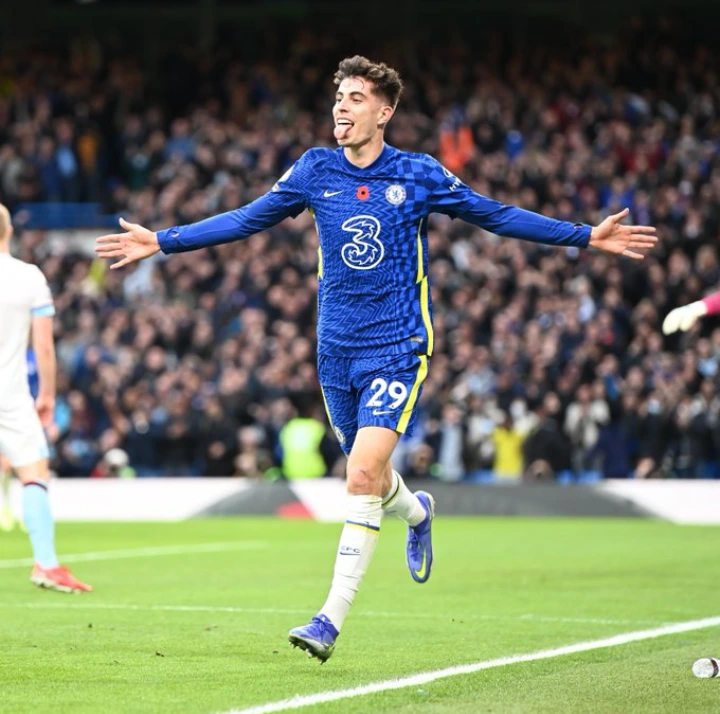 Burnley got the equalizer In the second half when Matez Vydra scored from Jay Rodriguez's assist.
So here are two terrible selections of Tuchel that prevented Chelsea from winning today's game: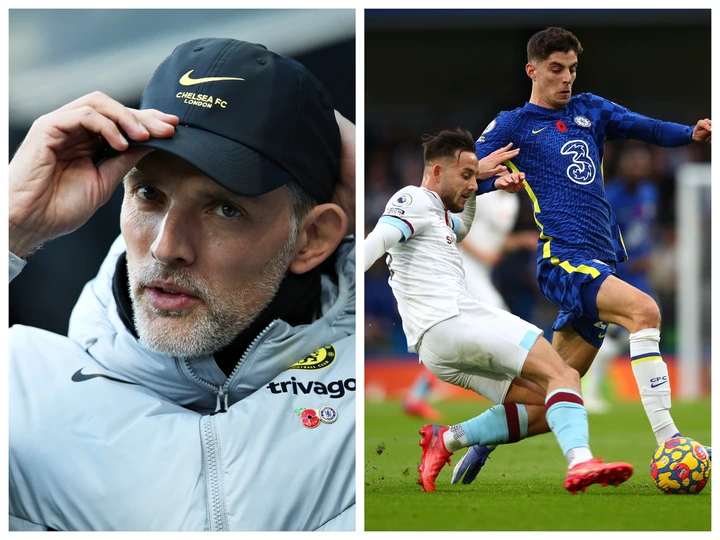 1. Starting Hudson Odio Ahead Of Pulisic and Mount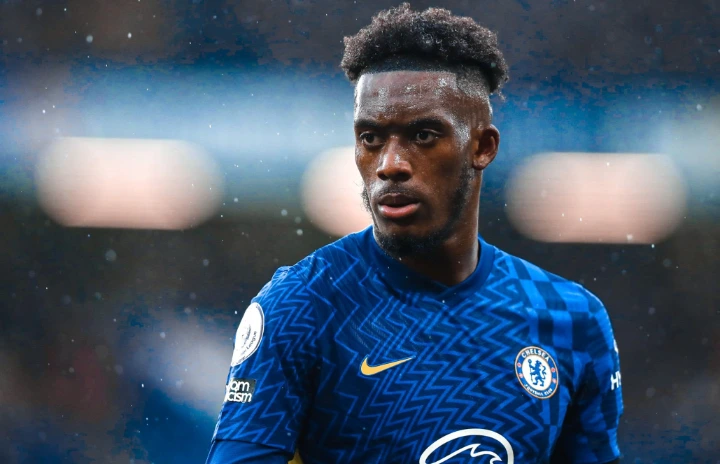 The manager chose to use Hudson-Odoi today instead of Christian Pulisic or Mason Mount which prevented Chelsea from winning the game.
Hudson Odoi wasted several chances in front of the goal today which any other player like Mount would have converted, as the winger lacks the clinical skills to score goals.
Had it been Pulisic or Mount had started, the game might have ended in Chelsea victory. Although, the manager later brought in both players towards the end of the second half, all to no avail.
2. Benching Hakim Ziyech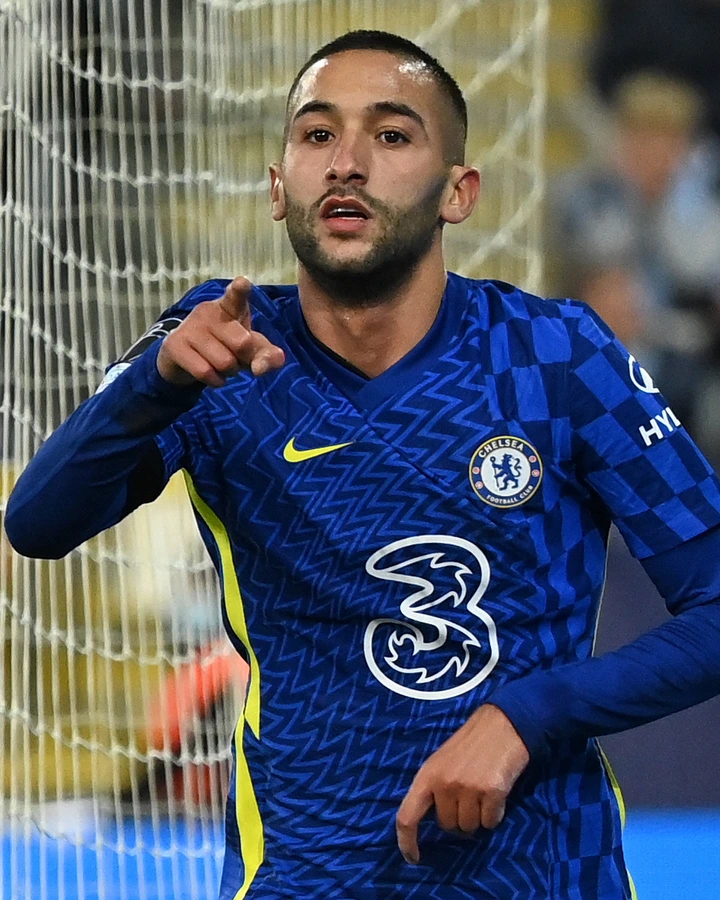 Due to the unavailability of Romelu Lukaku and Timo Werner, Hakim Ziyech is another Chelsea player that's very clinical in scoring goals. A reminder that he scored the only goal in Chelsea's 1-0 win over Malmo in the previous game. So Tuchel should have utilized the Moroccan today instead of Ross Barkley that he started.
Nevertheless, the German is expected to learn from today's mistakes and adjust in Chelsea's next game after the International games.