Sports
CHE 3-0 LEI: The Chelsea Goal That VAR & The Referee Shouldn't Have Disallowed
CHE 3-0 LEI: The Chelsea Goal That VAR & The Referee Shouldn't Have Disallowed
Chelsea put out a dominant display to beat Leicester City 3-0, the blues were in top form as they dominated the foxes from the on set of the game, the win margin could easily have been doubled had VAR and the referee not disallow three Chelsea goals. Although VAR checks placed Chelsea players in offside positions in the build up to the disallowed goals, but in my opinion one of those disallowed goals should have been allowed to stand.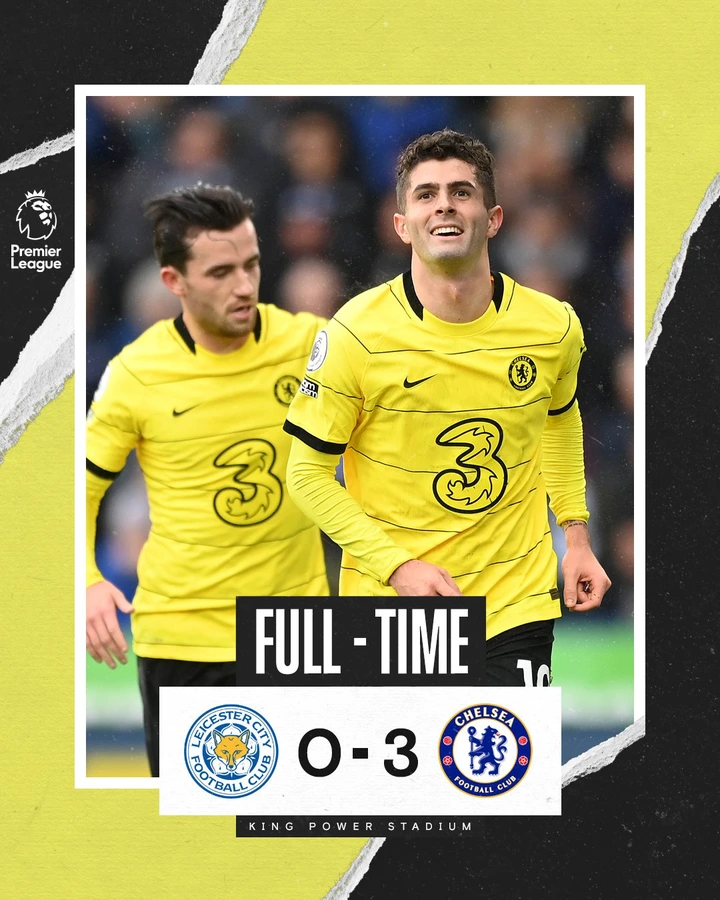 The first half of the game saw Chelsea score two goals through, Antonio Rudiger and Ngolo Kante, in the second half substitute Christian Pulisic sealed the game with Chelsea's third of the game.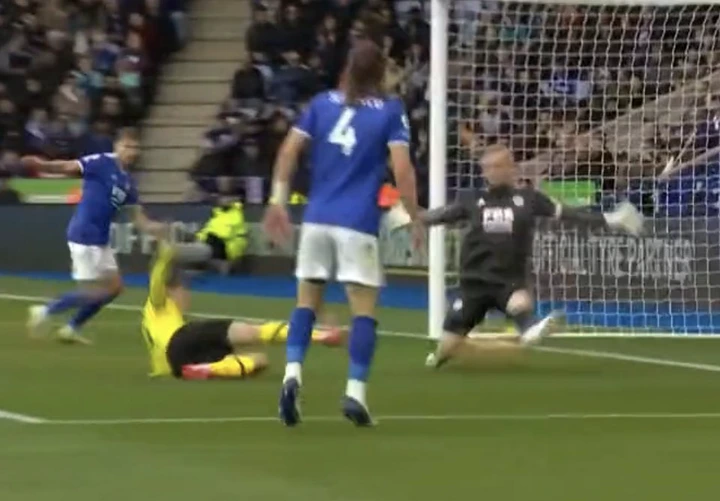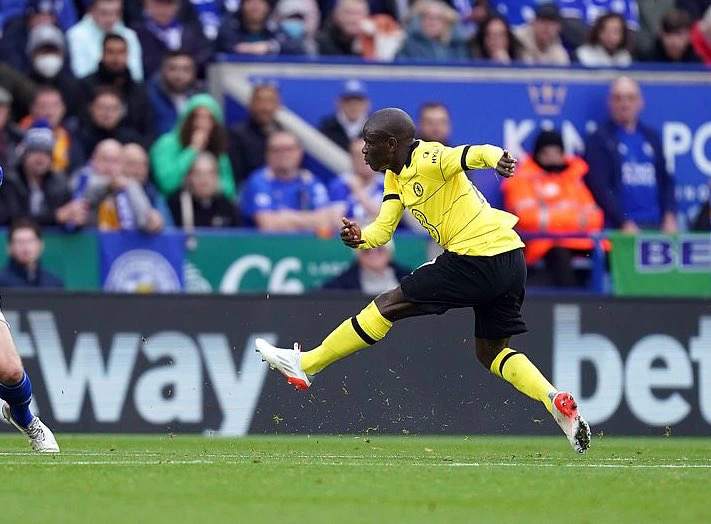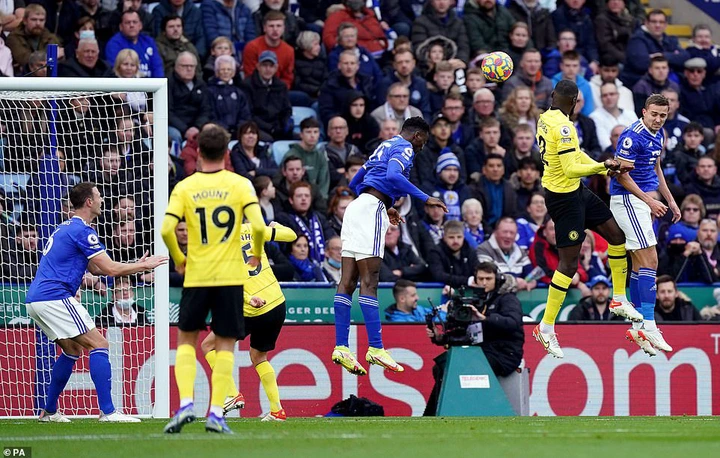 Meanwhile, Chelsea had the ball in the back of the net on three other occasions but VAR and the referee disallowed them, Christian Pulisic, Callum Hudson Odoi and Reece James were the scorers of the disallowed goals.
In my opinion the Reece James goal should have been allowed to stand, in the first phase of play Ben Chilwell Is well offside but the game was allowed to continue and after that, there are five passes between Chelsea players and 25 seconds before a one-two puts Reece James in a position to score.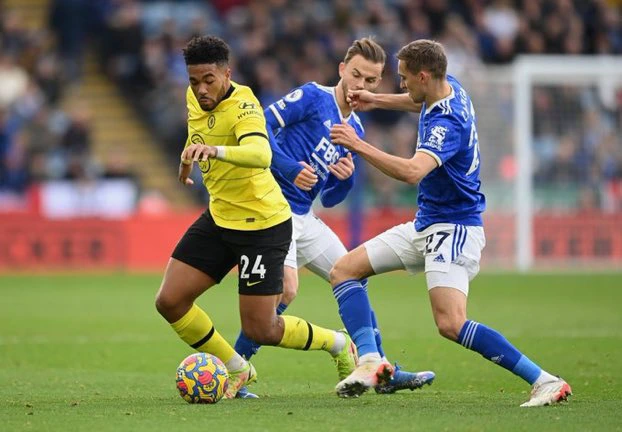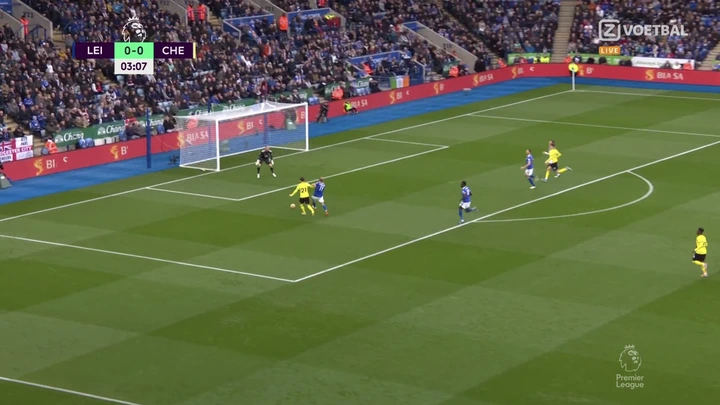 It's clear that Ben Chilwell was in an offside but I am of the opinion that given Chelsea didn't directly score a goal from Ben Chilwell been in an offside position the goal should have stood, also there was a huge time frame from the offside to the goal.