Sports
CHE vs MNC: Why Chelsea would easily defeat Manchester City just like they did to Tottenham Hotspur

CHE vs MNC: Why Chelsea would easily defeat Manchester City just like they did to Tottenham Hotspur

Nuno Esperito's Tottenham Hotspur were literally treated like school boys when they played against the Champions of Europe Chelsea on Sunday afternoon. Thomas Tuchel's side really humbled their London rivals after defeating them 3-0 in their stadium and home. The game was a bit fare in the first half, at least Nuno Esperito's men were a bit of a threat to Chelsea. They created 1 or 2 chances in the first half, which could have lead to goals.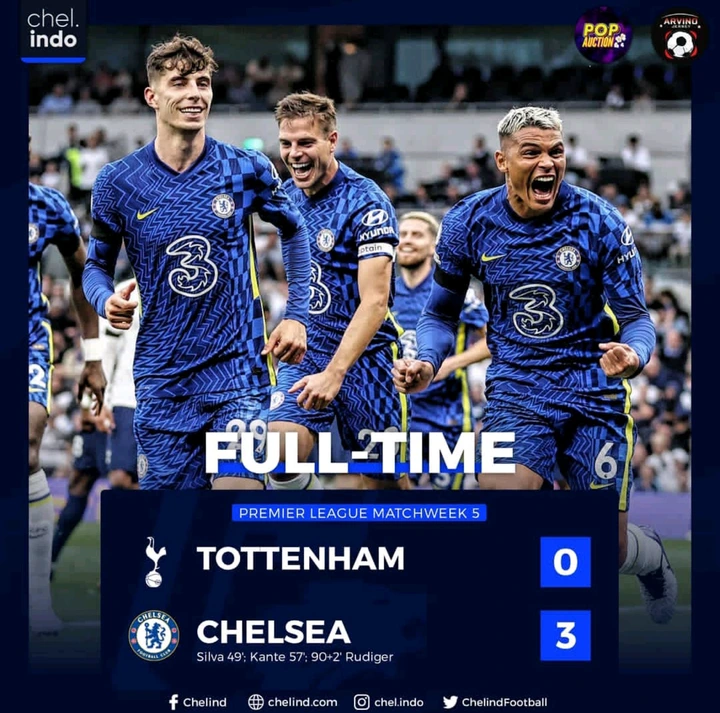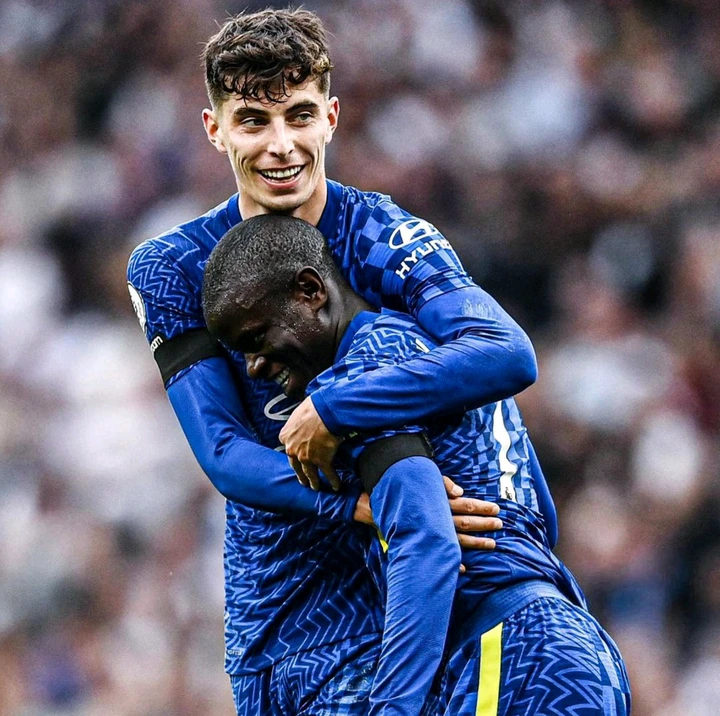 But in the second half, it was obvious Thomas Tuchel didn't want to gabble the game when he subbed off Mason Mount for N'golo Kante. Thomas Tuchel switched to a 3-5-2 attacking system. He left no space for Tottenham to breathe in the midfield area, that one tactical Change later made Tottenham's defenders submit to the high pressure being mounted on them by Chelsea. Right from the beginning of the second half, Nuno Esperito's men never had the chance to rest as they were on their toes till the final whistle.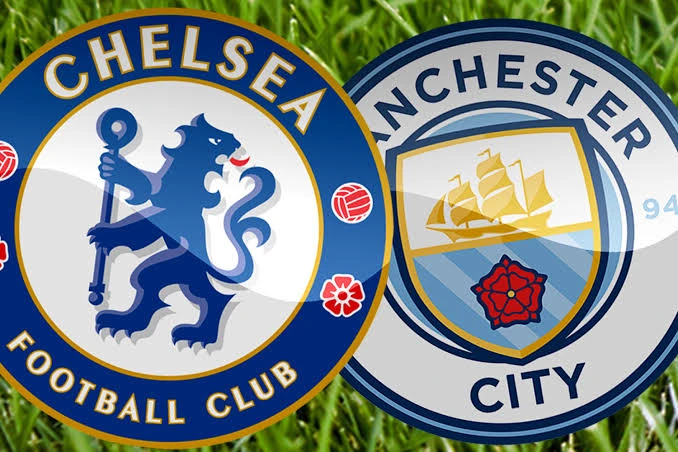 However, Chelsea will be going Head to Head with Manchester City on September 25. Thomas Tuchel will host Pep Guardiola's men in Stamford Bridge on Saturday afternoon. Tuchel's meeting with Guardiola on Saturday will literally be the fourth time both coaches will be facing each other. Chelsea met with City three times last season and they won all three games.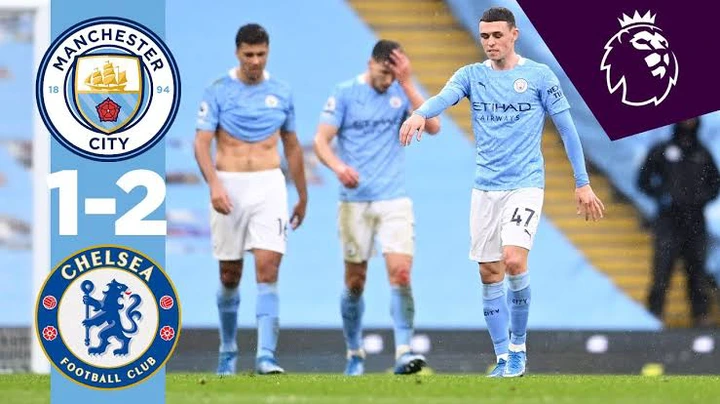 Pep was beaten both home and Away by Tuchel last season, and the possibility of that repeating itself on Saturday is really high. Why because Thomas Tuchel has transformed Chelsea into something else, the blues have turned out to becoming a strong team, both attack wise and defense wise.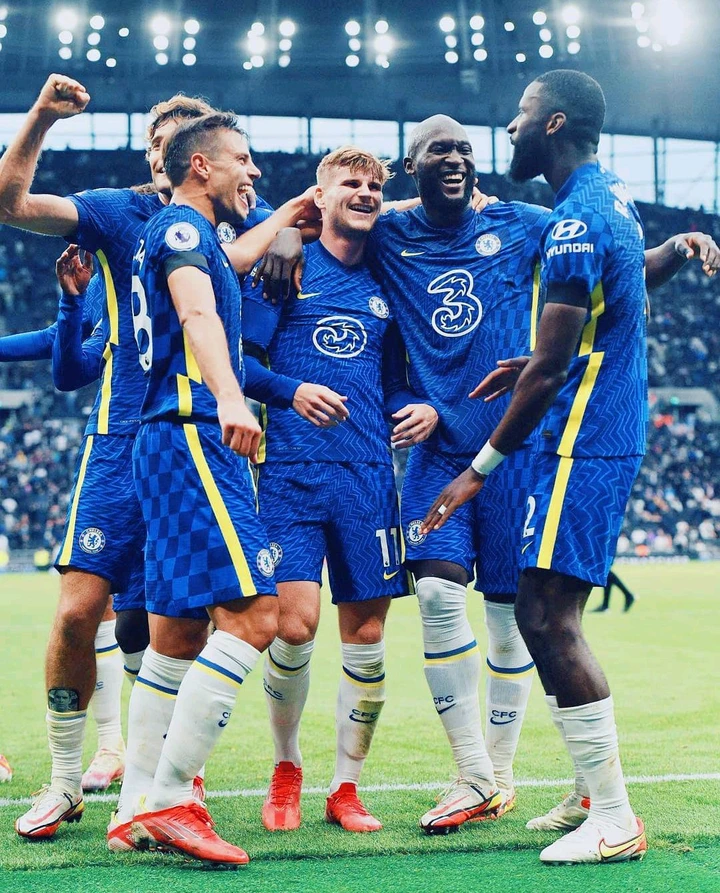 Chelsea and Liverpool play almost the same pattern of game, it is now very hard to score this two clubs this season. Chelsea plays dirty when they're out to win tough games and it has been working for them. The Blues did it against Arsenal, Liverpool and Tottenham Hotspur, and the chances of them doing again against Manchester City are quite huge. Guardiola doesn't play a dirty game and this could become his weak point against Chelsea, and it's the more reason Chelsea might come out victorious against Manchester City come Saturday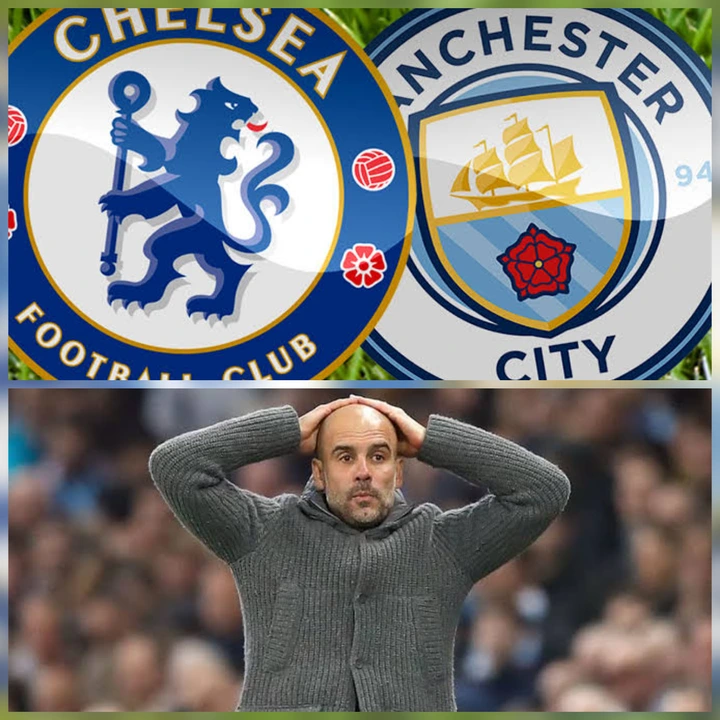 Back to top button