Sports
CHE VS MUN: Three players Chelsea should watch out for ahead of their EPL clash against Man Utd
CHE VS MUN: Three players Chelsea should watch out for ahead of their EPL clash against Man Utd
Chelsea FC will be facing Manchester United in the English Premier League this month shortly after coming back from the International break.
Chelsea are in the first position on the League table following the club's recent performance with Burnley without some of their star players, still, they played a draw.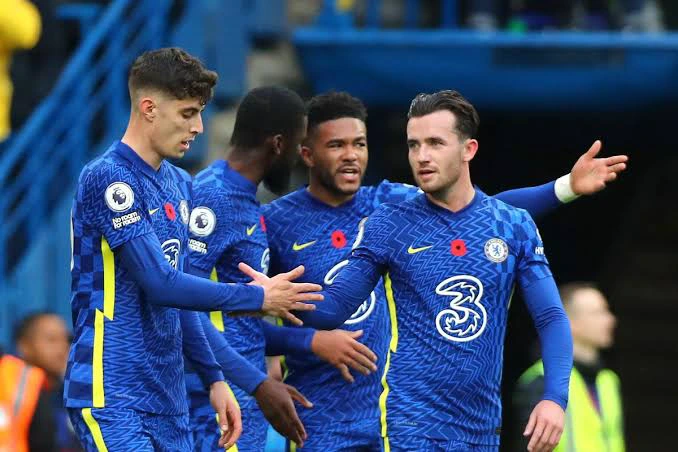 Manchester United are currently not in their best form and following the duo statistics, Red Devils won more games than Chelsea against each other.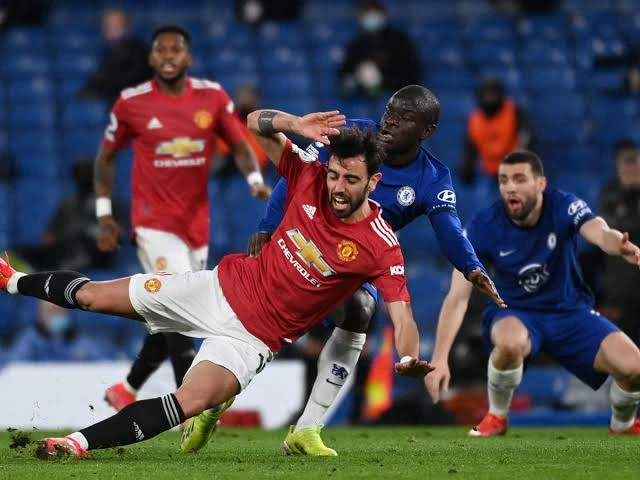 The Teams Chelsea and Manchester United played 31 Games up to today. Among them, Chelsea won 10 games, 7 at home and 3 away win. Manchester United won 14 games, 8 at home 6 away, and drew 7 (1 at Stamford Bridge, 6 at Old Trafford).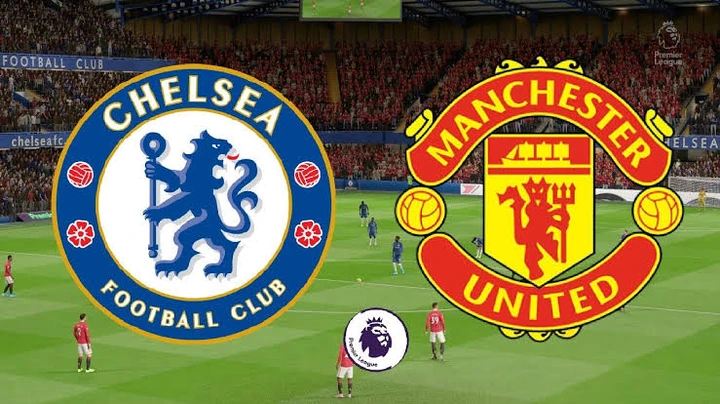 Below are the three players Chelsea should watch out for ahead of their EPL clash against Manchester United.
1. Cristiano Ronaldo who has been the all-time goal scorer in the history of football will want to perform better during the match because the star doesn't have more goals records against the Blues.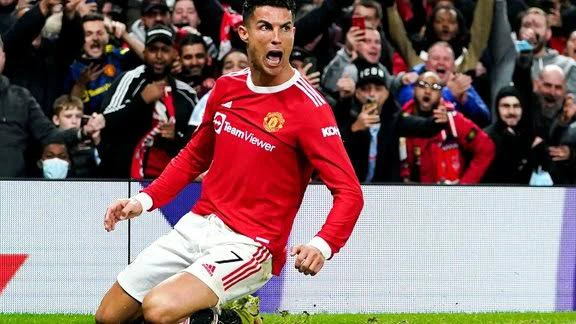 Chelsea should watch out for Cristiano because of his current performance for the club, and he can score a goal anytime most especially when the club needed him most to save them from defeat.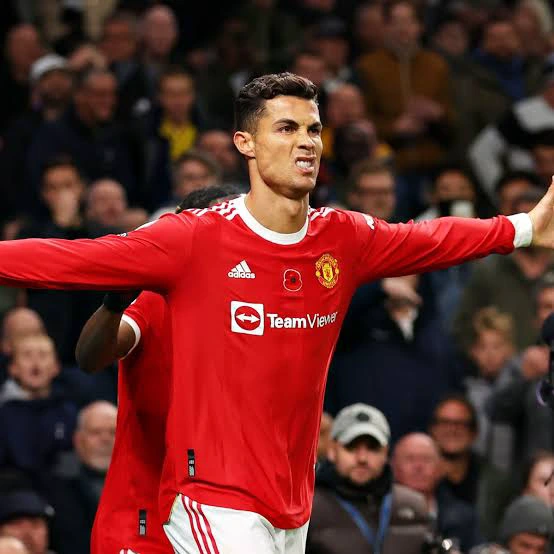 2. Bruno Fernandes also are part of the club's key players who play as an attacking midfielder and are dangerous against the opponent while on the pitch. His pass is always accurate, and a good penalty taker for the club before Ronaldo joined.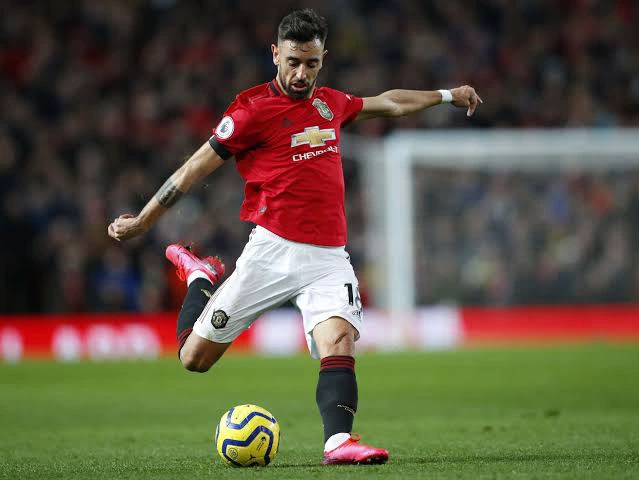 3. David De Gea is the current number one goalkeeper for the club, Chelsea forward should study him very and know his wearing point because the star player always used all parts of his body to save the ball.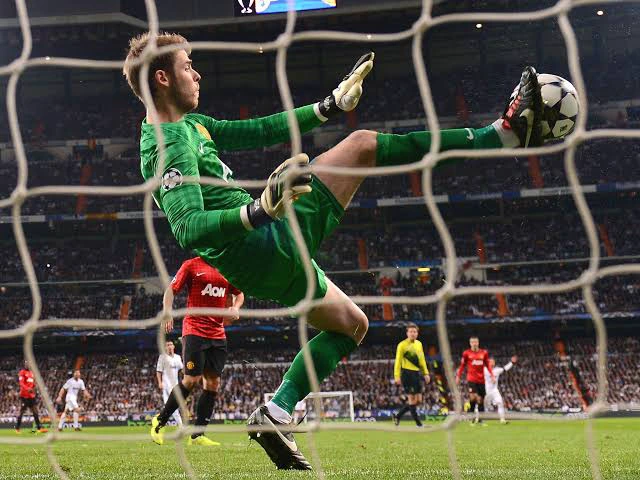 The goalkeeper can serve as a hindrance for the blues striker and wingers during the match.