Sports
CHE VS NOR: 3 Key Players That May Miss Chelsea's Crucial Clash Against Norwich
CHE VS NOR: 3 Key Players That May Miss Chelsea's Crucial Clash Against Norwich
Following Chelsea's 4-0 win over Malmo on Wednesday night, the Blues will look to maintain their top spot in the English Premier League table when they face Norwich on Saturday.

However, Thomas Tuchel is likely to be without some of his key players for the Saturday games. Let's look at three key players who could miss Chelsea's crucial EPL game against Norwich.
Romelu Lukaku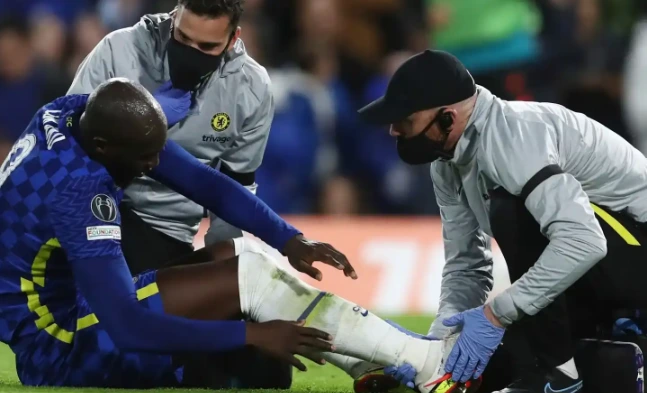 Romelu Lukaku was injured during Chelsea's win over Malmo on Wednesday night. Lukaku was awarded a penalty in the 18th minute of the game after being brought down in the area by Lasse Nielsen, who fell on his ankle. After being assessed, he was unable to continue the game and was replaced by Kai Havertz. After the game, Chelsea Coach, Thomas Tuchel, admitted that the Belgian star would be out for a few days.
Timo Werner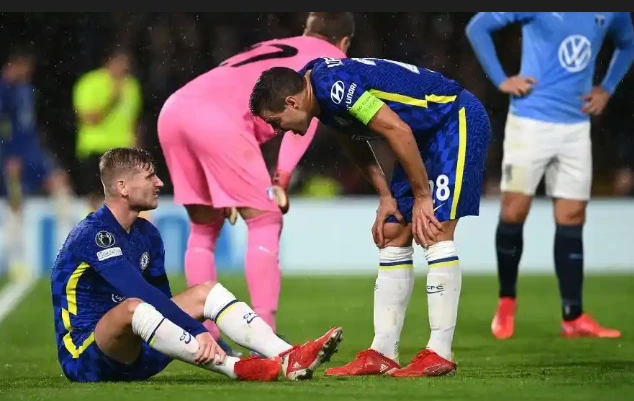 Timo Werner was also injured in Chelsea's game against Malmo on Wednesday night. After making a late run into the box and collapsing clutching his right hamstring, the German striker was taken off in the first half. He was evaluated and, due to the severity of his injury, he was unable to continue playing. He is likely to miss Saturday's game against Norwich.
Christian Pulisic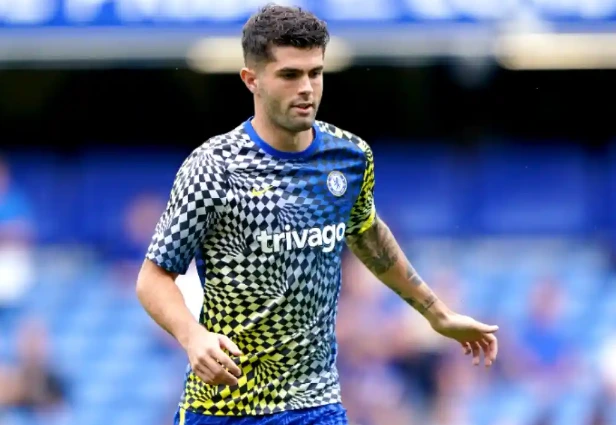 Despite the fact that Christian has begun training with the Chelsea squad following his return from a long-term injury, he is likely to miss the spotlight on Saturday. He has yet to regain full fitness, and Chelsea's manager wouldn't want to rush him knowing full well that he is an injury prone player.