Sports
CHE vs NOR: Chelsea's Strongest XI Without Lukaku, Werner & Pulisic To Face Norwich On Saturday

CHE vs NOR: Chelsea's Strongest XI Without Lukaku, Werner & Pulisic To Face Norwich On Saturday

Chelsea are unbeaten in October, and I'm sure Tuchel would like to keep it that way when they face Norwich City on Saturday. However, the Blues manager will be without three of his key players for Saturday's game. Aside from Pulisic, who is still recovering from an injury, Romelu Lukaku and Timo Werner were both injured in Wednesday's win over Malmo FF and the trio are expected to miss the game on Saturday, according to reports.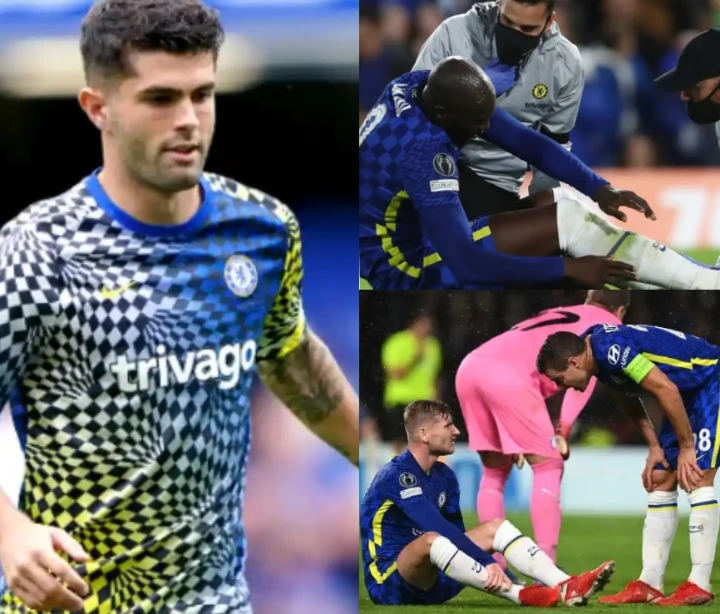 This would be devastating for Thomas Tuchel. Nonetheless, there are still many talented players in the Chelsea squad, and I expect Tuchel to field a strong lineup despite the absence of Lukaku and Timo Werner. Using the usual 3-4-3 formation, here is my strongest lineup for Saturday's game against Norwich.
Goal keeper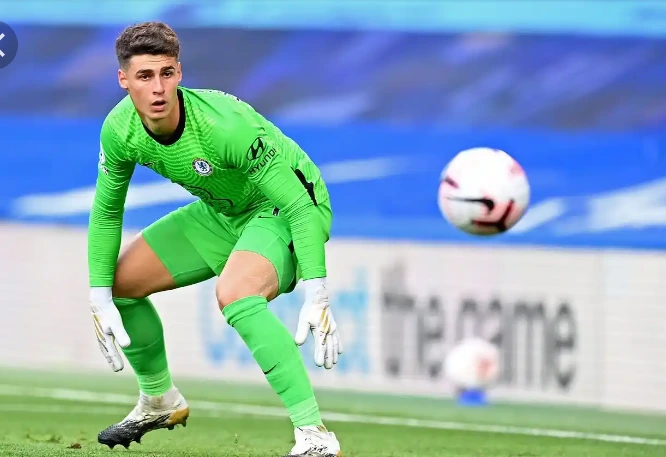 Mendy, who has been starting since the beginning of this month, should be rested for the game on Saturday, with Kepa taking his place. Despite receiving less playing time this season, Kepa has been outstanding. He made his last appearance for Chelsea in the Carabao Cup against Aston Villa, and he delivered an impressive performance. If he is chosen for Saturday's game, I believe he will do well.
Defenders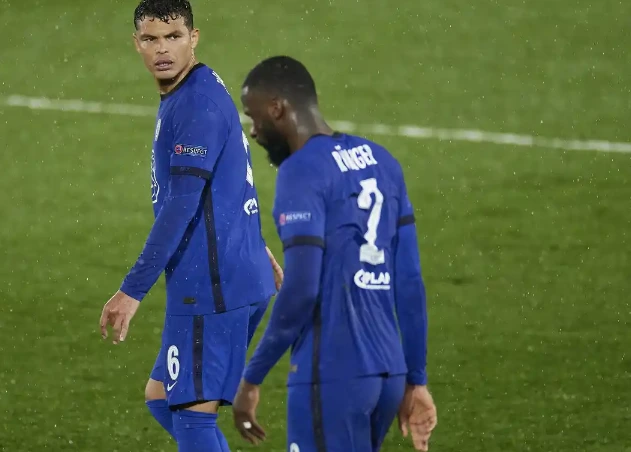 Cesar Azpillicuta, Thaigo Silva, and Rudiger would form Chelsea's central defense. They trio were outstanding against Malmo, ensuring that no shots were fired at Mendy. For the wing back position, Alonso should replace Chilwell on the left, with Recce James on the right.
Midfielders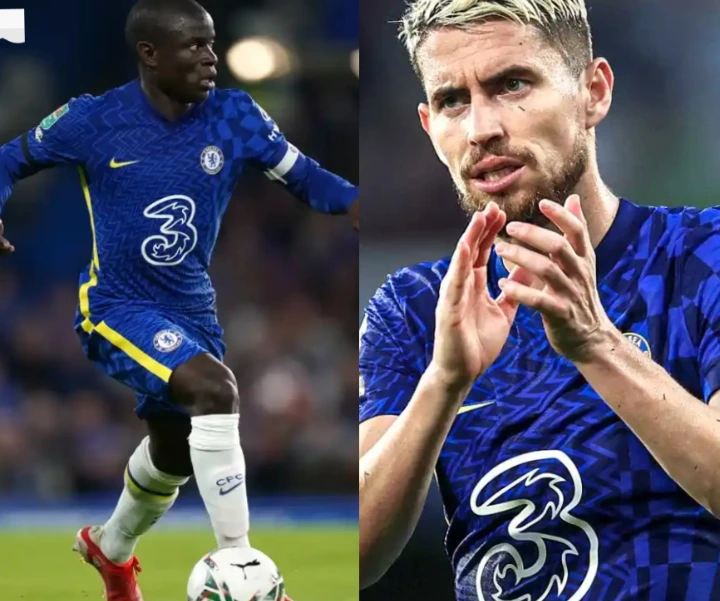 Jorginho and Kante's performances against Malmo indicate that they should be in the starting lineup for Saturday's match. The two have a lot of experience, and I'm confident they'd do their opponent justice.
Attackers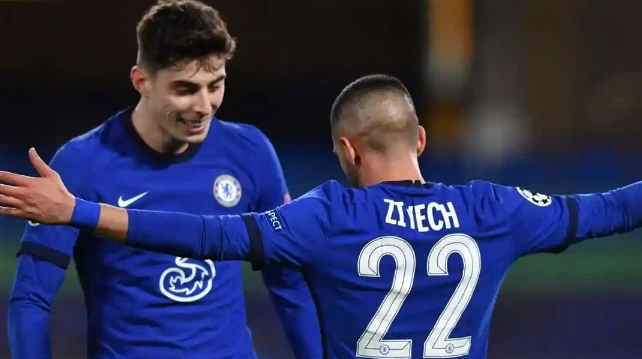 Tuchel will have to make do with Havertz Mount and Ziyech without Werner and Lukaku. Havertz should play the position of false nine while Ziyech and Mount work from the wings.
What can you say about this lineup?
Kindly share your thoughts and ensure you hit the like and follow button for more interesting football articles like this.
Thanks for reading.