Sports
Check Out 5 Most Expensive Trophies In The World

Check Out 5 Most Expensive Trophies In The World

Football is indeed one of the most popular Competitive sports in the world. Football also known as soccer has gathered much fans all over the world, to the extent that it is being played in most part of the World.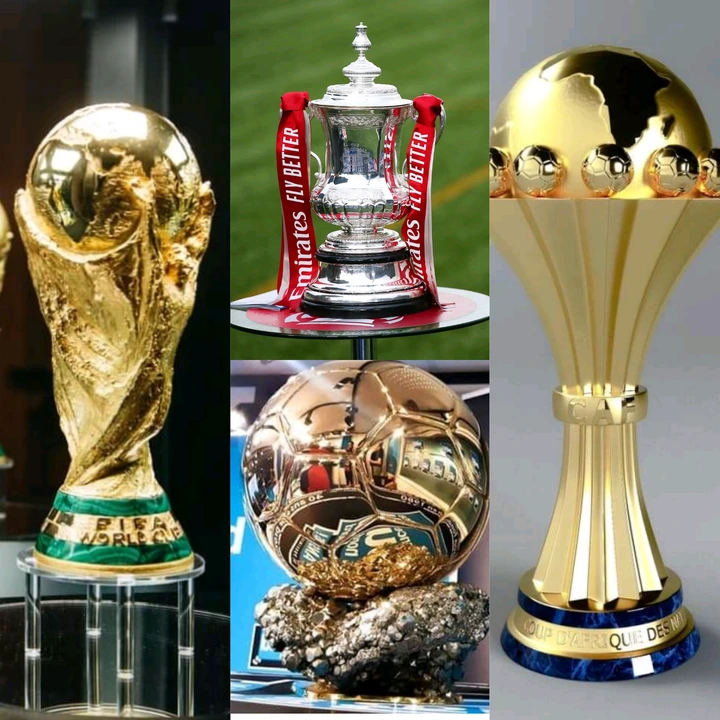 Football comprises of competitions that makes it interesting. Examples includes, the world cup, the African Cup Of Nations, the Euros, Copa America etc. When it comes to the club level, we have the UEFA Champions League, The English premier league, The FA Cup, The Spanish La-liga, Bundesliga, Nigerian Premier League, CAF Champions League, etc. All these competitions makes football interesting, to the extent that it keeps it's fans in expectation of it.
In this article, we would write about 5 most expensive football trophies. Here they are;
1. FIFA World Cup.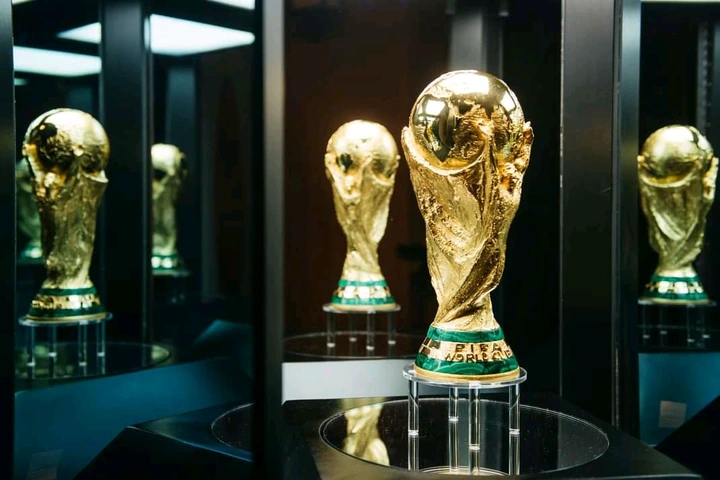 The FIFA World Cup trophy ranks first in the log of most expensive trophies. The trophy is worth €17 Million.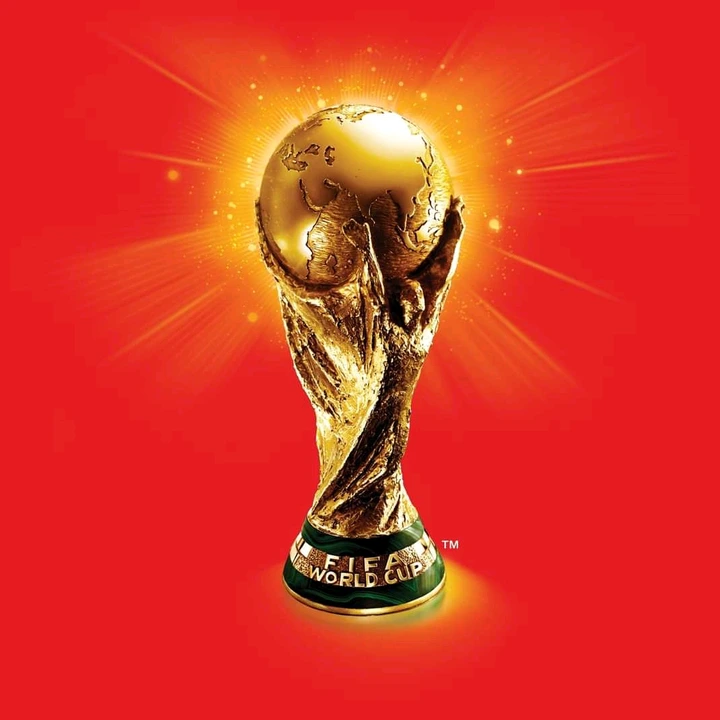 2. The English FA Cup.
The FA Cup comes in the second position of the most expensive trophies. The FA Cup is worth €1 Million.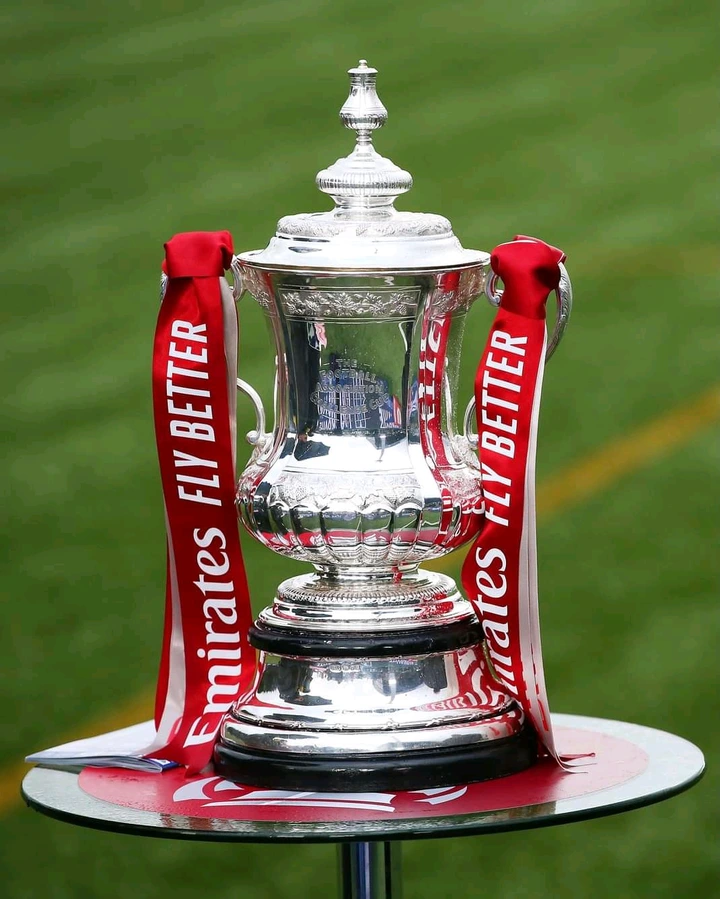 3. Ballon D'or.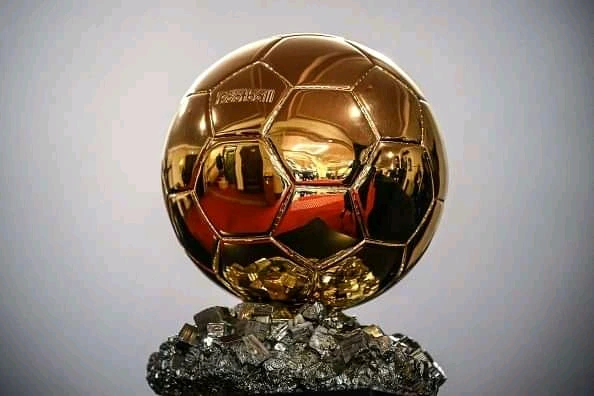 The Ballon d'or award ranks third in the most Expensive trophies. The ballon d'or award is worth €508,000.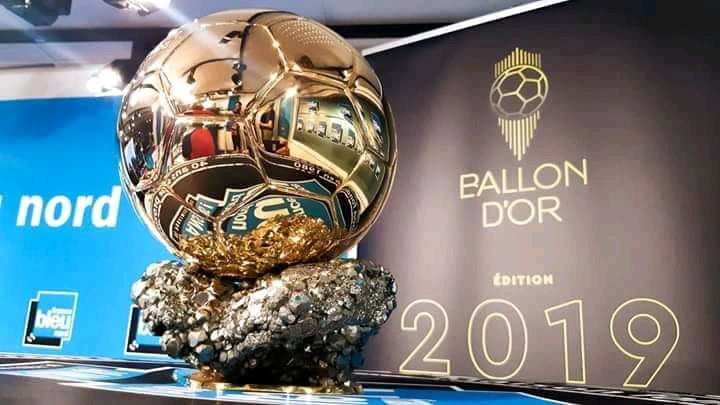 4. African Cup Of Nations.
The African Cup Of Nations is ranked 4th in the most expensive trophies. It was gatherred that the AFCON trophy costs a whopping €127,000, and is more than twice as expensive as the Italian Serie A trophy.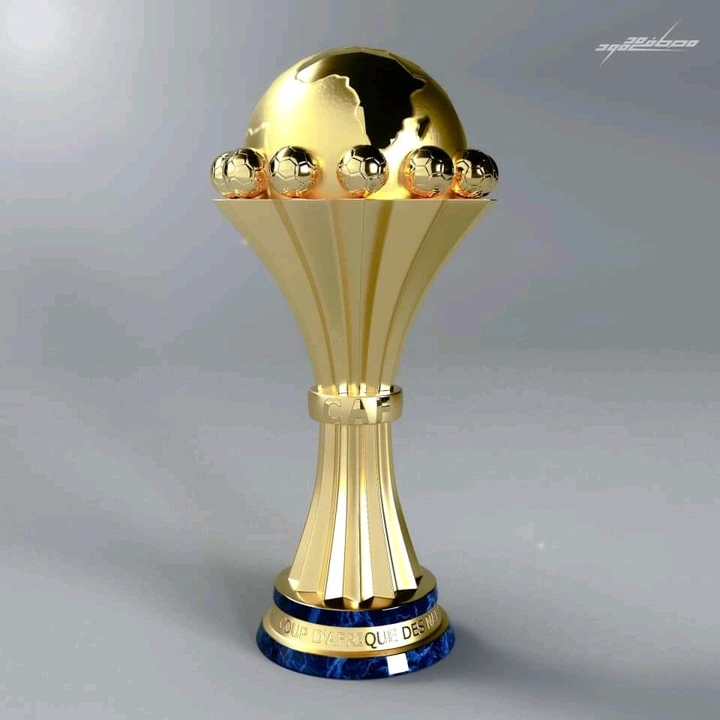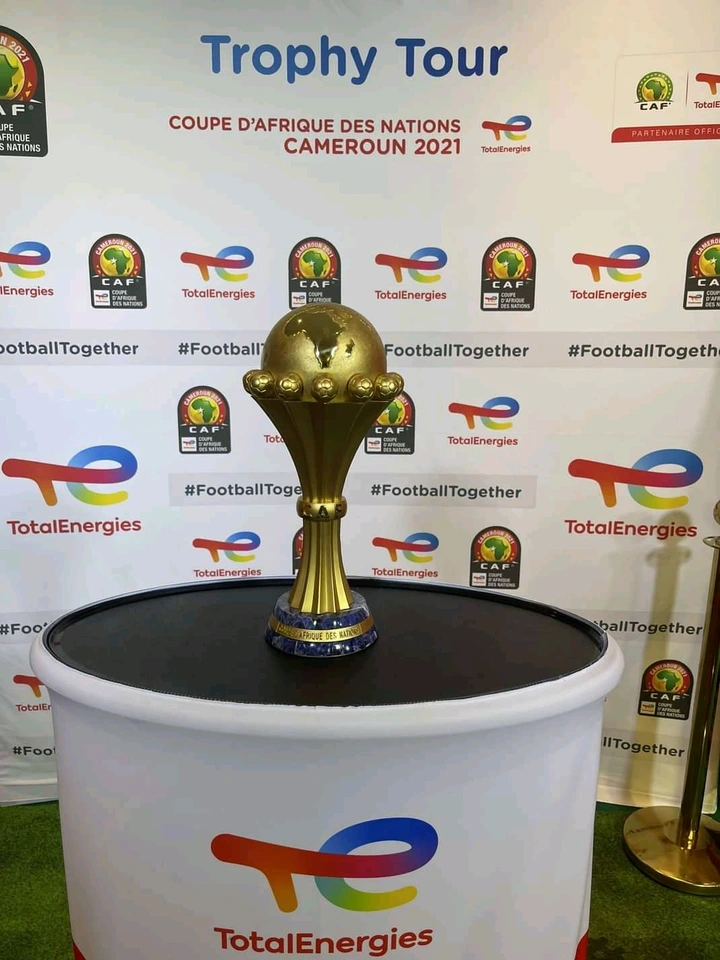 5. Serie A.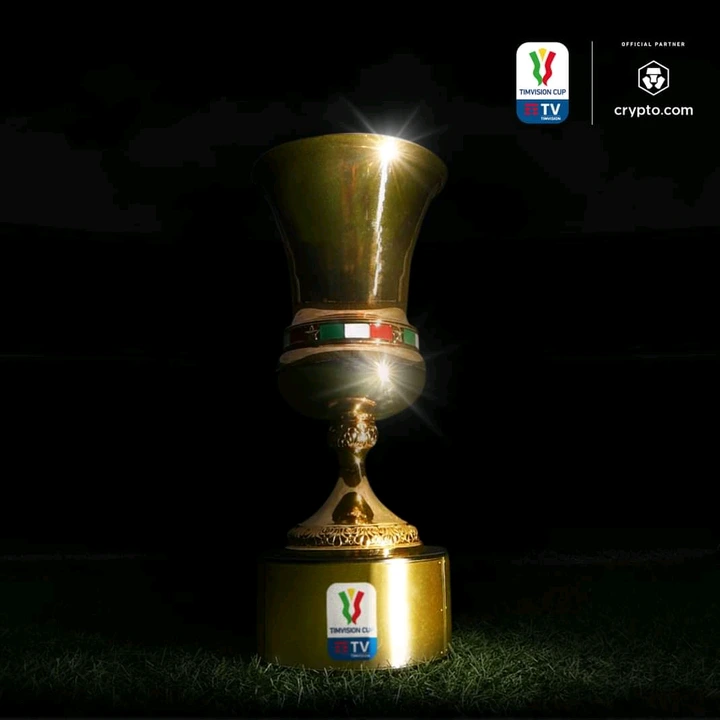 The Italian Serie A is ranked 5th in the world's most expensive trophies. It is worth €55,000.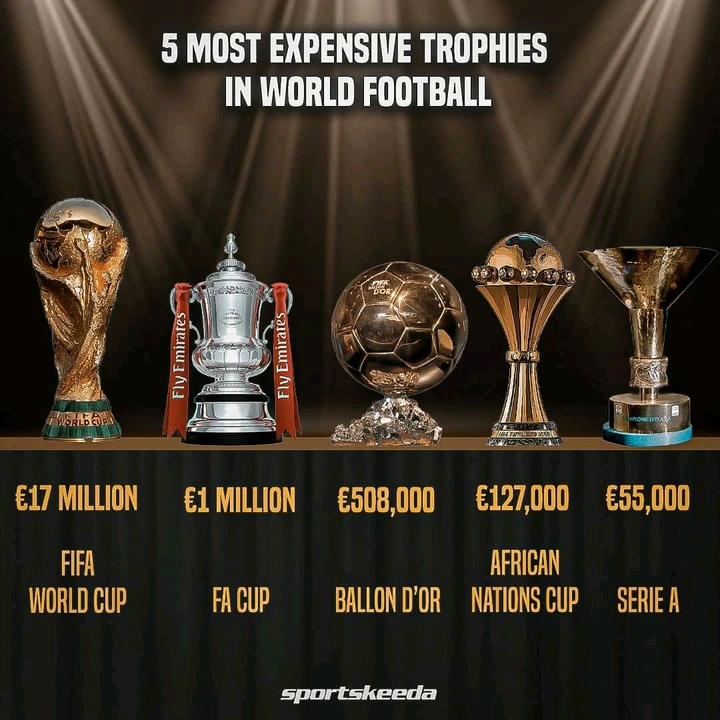 What do you have to say about this?
You are welcomed to write down your comments in the comment section below.