Sports
Trending
Check out Chelsea defender Ben Chilwell training session while on holiday
From Thiago Silva, to Mason Mount and now Ben Chilwell, Chelsea football club players on summer holiday have found a way of keeping fit
Check out Chelsea defender Ben Chilwell training session while on holiday
From Thiago Silva, to Mason Mount and now Ben Chilwell, Chelsea football club players on summer holiday have found a way of keeping fit.
Summer holidays might be time to recharge and get ready for another demanding season ahead but not for Chelsea players.
Ben Chilwell earlier this evening posted a short video of himself dressed in a black short without a shirt as he rides on a training bicycle.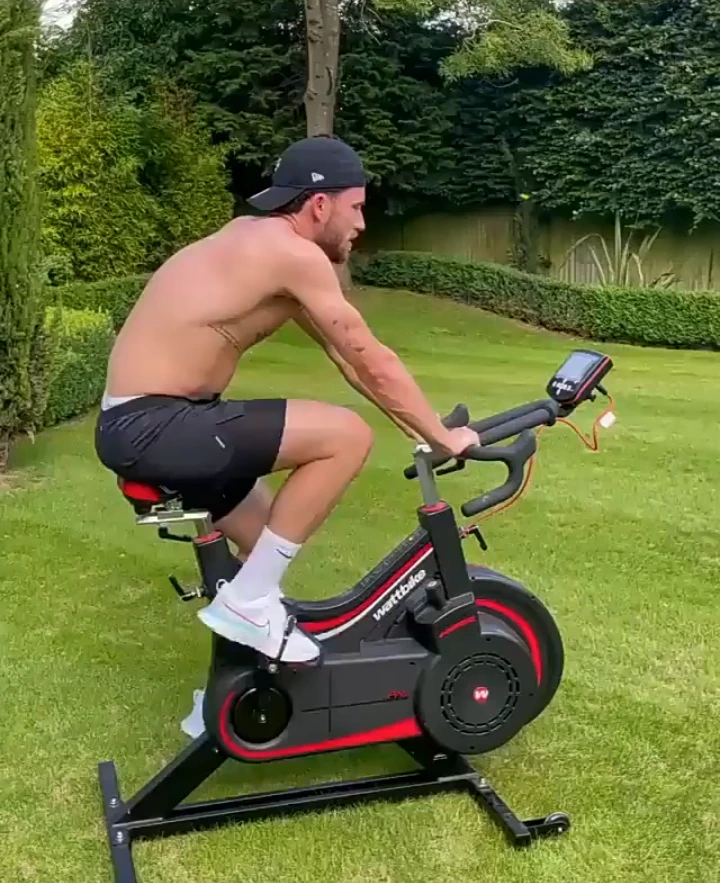 Ben Chilwell training earlier today.
The defender had a successful season in his first year with Chelsea, a season that ended with him winning the UEFA champions league trophy.
He looks like he will be more prepared for next season with the way he is going about.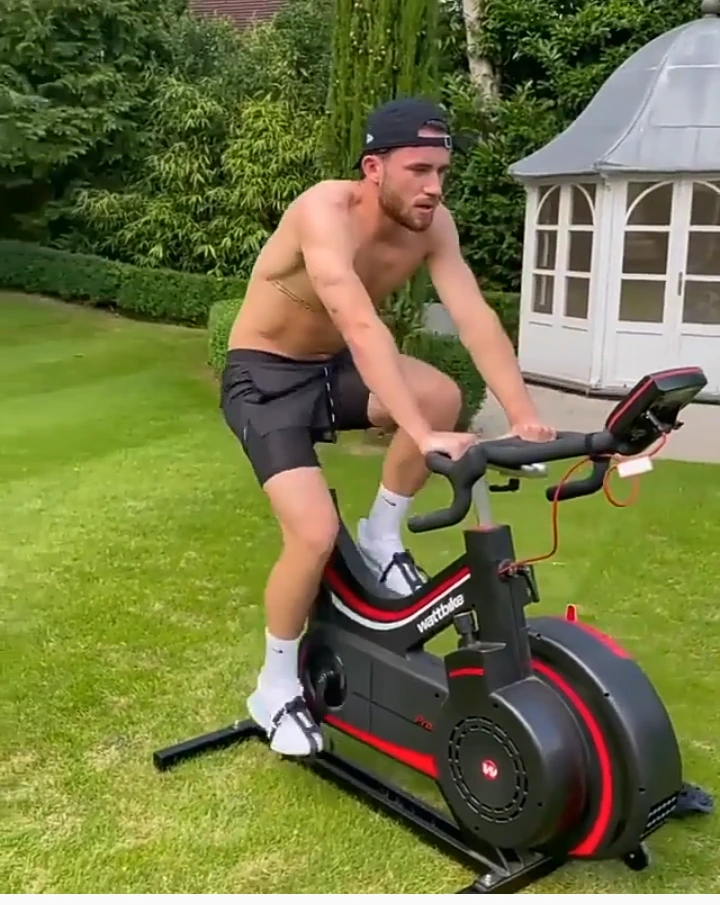 Focused and giving it his all.
Meanwhile Chelsea football club is on the verge of signing Jules Koundé from Sevilla in a deal that might involve Kurt Zouma going the other way.
It is a move that will help improve a defence that was water tight last season.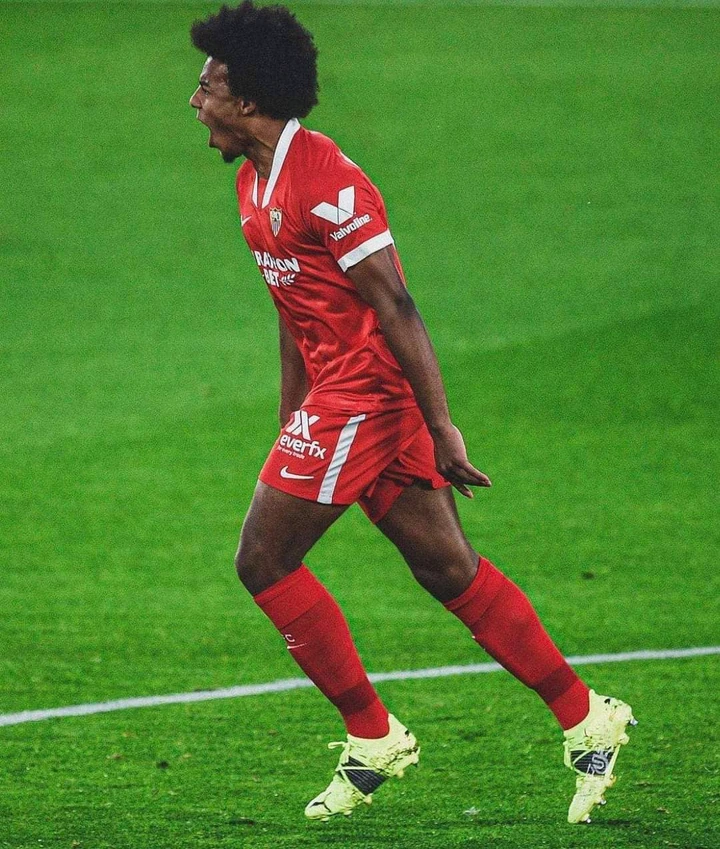 Joules Kounde is linked with a move to Chelsea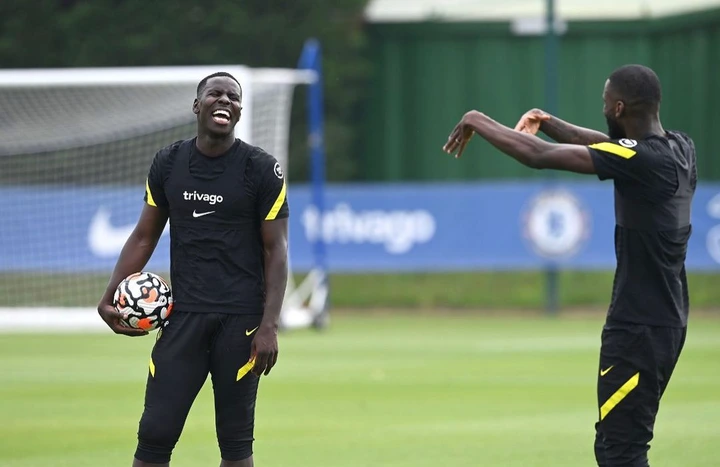 Back to top button