Business
Check Out Jobs That Can Be Found In Agriculture Aside from Farming
Check Out Jobs That Can Be Found In Agriculture Aside from Farming
The agricultural sector is one among the many sectors that has contributed immensely to the economic growth and development of the world, especially I'm developing nations where agricultural products such as cocoa, coffee, oil, groundnut, cassava, etc. are there primary exports.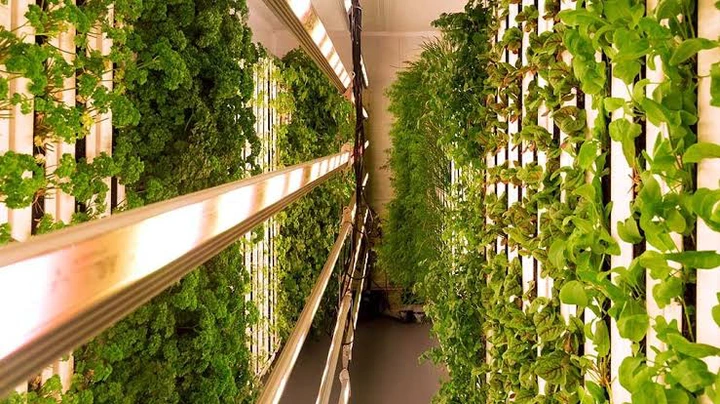 However, many people believed that the only job available in agriculture is farming of food crops and raising of livestock. This may be because of the fact that the bulk of the food available for developing countries, particularly Nigeria is produced by subsistent farmers. There are several job opportunities in the agricultural sector that are currently unexploited in addition to the ones that are yet to come.
The world population is increasing at a rapid pace and so is the demand for food and so, to meet up with this increase demand, we must grab these opportunities in agriculture. I had to compile these hidden opportunities, especially in Nigeria so we can be acquainted with them and utilize them to develop our country. Below are some of them
1. Plant Genetist: plant genetist are individuals involved in altering the genetic makeup of plants to produce plants of desirable qualities alongside with reducing their germination and growth period. This is one field in agriculture that has not been fully exploited in Nigeria compared to other countries. The genes of plants can be manipulated through several techniques such as tissue culture, breeding techniques, etc. in order to produce new plants with either increased nutritional quality, shelf life, colour, taste, reduced germination period, etc. In order to become a plant genetist, one needs a full time knowledge on plants, genes, soil, and laboratory equipment.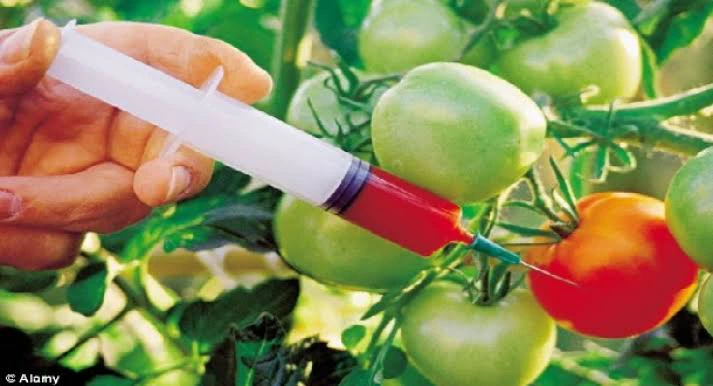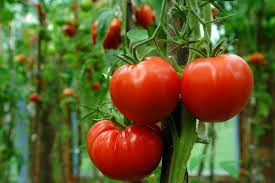 2. Horticulturist: Another hidden aspect of agriculture yet to be exploited by Nigeria is horticulture. It is known as the practice of growing ornamental plants and food crops. Ornamental plants includes but not limited to flowers, shrubs, vine plants, etc. These plants can be used to beautify the environment while also helping to absorb the carbon emitted into the atmosphere. Horticulturist don't only grow flowers but some annual food crops. These individuals are paid huge amount of funds for every contract they are called upon to do. They can also design these plants into shapes to beautify the environment. To become an horticulturist, one needs expertise in crop science, soil science, etc.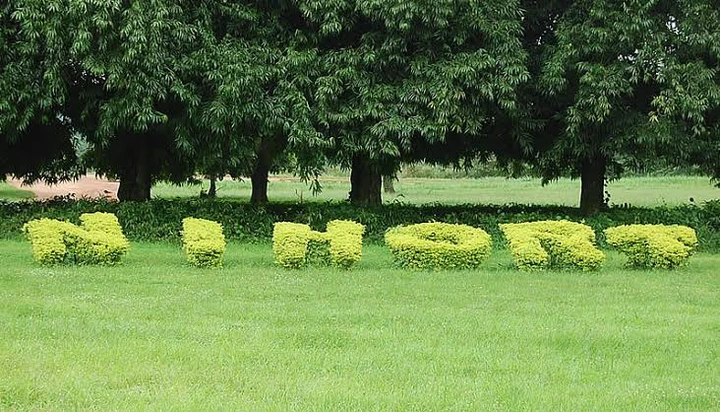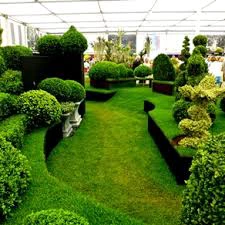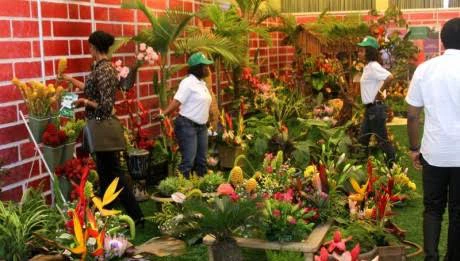 3. Agricultural Engineer: This involves the use of computer aided devices (CAD) such as drones, tractors, harvesters, planters, biotechnological equipment, robots, etc. with the aim of improving agriculture and ensuring food security. Before now, crude implement such as hoes, spade, matchets, were used by farmers. These equipment produced low yields and made farming job very stressful for farmers, however with these improved tools, higher yields will be achieved with less stress and time spent in the farm.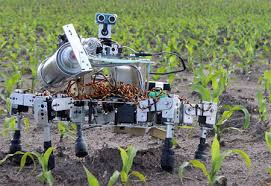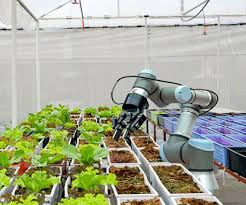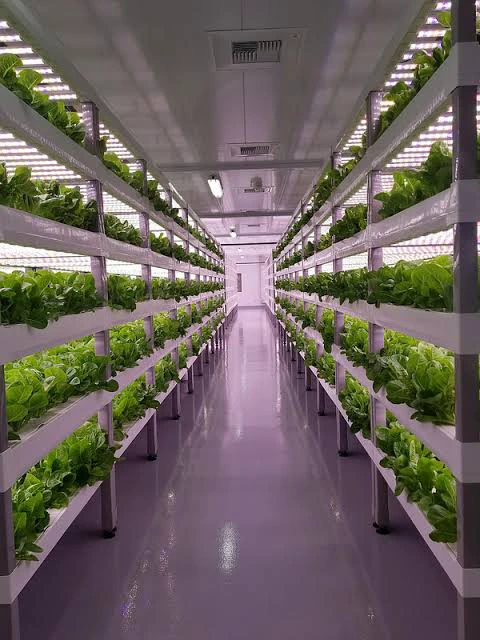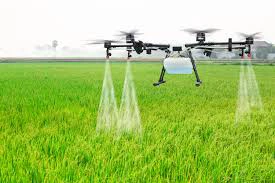 In Nigeria, the use of improved technologies have not yet been actualized as it can only be seen in large farms with enough capital to purchase them. Small scale farmers who are the real producers of the food consumed in Nigeria do not have enough capital to purchase these technologies and loans are either not available or require collateral that cannot be provided by these farmers.
Agricultural engineers are involved in the manufacture, supply and servicing of technologies to the agricultural sector.
Individuals that wants to become an agricultural engineer must be well grounded in the field of computer, electrical and mechanical engineering, mathematics, robotics, etc.
4. Farm Manager: The farm Manager is one who is involved in managing the activities that go on in the farm. They are employed by owners of farms (mostly large farms) to see that the resources employed in the farm are used efficiently to achieve maximum output and profit. They can also be managers of their farms. The main job of a manager is decision making and implementation. Therefore, a good and sucessful manager is one who is able to make quick decisions and implementing those decisions in order to solve problems found in the farm. Farm Managers must also have the managerial skills required to reduce risks and uncertainty and must be able to make efficient use of men, resources and materials in the farm to achieve better results.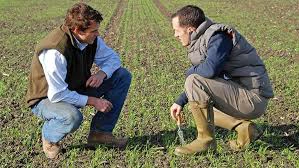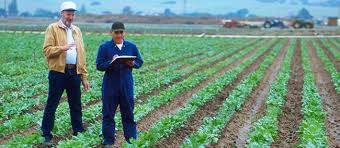 5. Agricultural economist: these individuals are concerned with analyzing macro and micro economic data in order to understand why individuals behave in a certain way in response to changes in price, demand and supply. They analyze the small and aggregate units of the economy such as behavior of individual firms (consumers and household), demand and supply, balance of payment, exchange rate, price levels, international monetary system, etc. They also help in the formulation of agricultural policies that aid in the growth and development of the economy. They can either work alone or can be employed in the database industry or agricultural sector to help analyze data relating to the economy.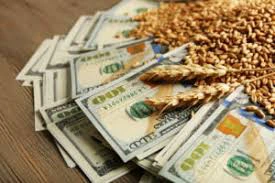 6. Conservation Planner: Considering the current environmental status of Nigeria, it shows that this job opportunity is yet to be exploited. A conservation planner is mainly involved in keeping the environmental and ecological value of a place. They are called upon to critical survey a place or land in order to assess if such place will continually be conserved or can be used for another purpose. They can be found occupying the ministries of agriculture and environment.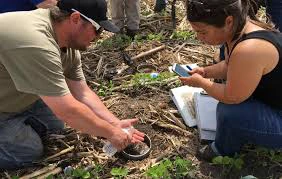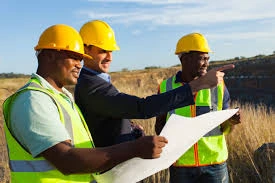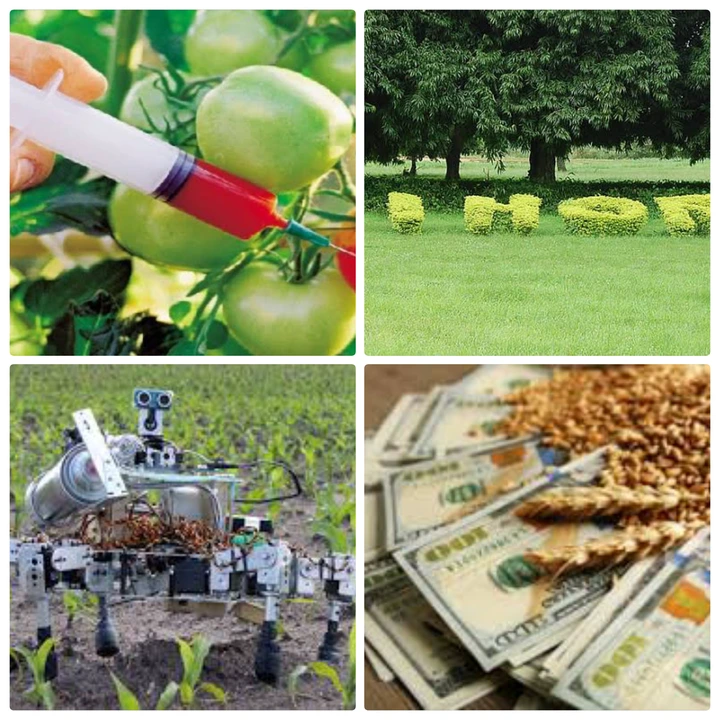 These and even more job opportunities can be found in the agricultural sector. Individuals in these fields can assist the small, medium and large scale farmers in ensuring food security and sufficiency while also exporting the surplus to other countries thus, increasing our foreign earnings.
What are your thoughts on these?.
Let's hear from you on the comment section.
Back to top button